Enjoy at Ranikhet with family without keeping a check on your pocket
Posted On November 2nd, 2015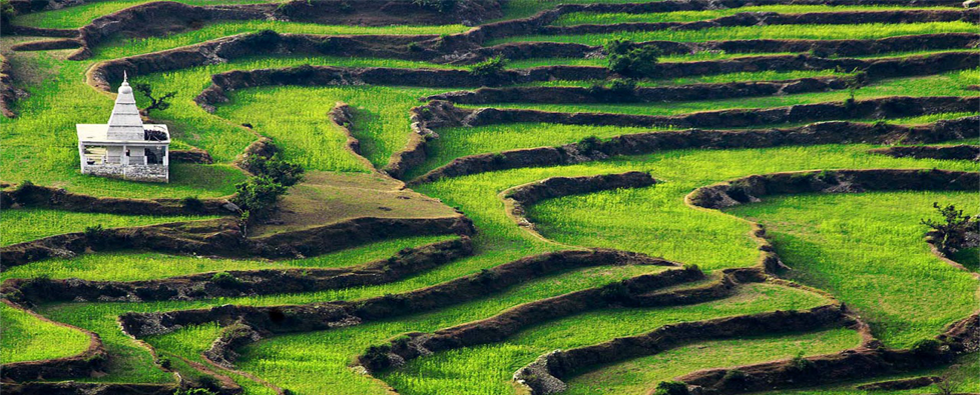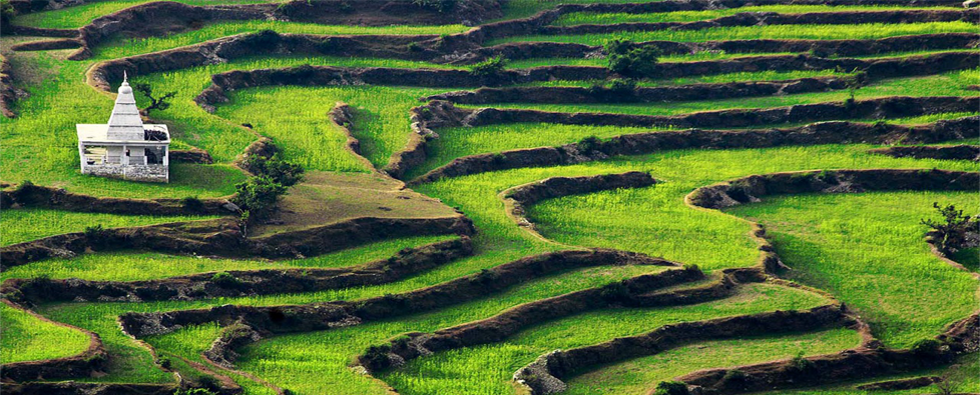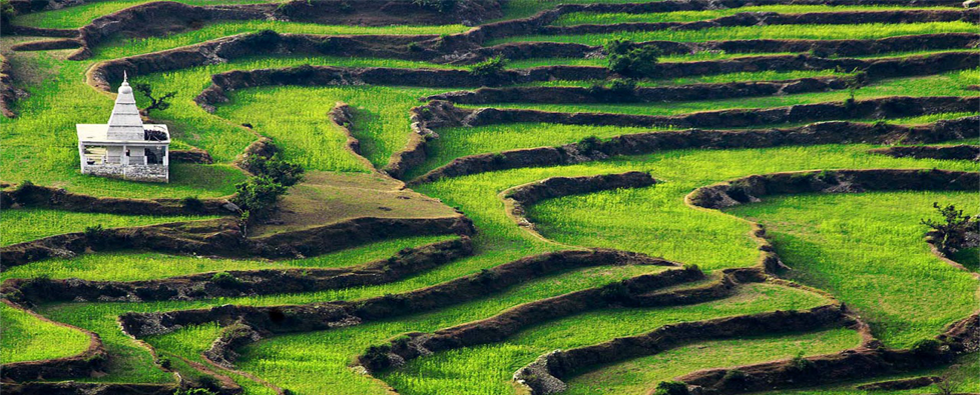 Bring home the memories of the best and most unique hill station known as Ranikhet. The name 'rani' is given after the legendary reasons. It has Hindu traditional beliefs related to the Maa Laxmi. Since it has various 'khets' and valleys, it is popularly called as Ranikhet. The quiet hill area has pictorial views which will enhance your soul and mind. Situated at the height of 1829 meters and surrounded by the Himalayan snow capped hills, it is foremost visited by the north Indians and foreigners for holidays in summers. However, at the online sources, you can obtain the budget package for Ranikhet in very less time. At Japji travels the option for customized and preplanned tours to Ranikhet are accessible.
Tourist attractions
The allure regions and magnetism of the flora and fauna makes it very special amongst all the Uttarakhand destinations. Though the list of tourist attractions in Ranikhet is wide enough, but here are some key sights mentioned which will be included in the package for sure-
Jhula Devi temple– The significant thing which you will notice in this holy temple is the number of bells. They are so many and the voice is so enchanting that you would love to spend the entire day while sitting and worshipping.
Chaubatia garden– A splendid garden that has amazing picnic spots. It gives you a feel of relaxation and assures a sigh of relief. It is located at approx 10kms from Ranikhet and has fruits orchards including terraced gardens. The flowers and fruits fusion is colorful, full of fragrance and eye candies.
However, you can book some good quality cheap hotels in Ranikhet by using the deals at Japji travels. They offer very reasonable and standard packages for the family and group tours to the entire Uttarakhand destinations. Call now and avail off season offers with great redemption in over all booking.
---
---
STAFF'S PICKS &
Related Posts