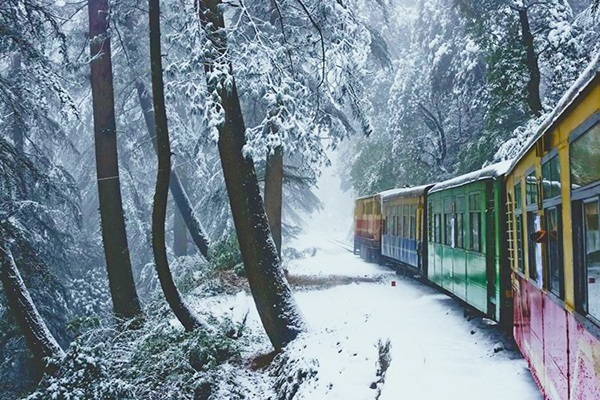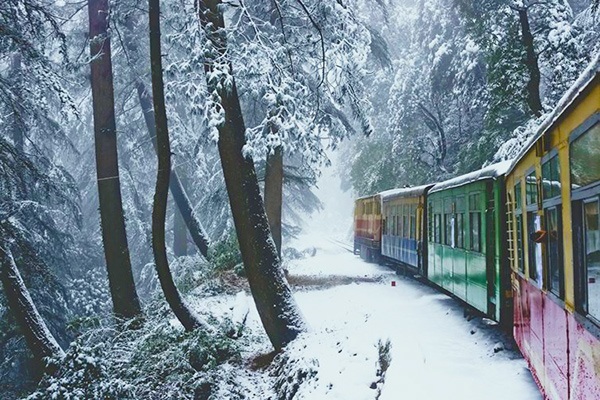 Shimla is definitely a mind-blowing place to visit during vacation time. The lush green valleys, lofty peaks full of snow, the streams and charming flow of rivers and above all the calm and peaceful nature, will surely make your holidays memorable for the life. So, if you can arrange vacations for 10 days, you can get essence of the beauty of the nature. You can plan to visit this place with your friends or families or you can simply go alone. Well, visiting alone seems to be a tough job, but if you can take certain precautions then it can be easier for you. Let us discuss about those necessary tips to visit Shimla alone.
Tour documents: All the require documents must be there with you. Identity card, hotel receipts, etc must be there with you. Again, you need to maintain an itinerary so that you won't get off the track. A printed copy of itinerary should be there with you.
Aware about weather: Weather at hill stations is quite unpredictable still before you plan to visit, you should know the perfect time to be here in Shimla. Again, once you reach here, you need to be updated with local weather condition every day. So, depending on the places you are going to visit, you should pack your cloths. Again if you love to see the snow fall, then hiring gum boots is preferred.
Note all emergency numbers: Wherever you stroll, you should keep all emergency numbers handy so that during any problem you can get assistance. Emergency numbers like Police, Ambulance, number of District Control Room, Tourism information office of Shimla, Manali, Kullu, Dharmasala, etc should be there.
Proper medicines: It is always advised not to eat anything from roadside or from small restaurants and always keep purified bottled drinking water with you. Certain medicines must be carried with you in case you face sudden illness. It is also recommended not to overeat while you are travelling to high altitude. So, before you start you can contact with your regular physician to suggest you the medicines which will be required during your journey.
Safe distance: While you are travelling alone, you should keep in mind that all are unknown surrounding you. So, it is always suggested no to make too close friendship with any local person or to be rude too. If you need to opt for a cab then you should keep a track of the cab driver. Unnecessary travelling during the night should be prohibited.
Avail permission: It is required to take permission to visit certain buildings and monuments in Shimla. You need to take permission from Indian Institute of Advanced Study, Shimla; Chail Palace. For photography too, special permission is required to be taken. Again, if you are taking part in any kind of adventurous activity such as rock climbing, etc, you should take prior permission from the SDM Police and Tourist Office.
Apart from those you should keep yourself well prepared with certain necessary items such as stick, dry foods, matchsticks, ropes, torch,  bottled water, mosquito repellent etc. So, now get ready to visit Shimla alone.