Taste Florence Food Festival, Italy
Posted On November 30th, 2022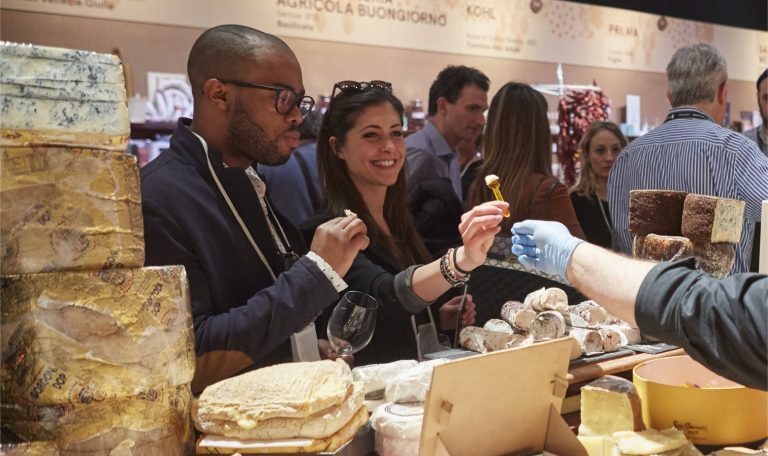 Italian fascination & aura
Italy is one of the most picturesque countries. Whether the natural beauty or millennium history. Italy has it all. Above all, we all deserve one Italian holiday to experience. Most importantly, Italy does have numerous exciting facts. We have been starting from historic active volcanoes for hundreds of years. After all, that's quite beneficial for fertile soil too. 
Because of that Italy rules in Grapes and olives production. Not just that, Italy is the introducer of many fruits across Europe. It certainly includes coffee, ice creams, and pies. Interestingly, the Italian flag has a deep meaning too. It represents Hope, faith, and charity. Not only that, Italian charm is built with bloodshed and sweat.
Most spectacular country.
Italian holidays are a must.
Witness live volcanoes.
Mingle in the meaning of Italy.
Italy is a work of art

Italy is basically made up of mountains and hills. Also, Italian charm is an inspiration to many countries. Basically, Italy has another name too. The world's "Art Capital" is also known as Italy. Not only artistic masterpieces but also street arts are breathtaking. The galleries and museums are a real treat. 
Also, there are interesting traditions followed by locals here. E.g an evening stroll is a must in Italy before evening meals. Especially, it shows engaging in social life is crucial in Italy. Another amazing fact is pasta was sweet until the 17th century. Afterward, the tomato sauce was invented. And now there are many kinds.
Nature's breathtaking scapes.
The "Art Capital"
When in Italy, be like the Italian
Explore the food.
Italian gateway is historic

Well, if you are into history Italy should be your target destination. There are more than 55 heritage sites alone in Italy. Be it Colosseum or Mount Etna. furthermore, there are many historical representations. The major historic center of Italy is Florence to Rome. Rome is the home of the famous Trevi fountain. 
Did you know that Trevi is the oldest water source in Rome? Most importantly, everyday tourists throw 3,000 Euros a day into the fountain. Basically, the money is used for charity. Also, there is a story as well. Also, are 3 reasons for it. firstly, for a safe journey. Secondly, for true love. Thirdly for a successful marriage.
Home to heritage.
Visit Trevi Fountain.
Explore the Paved old streets.
Take a stroll on the oldest bridges.
Facts of Florence

Florence was the birthplace of the Renaissance. In short, welcoming a new era. Basically, the birth of cultural, political, and economics happened here. also, when in Florence you must visit Ponte Vecchio. The oldest bridge in Italy. It's an iconic old bridge. also, Florence is the birthplace of sweet Gelato. Definitely, this sweet treat rules all over the world. 
The father of art "Leonardo da Vinci" was born in Florence. Very famously known for paintings, sculptures, and artistic masterpieces. Besides, when you are in Florence you must visit "Catherdal of Florence". It took 140 years to construct. Another, amazing fact related to Florence is that the city was founded by  Roman Emperor Julius Caesar.
Here, certainly, you must visit the Basilica of Saint Lawrence. It is the oldest church in Florence. Not only that fashion brands are born here. E.g Gucci was born in Florence. It is the highest profitable brand. As a matter of fact, Florence is known as a top fashionable city. Well, Milan is a true fashion capital.
Florence is the beginning of the new age.
Try the original sweet treats.
Visit the oldest cathedrals.
Fashion is a lifestyle.
Florence Taste Food Festival

The "Taste food festival" of Florance is organized for the past 14 years. Especially, this food festival has been featured internationally. Such as the Washington Post, the voice of America, CBC, MTV, and much more. The taste food festival is organized by Pitti Immagine. Basically, more than 300 brands across Italy collaborate. Italy's best food, lifestyle, and design are presented here. 
Undoubtedly, it is the best food festival to experience and try out new local food. Not only food but also ancient traditions and fashion. Because Italian food is love and fashion is culture. also, experience "Jazzy Taste". It means desire and freedom to try new combinations. In short, just like trying out new flavors.
Especially, take note of the food festival schedule in advance. Next in 2023, it will be organized from 4-6 February 2023. The location is Fortezza da Basso in Florence. Basically, this food festival is also quite rhythmic. The mixture of food and music. Definitely, it is the creativity and splash of flavors. Attending this food festival is equally exquisite as to arts.
Internationally recognized.
Best Italian festival.
Music and taste go together.
Experience the Creativity of flavors.
The traditional food of Florence

Undoubtedly, the taste of Florence will swoon you over. Eventually, you are going to fall in love with the Italian taste palette. Cuisines in Florence especially can be enjoyed with the best view too. Firstly, there is a mixture of skill, tradition, and passion for food. Secondly, florentines usually used homegrown Tuscan-based organics. 
Also, you must try Florentine Beefsteak. Basically, it's a family get-together cuisine. Next, you should try, Ribbon pasta with wold board. It's a traditional Florentine pasta and it's super delicious. Afterward, you must try Pasta Noodles with Porcini and Truffle Mushrooms. This dish truly reflects the characteristics of the city.
Also, you must try traditional grape bread also called "smashed bread" with grapes. It resembles more like Foccacia. Do not miss the staple street snack. It is deep fried bread with cheese spread, it is amazing. Before dinner, you should opt for Tuscan Canapes. The bread is topped with chicken liver sauce.
Lastly, you cannot miss authentic Gelato. You must try some traditional flavors such as bergamot, orange, and lemon. You can get some almost biscuits and sweet wine as souvenirs. That would be the best way to end your memorable trip. 
Try out traditional beefsteak.
Pasta is a must here.
Anything based on grapes.
Do not forget Gelatos.
Frequently asked questions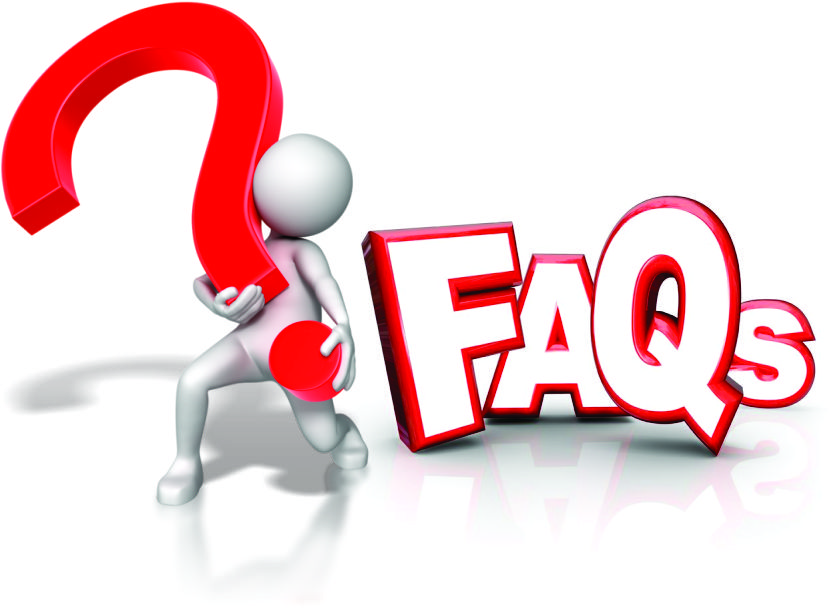 Q1. When is the next Taste Florence food festival?
Ans: it is on 4-6 February 2023.
Q2. What is the location of the Taste Florence food festival?
Ans: The location is Fortezza da Basso in Florence.
Q3. What is Florence known for?
Ans: It is the birthplace of the Renaissance.
---
---
STAFF'S PICKS &
Related Posts