itly food festival
Know more about travelling Adventurous places in India.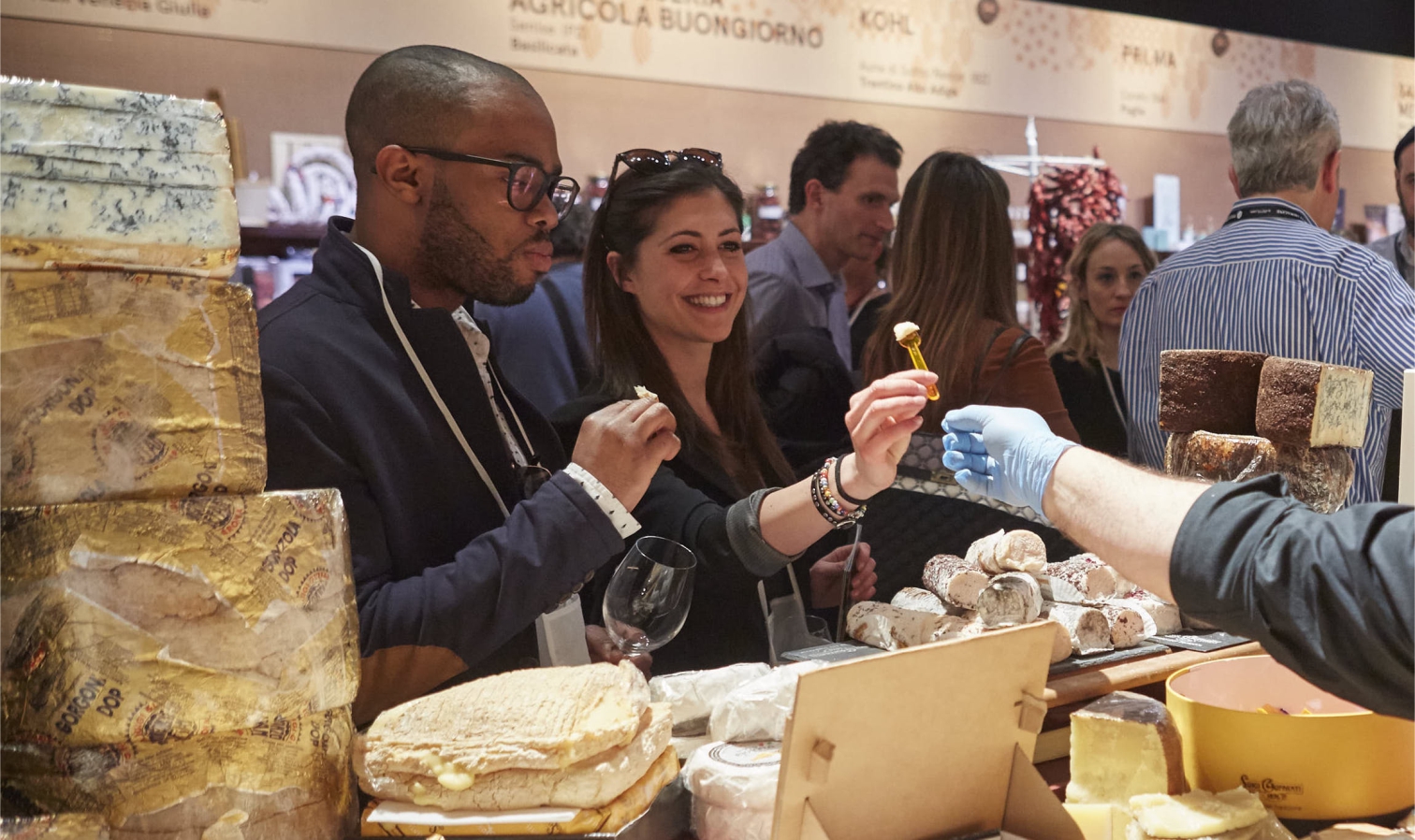 Posted on November 30th, 2022 by Diksha Ranjan
Italian fascination & aura Italy is one of the most picturesque countries. Whether the natural beauty or millennium history. Italy has it all. Above all, we all deserve one Italian holiday to experience. Most importantly, Italy does have numerous exciting facts. We have been...