Places to See in Pithoragarh
Posted On March 18th, 2023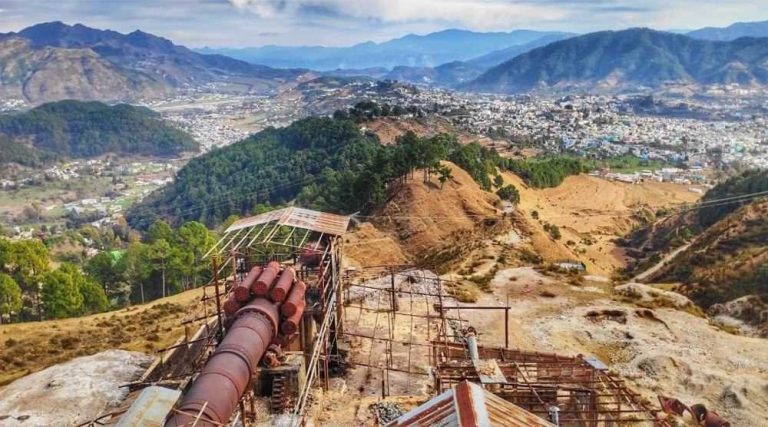 Pithoragarh district is the easternmost Himalayan district of Uttarakhand state of India. It is naturally surrounded by high Himalayan mountains, snow-capped peaks, passes, valleys, alpine meadows, forests, waterfalls, perennial rivers, glaciers and waterfalls. The flora and fauna of the region have a rich ecological diversity. Many temples and forts were built in Pithoragarh during the heyday of the Chand Empire. Pithoragarh district's entire northern and eastern boundaries are international; it is a politically sensitive district on India's northern border. Being the last district adjacent to Tibet, Lipulakh, Kungibingri, Lumpia Dhura, Loi Dhura, Belcha and Keo have great strategic importance as open to Tibet.
Top 5 Places to visit in Pithoragarh
1. Munsiyari
Munsiyari is a lovely hill station in Uttarakhand at the foothills of the Himalayas. This hill destination in the state's Pithoragarh district is famous all over the world for its enchanting climate. Situated at an altitude of 2300 metres, most of Munsiyari is covered with a thick sheet of snow. This hill station is known as Uttarakhand's "Mini Kashmir" because of its snow-capped peaks.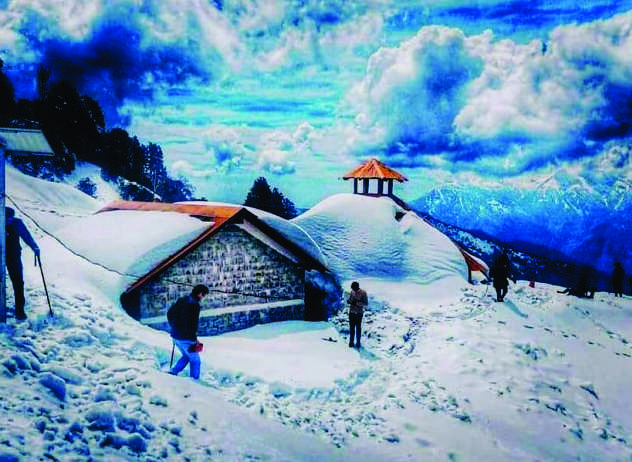 This hill town near the Tibet-Nepal border is a must-see for adventurous travellers. Munsiyari is also well-known for its Himalayan flora and fauna. In this special article, know about the most beautiful places in Munsiyari where you can plan during this summer.
2. Patal Bhubaneswar
Patal Bhuvaneshwar Cave Temple is located in Pithoragarh, Uttarakhand which boasts of its mythological history and is famous all over the world. This cave is a main place for tourists to visit. Patal Bhuvaneshwar cave temple located in Pithoragarh district of Uttarakhand.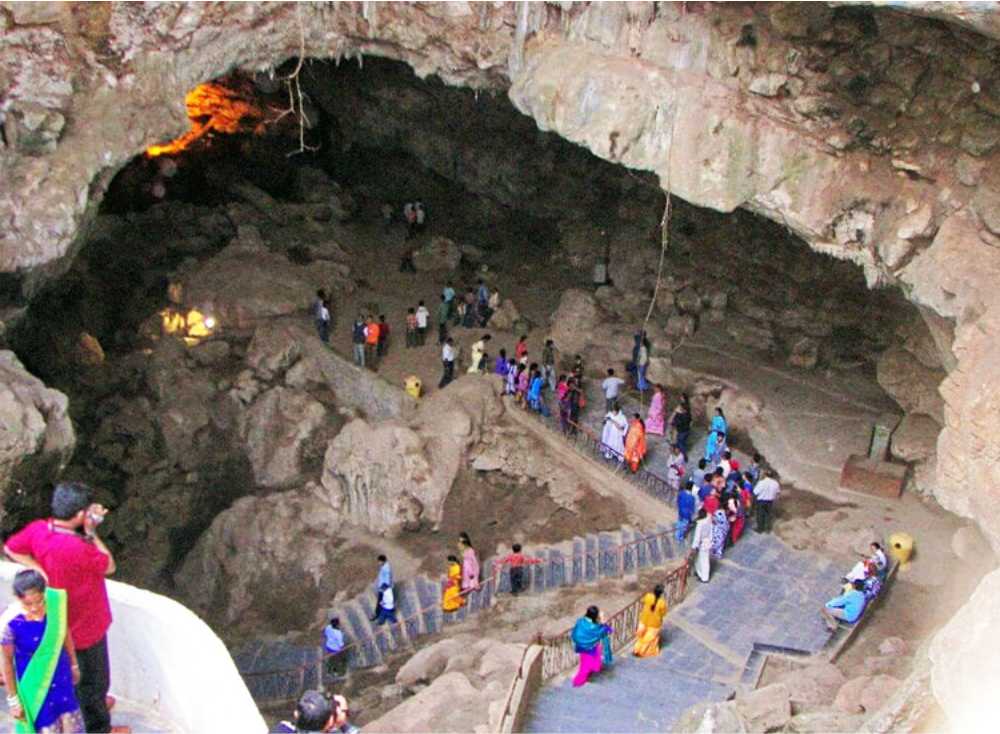 This temple is known as a unique combination of mystery and beauty. To enter inside this temple, 90 feet below sea level, one has to pass through very narrow paths. Skanda Purana also describes the glory of this temple.
3. Thal Kedar Temple
Thal Kedar is a sacred temple of Lord Shiva situated on a hill near Pithoragarh. The temple is located at a distance of 16 kilometers from Pithoragarh city. Every year on the occasion of Maha Shivratri, a big fair is held at Thal Kedar which attracts a large number of devotees.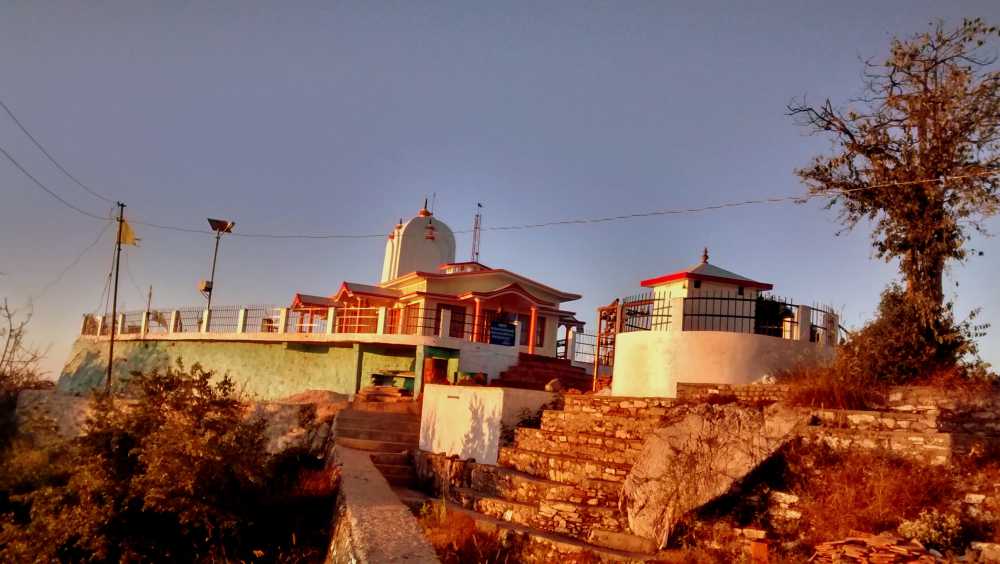 4. Pithoragarh Fort
Pithoragarh Fort is situated on top of a hill in the heart of Pithoragarh city. It was built by the Gurkhas in the year 1789. This fort named Baolikigarh was built in 1791 by the Gorkha rulers. An impregnable wall was built around this fort built on a land of 6.5 nali area at the higher place of the city. 152 holes have been made in this wall to run long guns. These holes have been designed in such a way that no harm can be done from the outside to the fort. In the scaffolding of the fort, special places have been made for the soldiers to fire their weapons while sitting or lying down The fort is 88.5 metres long and 40 metres wide.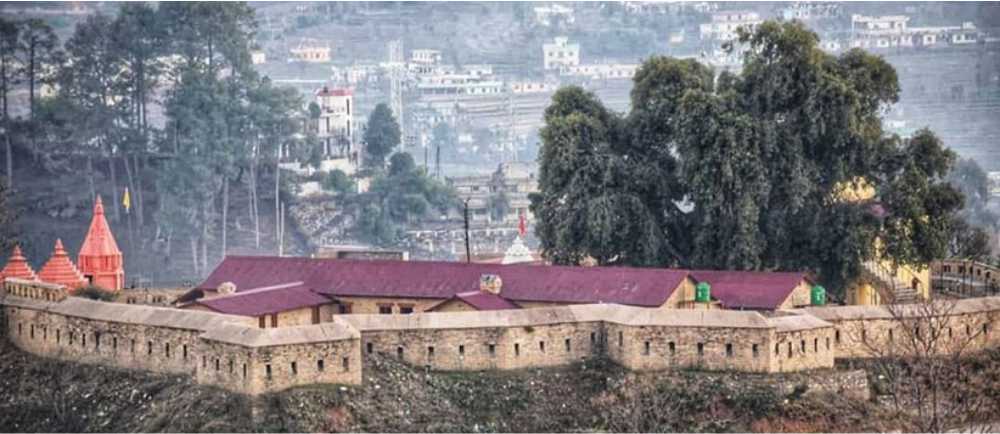 The width of this wall with a height of 8.9 feet is 5 feet 4 inches. Mortar has been used in this fort made of stones. The fort is accessible via two gates. It is also said that there was a secret door in this fort, but it is no longer visible. The fort has approximately 15 rooms. The fort's main structure is two stories tall. The structure of a room built in the main part of the building matches the buildings built in Nepal.
5. Kamakhya Temple
The temple of Maa Kamakhya Devi is located in Kusauli village, 7 km away from Pithoragarh district of Uttarakhand. This place is surrounded by beautiful peaks, due to which the fame of this temple of Maa Kamakhya Devi situated in Kusauli has spread far and wide. This center provides spiritual peace as well as connects the devotees with nature. In 1972, Madan Mohan Sharma brought the 6-headed idol of the goddess here from Jaipur and installed it in the Kamakhya temple.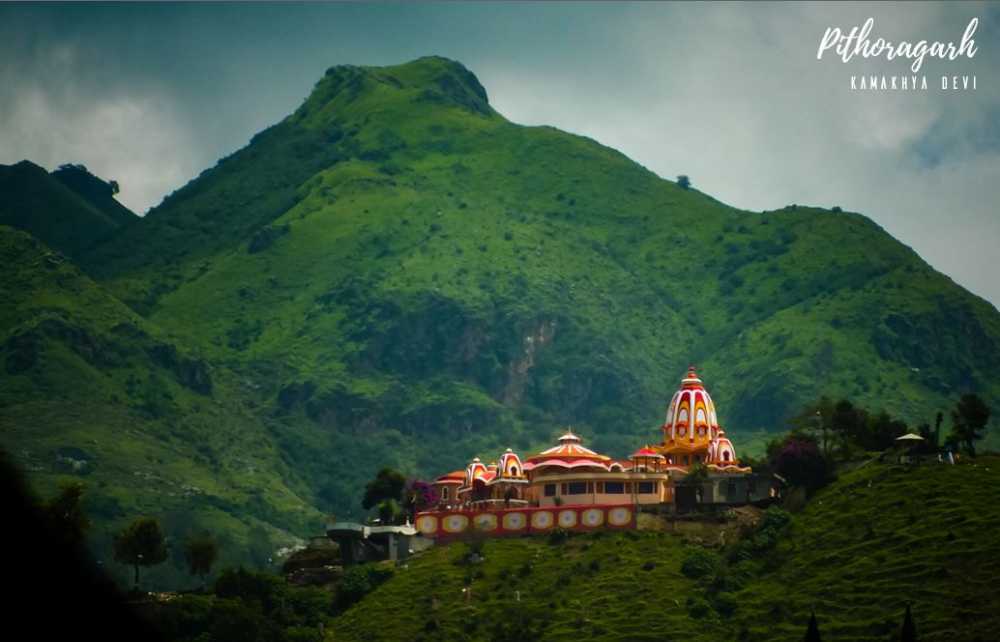 The idol of the goddess full of amazing beauty can be seen from a distance. Special prayers are offered in the temple on Makar Sankranti, Janmashtami, Shivratri. The specialty of this temple is that it is the only temple of Kamakhya Devi in ​​Uttarakhand. Special worship is done in the temple along with lighting the Akhand Jyoti for 10 days on Navratri. Also Bhajan-Kirtan is organized.
Conclusion
Our Pithoragarh travel guide is jam-packed with information on the best places to visit and amazing things to do, making it a must-have for anyone looking for an unforgettable travel experience. Also, handcrafted for you are the varied holiday packages by Japji Travel that ensure a vacation unlike any other.
---
---
STAFF'S PICKS &
Related Posts