Must-Try Dishes from Around the World
Posted On December 24th, 2022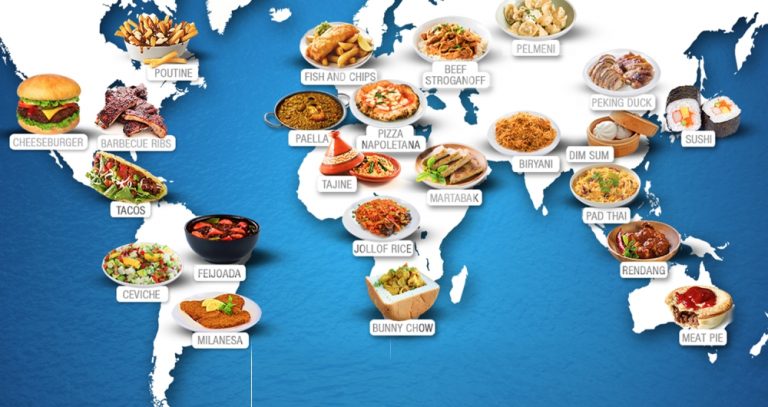 Have you ever lusciously admired the social media profiles of those fortunate individuals who enjoy a life of travel? Nothing makes us more envious than watching our friends and relatives travel the globe on lavish and thrilling trips. Perhaps you recently returned from a long trip or have one coming up. Even if this were the situation, it would be challenging to fit in the experience of visiting every nation and culture the world offers. Making some of the national cuisines of the many countries you want to visit in the comfort of your home is one way to get a taste of them. It will be a real treat and a great way to take your taste buds on a world tour to sample some of these must-try dishes, whether you whip up an exotic snack for yourself or host an international dinner party for all your friends.
Here is a list of 15 must-try dishes from around the world.
Sushi, Japan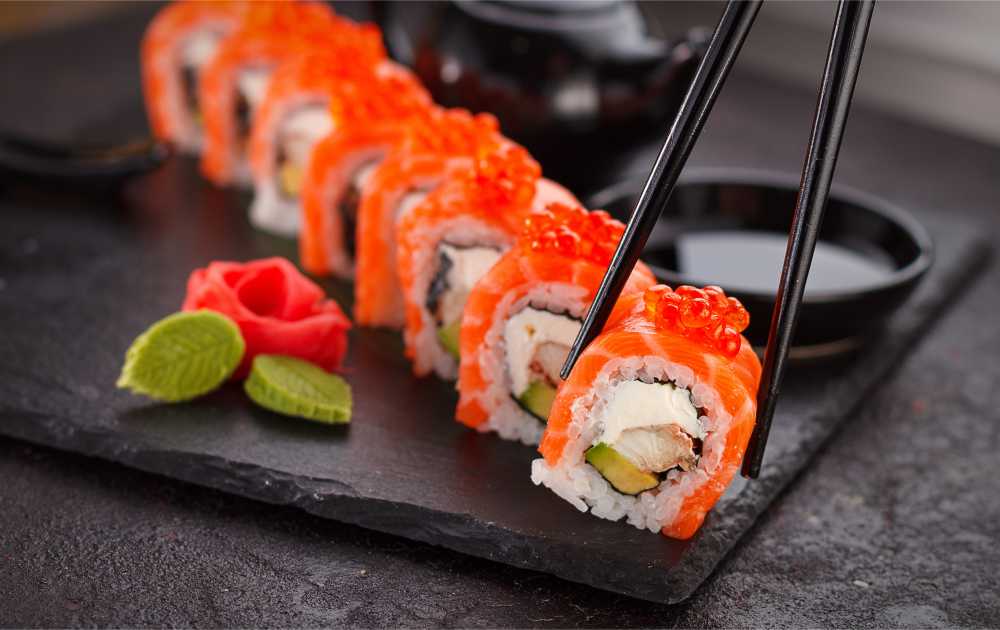 Prepared with various ingredients, including seafood, vegetables, occasionally fruits, and vinegared rice. However, the dish's overall flavor is acidic due to the vinegared rice. The ideal accompaniments to sushi are wasabi, pickled ginger, and soy sauce, and Daikon radish is a typical garnish for this dish. A sushi's flavor is determined by the kind of fish used. While octopus-flavored sushi typically has a strong flavor, tuna, eel, and salmon tend to have a milder flavor. It tops our list of must-try dishes.
Tom yam goong, Thailand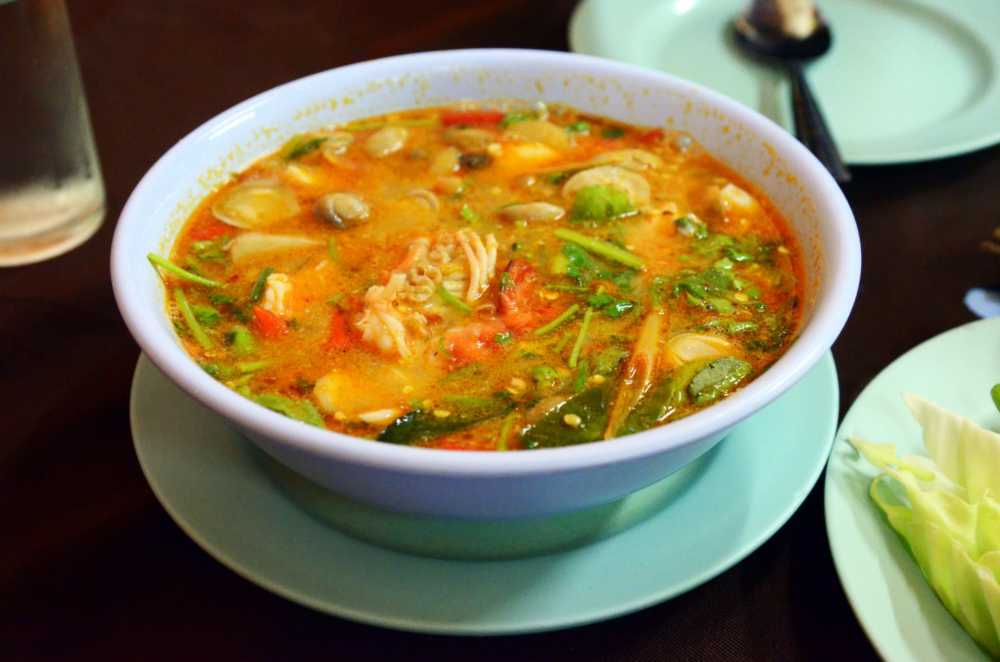 Tom yam goong combines sour and hot Thai soup made with shrimp and a tonne of nutritious herbs and spices. Examples include galangal, lemongrass, lime, kaffir leaves, and red chili peppers. The soup experiments with a variety of flavors. Sour, salty, sweet, and spicy. Cream and coconut milk are sprinkled on top of the soup to enhance its flavor. In all of Thailand, people love this dish.
Peking Duck, China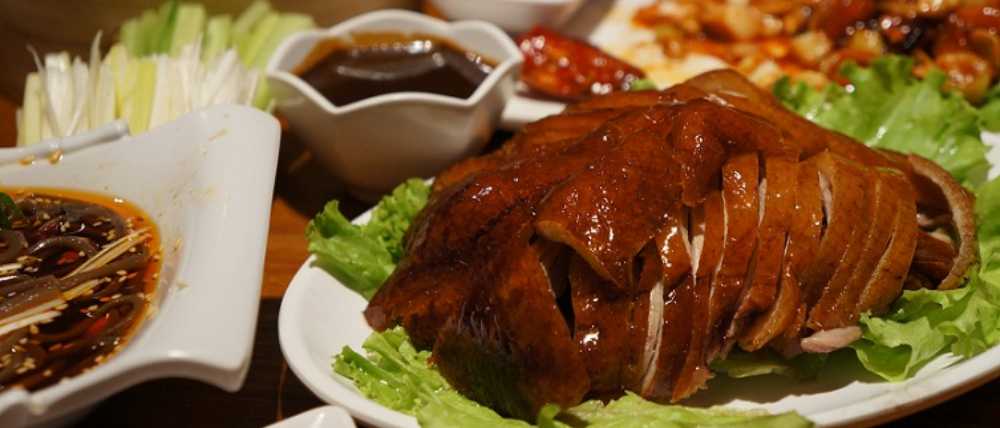 Beijing is a destination for the dish Peking duck. Specially bred ducks are slain after 60 days, seasoned, and then roasted in sealed ovens for this cuisine. As a result, the flesh has a thin texture and crisp skin. In front of the diners, the dish is divided into three pieces. Cucumbers, spring onions, and sweet bean sauce are included in the dish. Pancakes are served after the sugar and garlic sauce. The remainder of the duck is also given with broth. After finishing the meal, this is the only method you would want your duck because the flavor is so delightful. Peking Duck undoubtedly comes on the list of must-try dishes.
Ped Thai, Thailand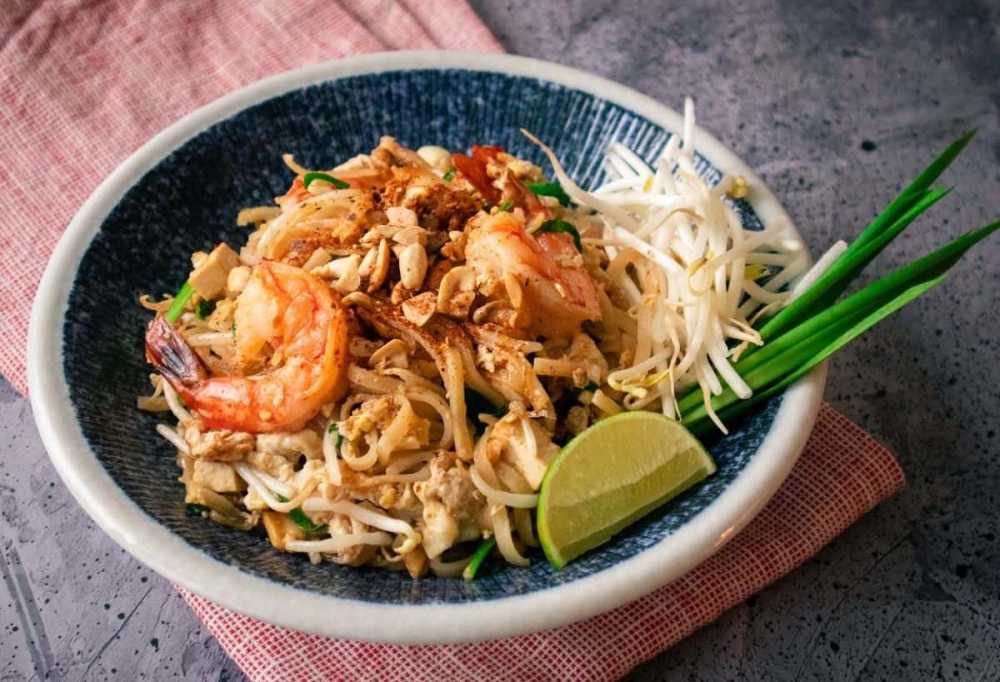 Ped Thai is a stir-fried rice dish served with noodles, a standard street meal in Thailand. Noodles are stir-fried with eggs, tofu, and other nutritious ingredients in this recipe. The unusual concoction of sauces—tamarind pulp, dried shrimp, and fish sauce—topped with garlic and red chili pepper enhances the flavor of the food on the plate. Along with the entrée, roasted peanuts and lime wedges are provided. Radishes, bean sprouts, and other vegetables are offered as extra ingredients on the side. In addition, there is a vegetarian variation of ped Thai that uses soy sauce rather than fish sauce and excludes meat.
Jerk Chicken, Jamaica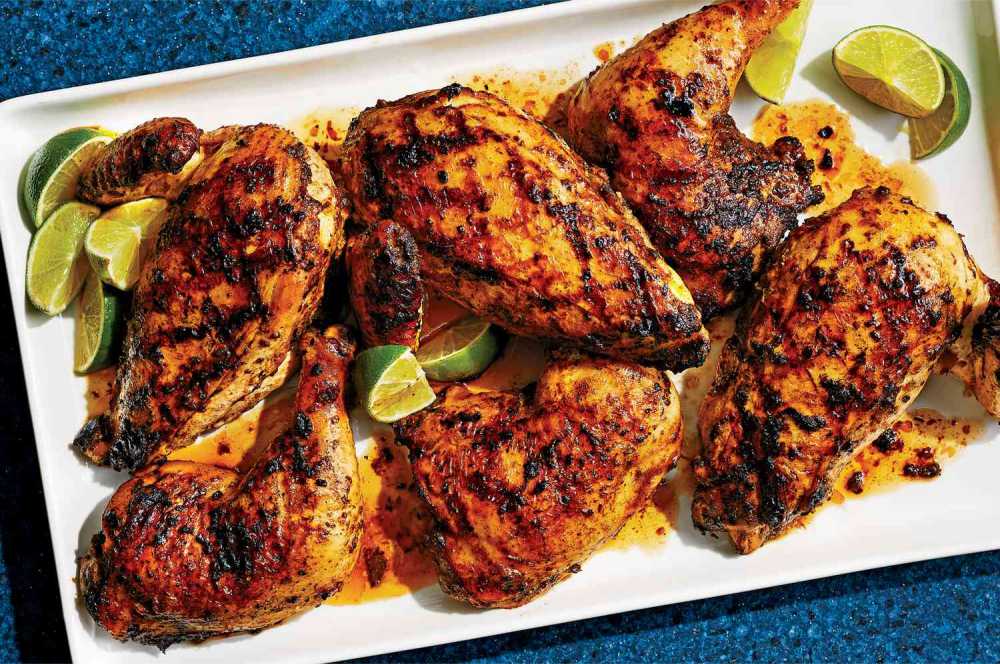 The most popular dish in the world, jerk chicken, is one of Jamaica's most well-known. The cook's unique blend of herbs and spices, which may include garlic, ginger, cinnamon, and always pimento, is first dry rubbed onto the bird.
Lasagna, Italy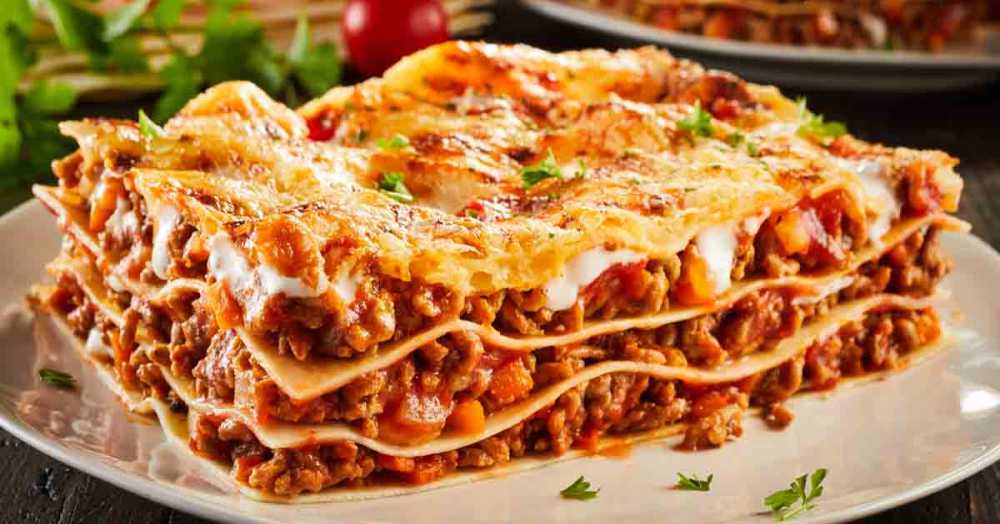 Due to its resurgence, Italy's lasagna replaces pizza on the list of "the world's top cuisine dishes." Although one of the oldest pasta, it has only recently gained popularity. The ingredients, which include meats, pasta, vegetables, tomato sauce, and an abundance of cheese, sound delicious. People of all ages enjoy lasagne, the plural form of lasagna, and it is the perfect dish for any celebration or special occasion. Lasagna has to be there on our list of must-try dishes.
Tacos al Pastor, Mexico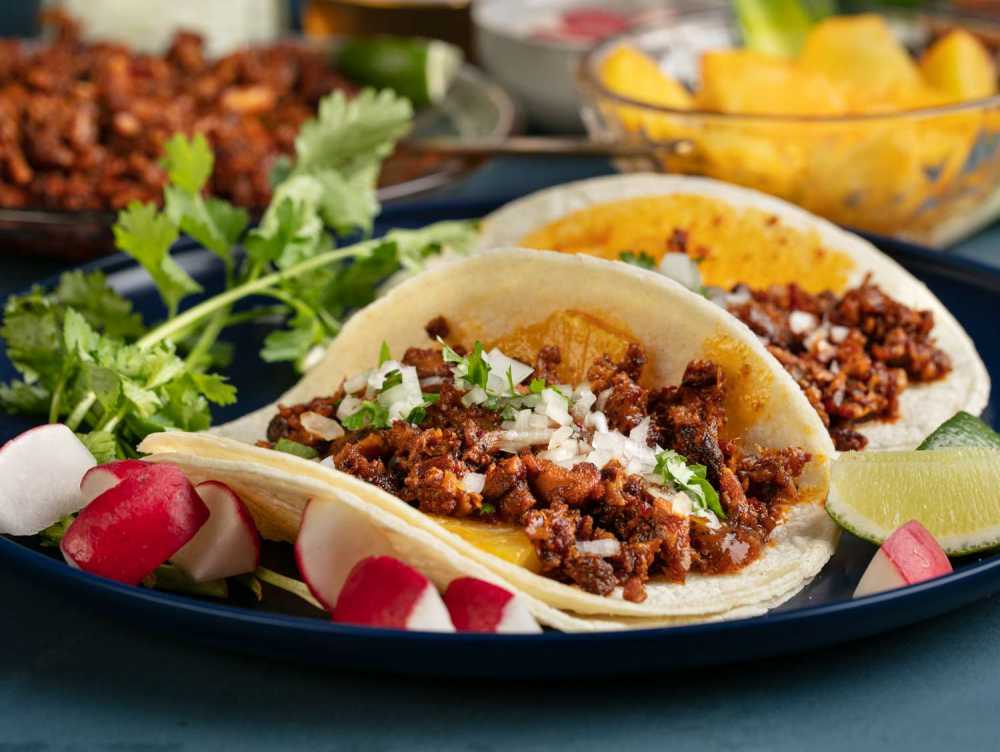 Tacos are the one word that best describes Mexico. Some people believe that if you visit Mexico and don't eat way too many tacos, did you even go there?
Kimchi, Korea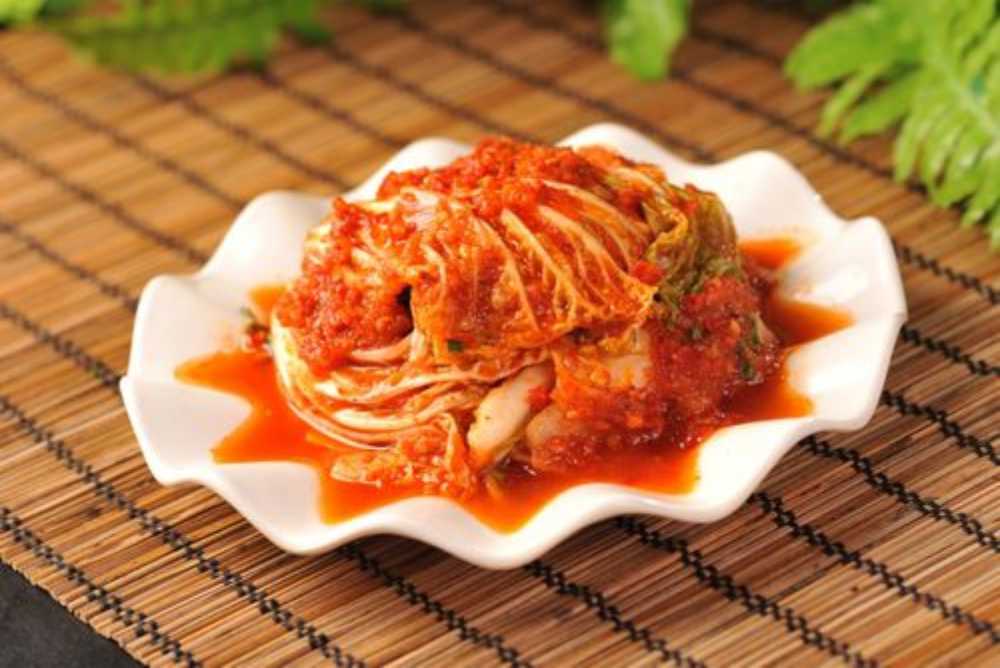 A typical side dish in Korea, kimchi is made from fermented vegetables like cabbage and Korean radishes and is seasoned with ingredients like garlic, chili powder, scallions, and ginger. Most Korean restaurants offer a wide variety of starter Kimchis, practically for free, that are made with various ingredients.
Alberta Beef, Canada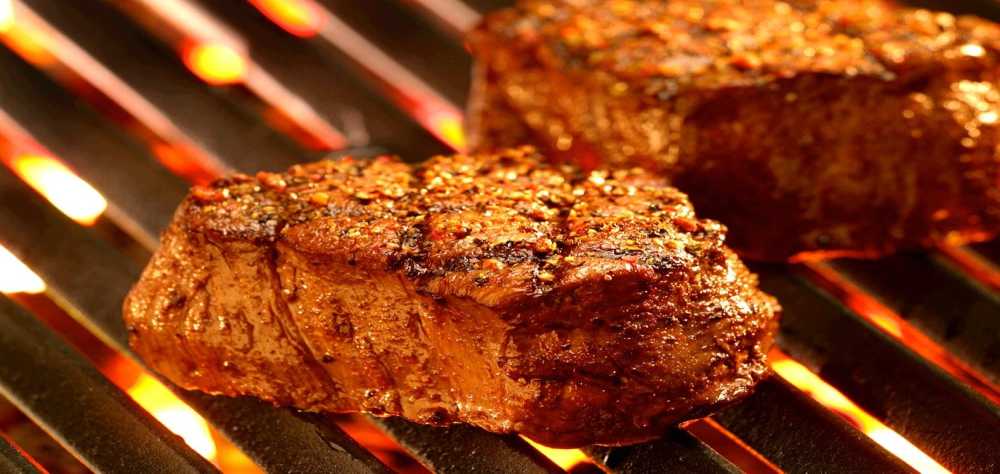 One of the most well-known foods produced in Alberta, Canada's northernmost province, is beef, and Alberta beef is one of the must-try dishes in the world.
Fried Chicken, USA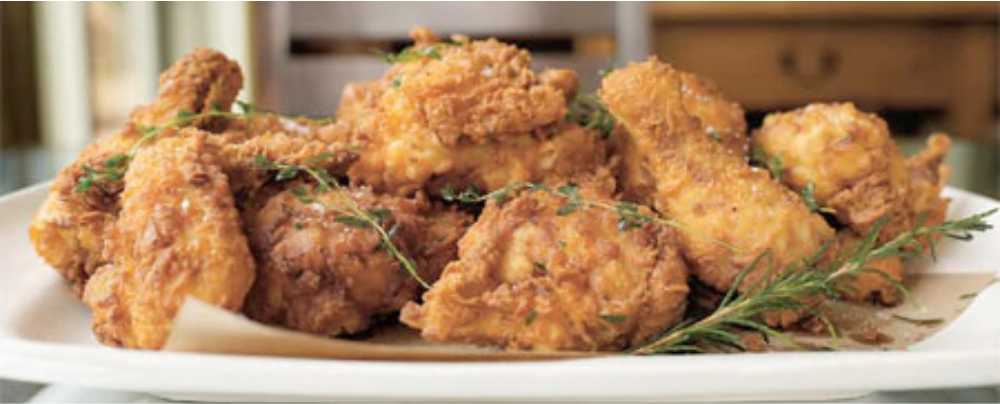 As the name suggests, Fried chicken is a dish made of deep-fried chicken pieces with a crisp exterior and juicy interior. Then, herbs and spices are used to season the chicken. Better still if it's hotter.
Philly Cheesesteak, Philadelphia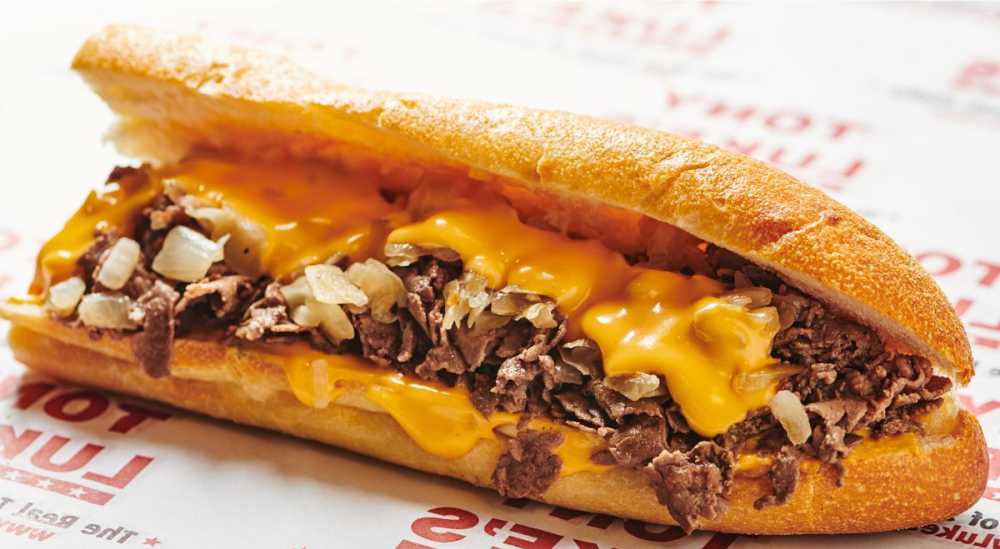 One of America's top culinary destinations in Philadelphia. The Philly cheesesteak is among the most well-known delicacies from Philadelphia. Locals will all agree that it is known as the cheesesteak, but they will disagree on where to find the best one.
Dosa, India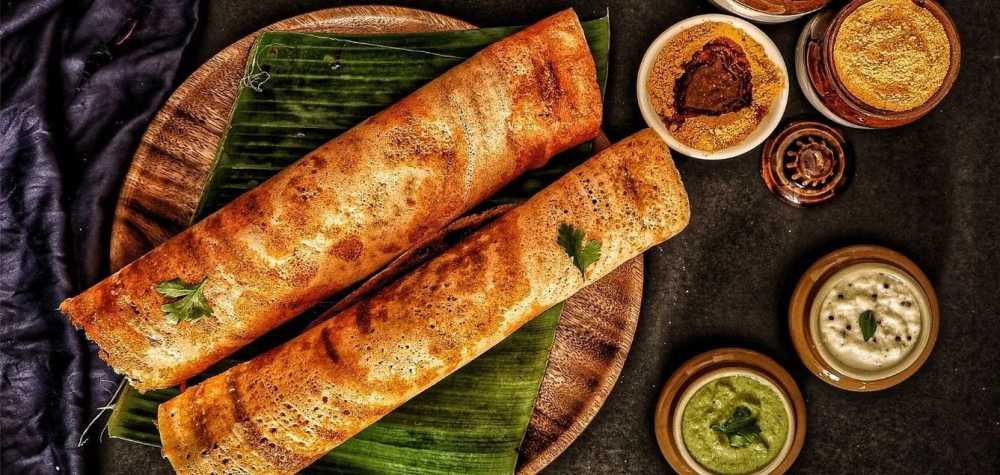 Dosa is the best dish to represent how much India offers to world cuisine. It is a pancake prepared from a fermented rice batter, and the dish's main ingredients resemble crepes, which are black gram and rice. It is one of the must-try dishes in India.
Crêpes, Paris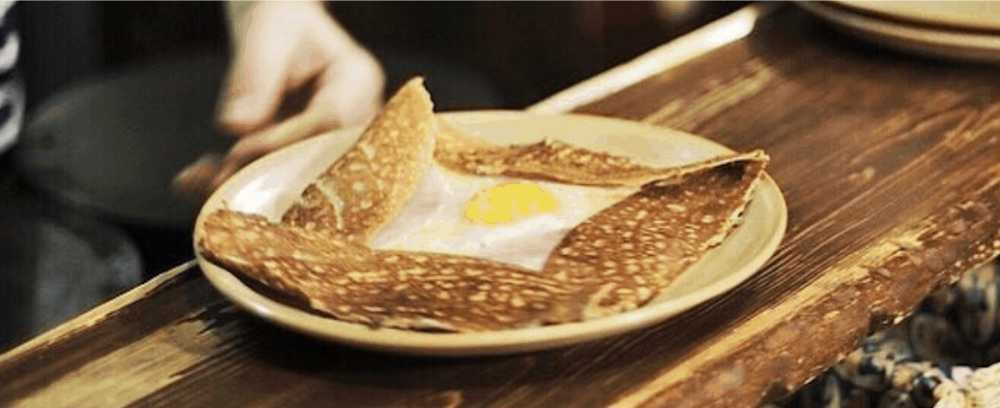 Perhaps the most well-known dish from Paris is the crêpe, which is delicious! You can also find more varieties in traditional crêperies, which are typically served with cider. Nowadays, crêperies are available all around Paris, and they are always an excellent and affordable option for eating out with friends.
Hamburger, Germany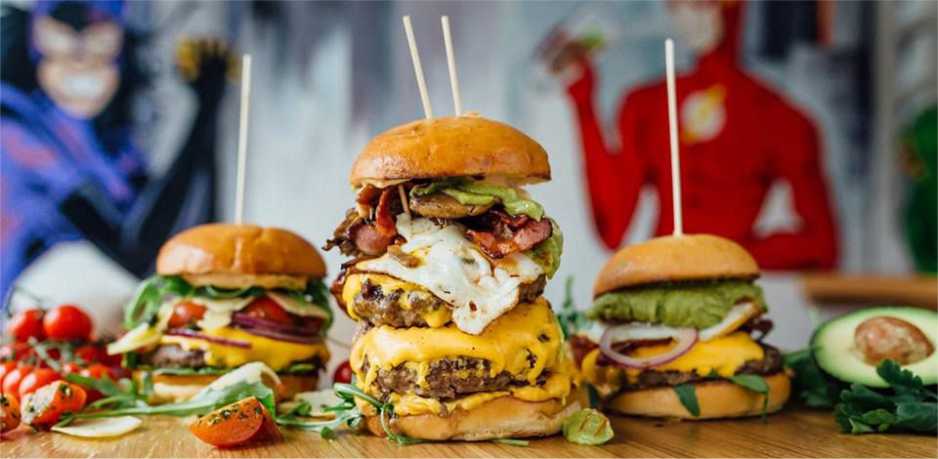 This widely consumed dish in Germany comprises one or more cooked beef or other ground meat patties nestled inside slices of bread or buns. After that, it is either grilled, smoked, or pan-fried.
French Fries, Canada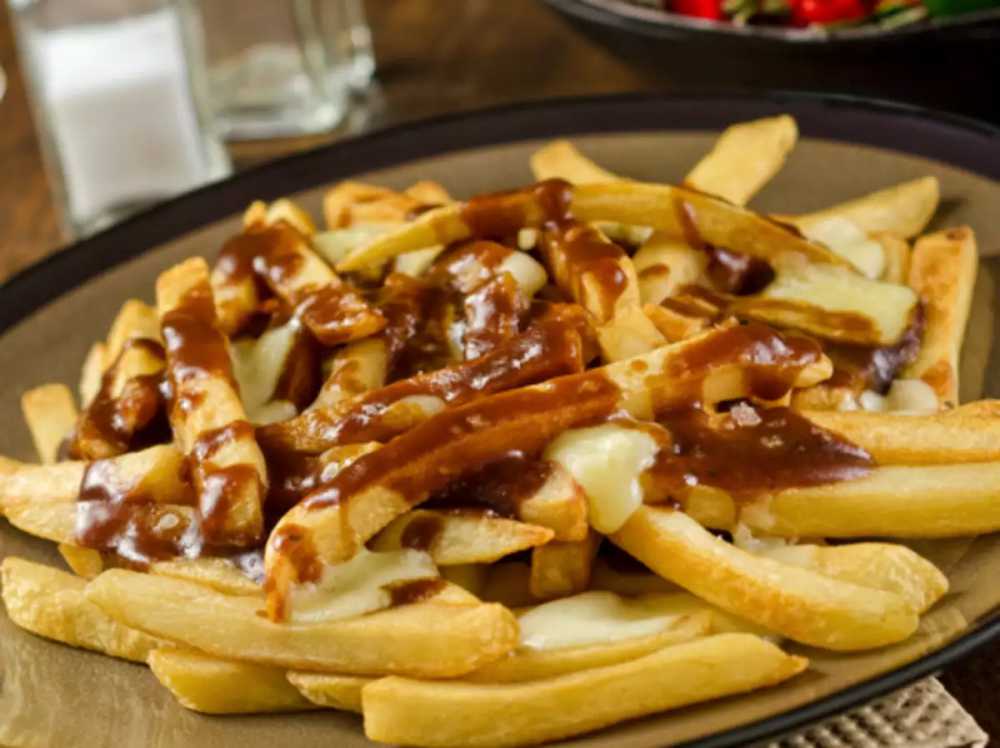 If you have French fry lovers in the house, you need to try this Canadian dish. Poutine is a dish that combines cheese curds and french fries with traditional brown chicken gravy.
These are some of the must-try dishes from around the world which one must surely try.
FAQ's
Which are the famous dishes in the world?
Some of the famous dishes in the world are Sushi, Rendang, Ramen, Tom Yam Goong, Kebab, Pho, etc.
Which are the must-try dishes in India?
Some of the must-try dishes in India are samosa, tandoori chicken, dal makhani, tandoori fish, vada pav, chole bhature, dosa, etc.
---
---
STAFF'S PICKS &
Related Posts