How to travel in Rajasthan?
Posted On October 9th, 2015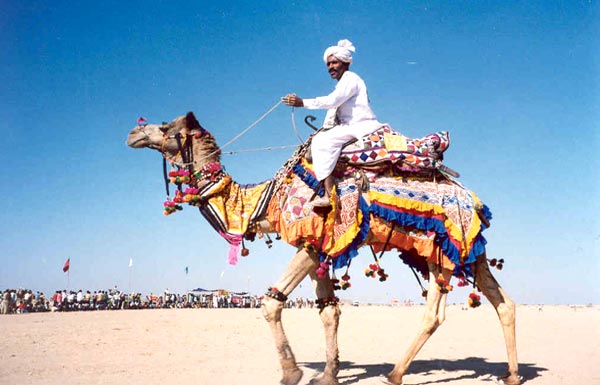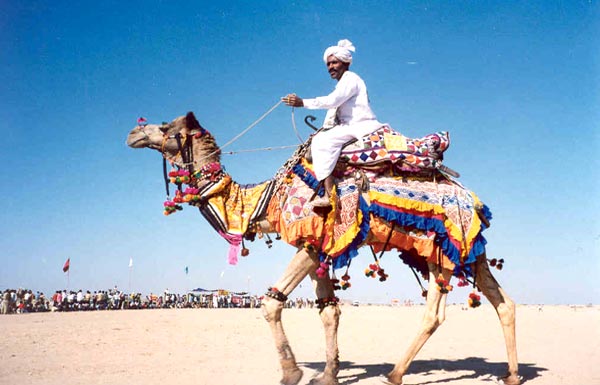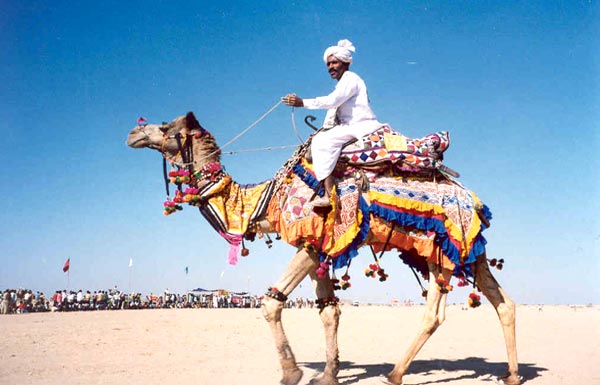 You are most welcome to the land of silver-golden sand castle i.e. Rajasthan in India. This is a multi colored state which is popular for its dance forms, ancient folk steps, songs and mouth watery cuisine. Experience the warmth and immensely delightful hospitality given by its localities. Whether you buy a handcrafted item or a cloth, it reflects the talent of the Rajasthan citizens. Many people wonder that how big a Rajasthan state is? Actually it is located in the north-west region of India. The area shares motherland area around 132,140 square miles.
So if you are planning a travel in Rajasthan, then you must search online for the best packages offered now and then by the renowned travel partners. Japji Travels is one of the voyage companies which believe in offering satisfaction and happiness at the investment of limited currency. There are three modes by which Rajasthan travel tour can be conducted-
By air
If you live in abroad and traveling to India via airline, then you need to book a ticket to the Jaipur or Udaipur city. Mostly packages are booked from New Delhi airport to major Rajasthan destinations which are as follows- Udaipur, Kota, Jaipur, Jodhpur and Jaisalmer.
By road
There is a golden triangle tour deal in which major cities like Delhi, Jaipur and Amritsar is covered by the traveler. The journey starts from the New Delhi bus station. Even private car pick up is arranged for the luxury packages by the Japji Travels guide. You can reach to Jaipur in 4 to 5 hours if road trip starts in the early morning time.
By railway
There are several trains which connects north Indian states, districts with Madhya Pradesh. Japji travels are offering an individual package deal to Rajasthan in which Jaipur, Jaisalmer and Udaipur is covered by the palace on wheel train.
The most adventurous method for traveling in Rajasthan used is the camel means of transportation. Camels are used for desert trip, palace visit and night safari.
---
---
STAFF'S PICKS &
Related Posts