Electrify the feet while staying in Mumbai and groove in Goa
Posted On January 4th, 2016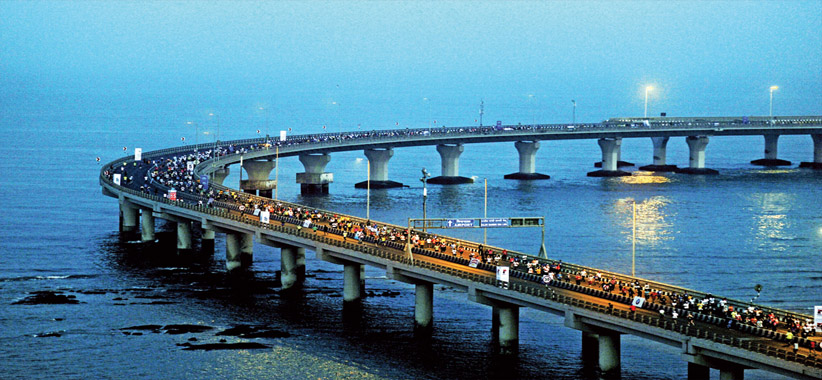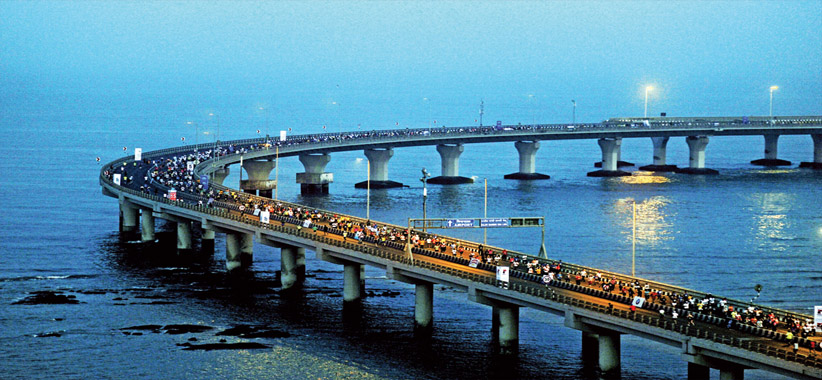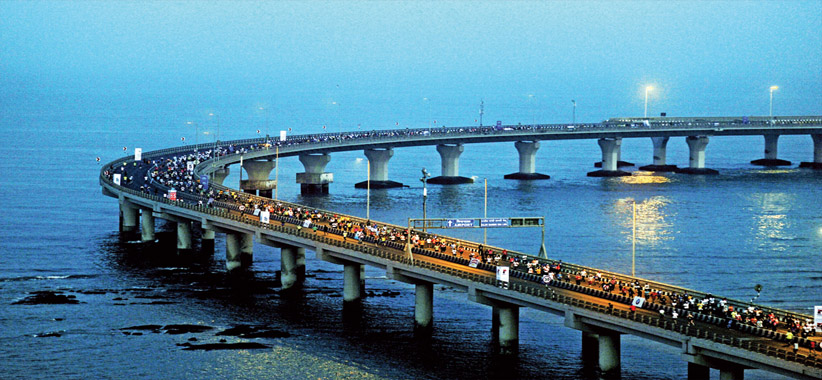 Mumbai is the city of limelight, action and drama. It has been the nation's best place which every teenager and the lover of Bollywood wants to visit now and then. Besides, its popularity for its work pattern and lifestyle, Mumbai is also famous for its pao bhaji and malai muska bun.  The time has come to enjoy the best moments of your life in Mumbai and carry the joy forward by spending some days at Goa resort. Currently, there are fabulous Mumbai Goa trips available at the online sources which one should obtain for the memorable journey in life. The sea shore noises, calm beaches and mouth watery edible chats at the beach side will surely sustain your should forever in Mumbai as well as in Goa.
Where Mumbai has so much to serve to its travelers, Japji travels also provide the excellent comfort journey to the sizzling destination in India i.e. Goa. The entire trip will be dedicated to these two destinations only. The budget Mumbai Goa tour packages are designed in such a way that the travelers start their journey from the source destination and reach to Mumbai, and again departs from Mumbai only to their native place. All airport transfers, hotel accommodation, breakfast, sightseeing and city transits are covered in the luxury packages.
Those who are looking for perfect fun and exciting nights at the beach should avail exciting offers for the Mumbai Goa tour deals online at the Japji travels today. Where you save so much money on customized packages, you get the privilege to shop in the Goa streets more and more. Explore the sunsets, clear water of Goa beaches, sea food, authentic beverages and perfect night parties. Groove to the beat all night long and relax during the day time at the seashore with the love of your life.
---
---
STAFF'S PICKS &
Related Posts