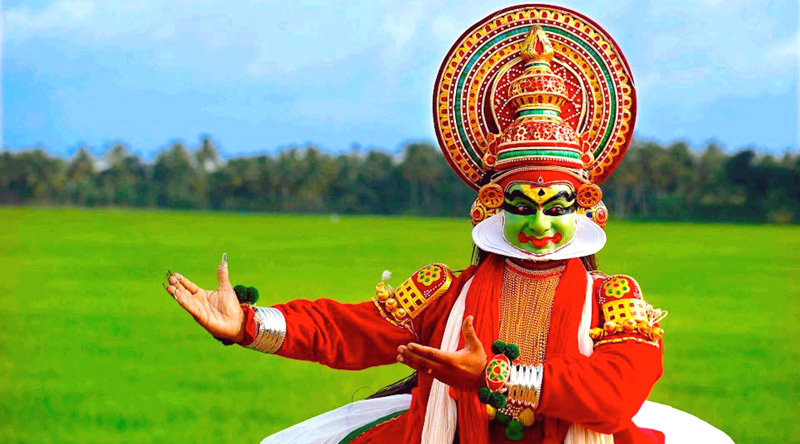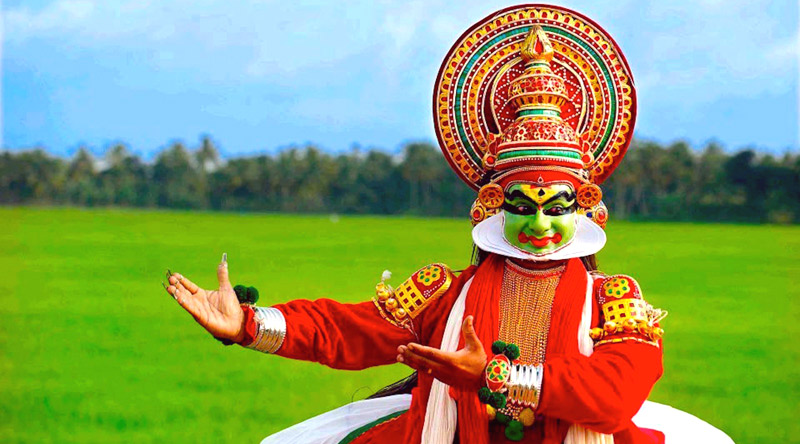 All set for a trip to Kerala and looking for some ideas what to do in Kerala? Well there are so many things you can do to explore the beauty of Kerala.
Go for a Kathakali performance: In many popular tourists location in Kerala, Kathakali performances are conducted to give a view to the visitors about the tradition and culture of Kerala. In many Cochin theaters such performances are organized.
Visit to Iringal Crafts Village: This village is located in Kozhikode on the shores of Chaliyar River. If you are a creative person by heart then here you will get the chance to join some crafts making lesson classes and learn from the artisans here about local arts and crafts.
Explore sandalwood forest: The sandalwood forest of Marayoor is known to be the house of some of the most expensive quality sandalwood trees. This forest is located at a distance of 40 kms from the center of Munnar city. Visiting here will give you the chance to see Stone Age painting on rock as well as burial chambers. You can buy some pure quality sandalwood sticks for your pooja room prayers from forest department factory.
Go for an elephant ride: If you are a crazy lover of wildlife then it is must for you to go for an elephant safari ride with trained and experienced mahouts to explore Periyar National Park and Wildlife Sanctuary and also Munnar Carmelagiri elephant park.
Enjoy Theyyam performance: Theyyam is a style of making worship which is done to make life prosperous and happening by removing ill effects and other obstacles in life. This worship is performed from the month of December to April in Parassinikadavu Sri Muthappan temple
Make your body feel pampered with Ayurveda massage: Kerala is one of the most popular destinations for Ayurveda therapy. Professional experts are there to rejuvenate your body with traditional Ayurveda massage therapy. Such massage helps in reducing the toxin from the body and makes the whole body feel highly relaxed and stress free.
Backwater boating: Alleppey is popular as the Venice of the east and here you can enjoy an amazing ride in the houseboats in Kerala backwaters. It will be an experience worth remembering and you will feel like visiting the destination again and again.
Take some time out to watch Kalaripayattu Bout: This is one of the ancient forms of Indian martial art which is done for bring a balanced coordination between body and mind of an individual. There are some specific centers in Thekkady, Kottayam and Munnar. It will give you a feeling of satisfaction and are eye soothing experience to watch at.
Kerala is a land of wonders and there are many other things to explore in this destination and one of the major among them is shopping. while returning back home dont forget to buy Kerala silk sarees for your wardrobe collection and authentic Indian spices to make relishing food in your Kitchen. Follow our tips and explore the above 8 things in Kerala