Best Places to Travel as a Solo Female
Posted On August 19th, 2022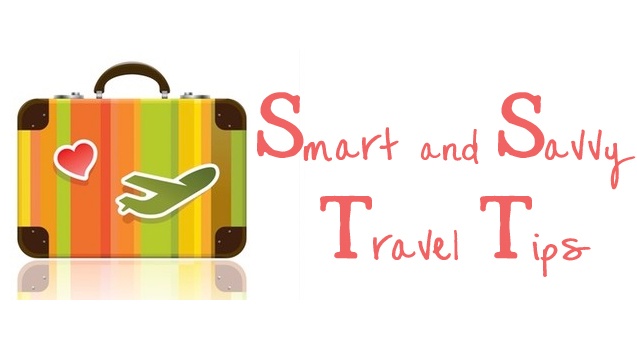 Solo travelling is adventurous, fun and challenging, so why not all you ladies experience this feeling? It's your time to enjoy your freedom and explore the world. Many a time, we wait for our family and friends to plan a trip, but exploring the world while travelling alone is a feeling of pride and freedom. There are many best places for solo female travellers that are safe and always entertaining.
Solo travelling lets you know more about yourself, make new friends, discover new places and party like never before. It's a great way to explore places you like the way you want.
Best and Safe Places for Solo Female Travellers
The first thing that hits your mind as a solo female traveller is your safety. Are you also worried about safety while travelling alone? Well, this is a common thought before choosing any destination to travel. However, there are many best places for solo female travellers which is completely safe and offer the best time.
Want to know the best places for solo female travellers? Check out the list below:
1. Singapore
Blessed with outstanding landscapes, rich history, and fascinating places, Singapore is one of the best travel destinations. More than 14 million tourists visit Singapore every year. And this is a perfect place to plan a solo trip for females as the country is strict about its rules and regulations regarding safety.
Best places to visit in Singapore:
Little India
Gardens of Singapore
Sentosa Island
Theme cafes
Singapore Chinatown
Ancient religious places
2. India
India is a blessed land with rich culture, heritage places, and mouth-watering culinary delights. No matter from which part of the world you belong, India will make you feel at home. The welcoming nature of people, different festivals, and the culture will win your heart. Also, there are the safest places for female solo travel in India that will make your stay memorable.
Best places to visit in India:
New Delhi
Agra
Rajasthan
Varanasi
Jammu and Kashmir
Uttarakhand
Sikkim
Mumbai
Kerala
Pondicherry
3. Finland
One of the safest places to travel alone for female travelers is Finland. According to the travel and tourism report, Finland is ranked number one in terms of safety. So, ladies step your foot ahead without worries and explore the serenity of Finland.
The northern lights, national park, tranquil lakes and wildlife are part of Finland's beauty. Plan your solo trip here and forget about all the blues in your life.
Best places to visit in Finland:
Porvoo
Levi
Aland
Turku
Northern Lights
Helsinki
4. Chile
One of the best places to travel for solo females in US is Chile. It is a perfect place for nature lovers and adventure enthusiasts. Chile has many adventure parks where you will have plenty of options to hike and go on trekking. In addition, the mesmerizing beaches of Chile will calm your wanderlust soul.
Best places to visit in Chile:
Lauca National Park
Santiago
Pumalin Park
Valparaiso
Torres Del Paine National Park
Bottom Line
So, these are some of the best places for solo female travellers which you can add to your bucket list. So, get ready for your solo trip and garner a wonderful time.
FAQs
1) Where can I go for a solo female trip?
You can plan a trip to these places:
1. Singapore
2. India
3. Finland 
4. Chile
5. Japan
2) Is India safe to plan a solo female trip?
Yes, India is safe to plan a solo female trip. Just make your bookings beforehand to avoid last-minute rush and overbooking issues. 
3) Which are the best places in India for a solo female trip?
If you are planning a solo female trip to India, you should visit:
1. Manali
2. Rishikesh
3. Varanasi
4. Udaipur
5. Leh and Ladakh
6. Manali
7. Munnar
8. Pondicherry
---
---
STAFF'S PICKS &
Related Posts