Valuable tips for solo traveler
Posted On May 20th, 2017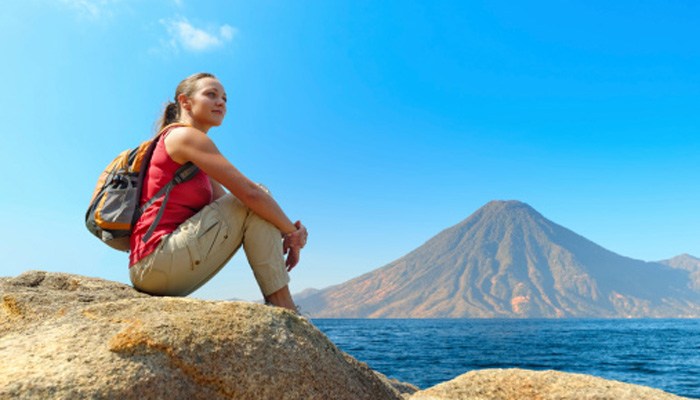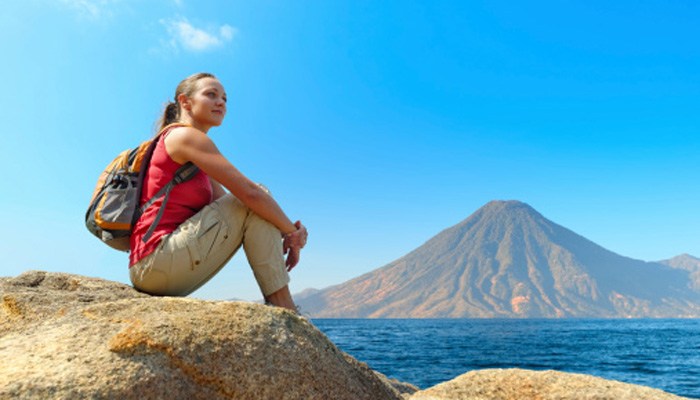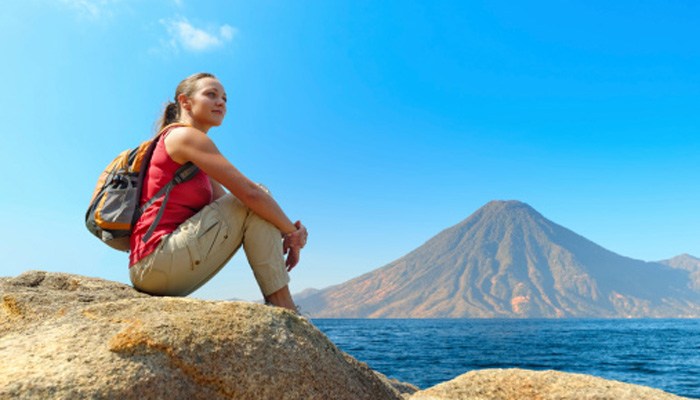 If you are the one who is planning for a solo trip this summer then there are few things which you need to keep in mind especially in the case if this is going to be the very first solo trip for you. We understand that you are quite scared as what and how will be the experience for you. There is nothing to worry as long as you follow the tips which we are going to share with you for a solo traveler.
Be confident:  While getting ready and packing the bag for the trip make sure you are confident about what you are going to do. Your self confidence will be one of the most important tools which will keep you alert about all dangers in the trip.
Check the list of places of visit: It is one of the most important things which you need to keep in mind. Make a list of the places which you are going to visit as this will also help your guide in tour to take you to those places.
Let your near one know about your trip: If you are travelling alone then make sure you share your hotel details, numbers and your personal roaming number with your family or your relatives/friends. If in any case they get no news about your whereabouts and if you are in some danger, then they can at least look for you and in the worst case can do the needful to take you out from the critical condition if any.
Do not trust the localities much:  If you are an interactive person then it's good if you can interact with localities of the place. But remember, you should not share many details about your personal life with them. If things go wrong then they may take advantage of your loneliness in this place.
Book your hotel or accommodation in advance: Plan your trip dates in advance and especially for the girls get you're booking done with a good and reputed hotel well before you step out of the home for the trip. Good hotels take the responsibility and safety care for the guests and will help you in case you are in a problem. Booking hotels after reaching the place will give you definite cheap hotel but will not ensure safety.
Do not carry much luggage: As you are travelling alone you need to be very careful about your luggage. Keep it short and crispy. Take only those things which are mandatory. Do not make your bag heavy as that will create difficulty for you.
Pack your medicines: In case you have some health issues, then make sure you pack your medicines in your bag. Even it is important for you to take some OTC medicines like for fever, stomach pain, headache, pain killer and some ointment for any type of cuts.
The above are some of the mandatory tips which you need to keep in mind when you are all set to go for a solo trip.
---
---
STAFF'S PICKS &
Related Posts