5 Thrilling road trips in North India that will blow your senses
Posted On May 18th, 2021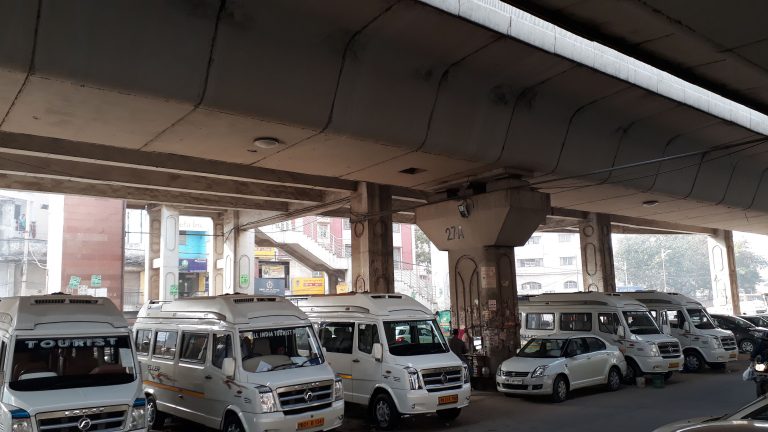 Road trips are best when you have to feel these magnificent landscapes and settle in the heart. This India is very unique and when it is connected by roads, then we can see what we cannot believe without seeing. Whether you are planning a solo trip or going on a road trip with the family, it can be very surprising for you. There is no doubt that India is Incredible but North India is not less than anyone. Going on road trips in North India is an amazing experience with distinct cultures, environments, and weather.
If you are ready to blow your senses on these road trips, then you are going to read a correct travel blog. Japji Travel is a tourism company that helps you enjoy these road trips. That's why in this blog you are going to know about " 5 best Thrilling road trips in North India".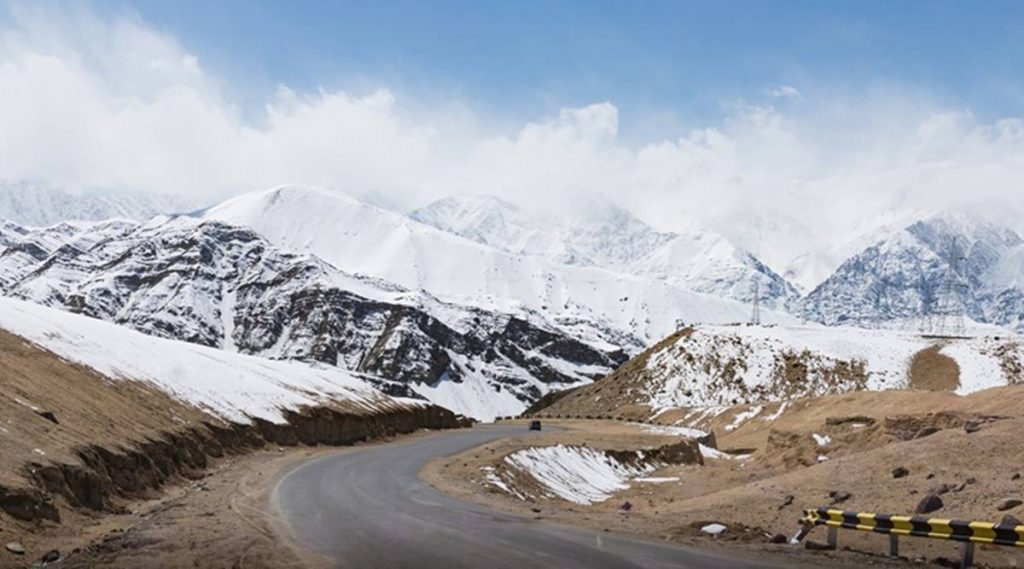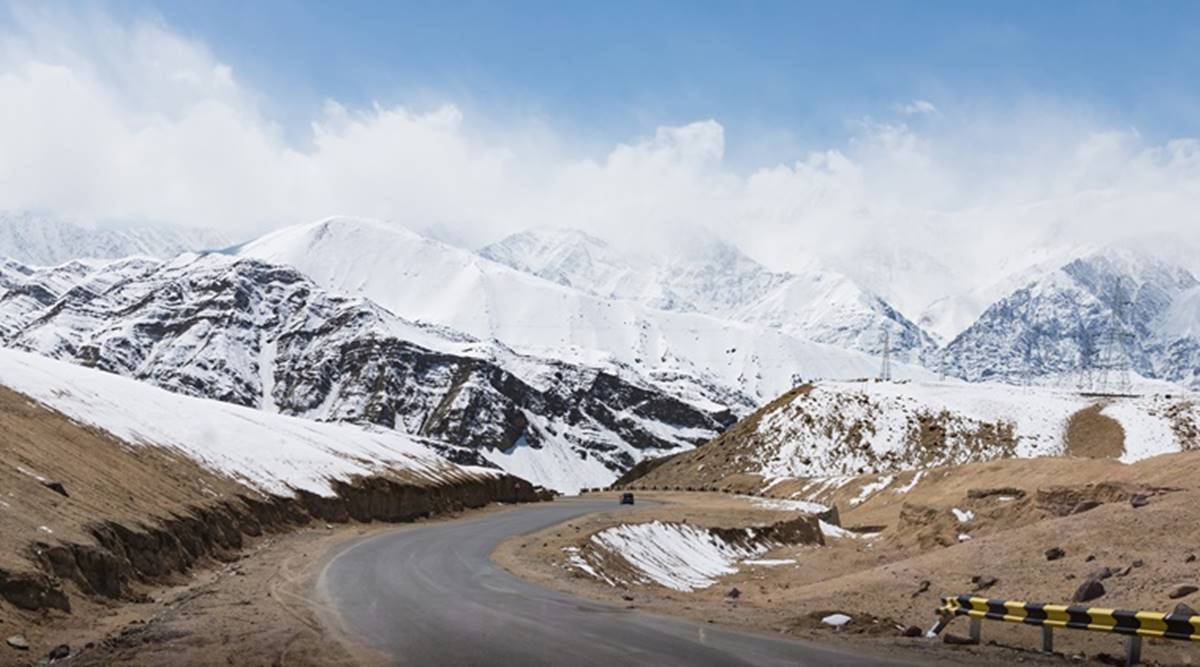 1. Road trip from Delhi to Leh
In India, it is the dream of every traveling lover to do a solo trip from Delhi to Leh. These route trips become more astonishing when to cover this distance via Manali. Three of them have diverse cultures, climates, and foods. The journey is long, the journey can be tiring for you but there will be no loss of adventure. Some distance from Delhi to Manali and Manali to Leh will pass through a lot of National Highways like NH9, NH44, NH3, and many more. There is a lot of bumpy roads inside Leh that will enhance your kinetic thrill and from here marvelous views will start to appear. Road trips can take approximately 24 to 25 hours. If you are a family, then do this road trip with a car and if you are single or just in a relationship, then get out of the route on any vehicle.
Distance: 961 KM
Best Time: May to September
2. Road trip from Delhi to Spiti valley
Delhi to Spiti valley is an unusual wanderlust journey if you traveling via roads. There are two different ways to reach Spiti valley from Delhi – Delhi-Manali-Spiti valley and Delhi-Shimla-Spiti valley. This cool desert mountain valley is the land between Tibet and India and is famous for Alluvial expanses, and magnificent Dhankhar and Chandratal lakes. This valley is similar to Leh Ladakh in a way. While doing this road trip, you will get the chance to go through the world's longest tunnel Atal Tunnel. After reaching your destination, you will also enjoy the monasteries contained in Tibet's civilizations there. Do not forget to roam the surrounding local villages. It will take you about 17 hours on this road trip, then keep the essential items with you.
Distance: 711 KM
Best Time: March to July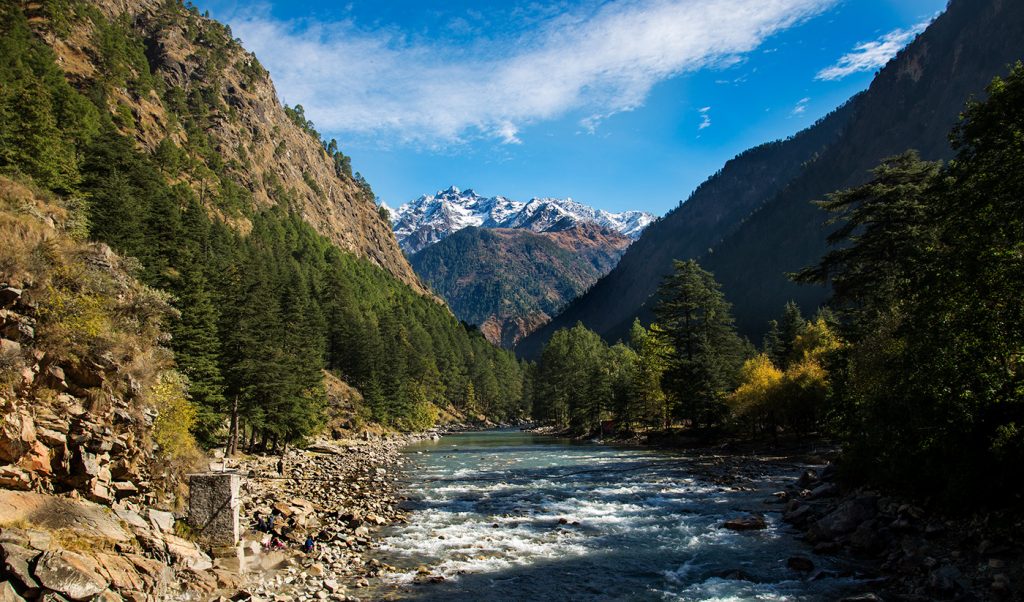 3. Road trip from Chandigarh to Kasol
This trip is very popular amongst nature lovers and trekkers. Not just Indians but even the foreigners are very interested to do the road trip from Chandigarh to Kasol. Kasol is an Amsterdam of India where are Israeli people spend months while Trekking and exploring distinct places. This road trip is best and very suitable for you if you have only 3 to 4 days to travel which takes almost 8 to 9 hours. While going on this road trip you will also experience the kheer-Ganga trek and Parvati valley. If your partner is to adventurer then this must be an amazing honeymoon experience for both of you.
Distance: 273 KM
Time: August to November
4.Road trip from Jammu to Srinagar
How amazing it is when you are doing a road trip at the altitude of 4127 feet. It is an escalating experience that is worthy for your lifetime and stored in your memories. A trip of North Indian places from Jammu to Srinagar can cover via fight in 30 minutes but it is only worthwhile if you are going by road. While doing this road trip you will get an opportunity to need some army personnel. Seeing the power and patriotism of these people will fill you with pride and respect. Not only this, snow-covered mountains, 2.85 km long Jawahar tunnel, and lots of beautiful amazing views will be seen on this road. Will cover a distance of about 300 km in 7 to 8 hours. The area is icy, so keep in mind the weather while doing road trips.
Distance: 267KM
Best Times: April to September
5. Road trip from Amritsar to Dharamshala
This is an unusual route of road trips because many people are not familiar with this. This road trip more wondrous if you started the journey from the morning in Amritsar. Dharamshala is your destination but does not forget to check out the amazing sightseeing landscape of Pathankot, Nurpur, Dinanagar, and Kangra. It is a short drive so we recommend you to go on weekends. Traveling through National highways NH54 and NH20 take 4 to 5 hours. It is not so frequent drive but undoubtedly it is one of the best road trips in North India.
Distance: 207KM
Best Time: February to August
---
---
STAFF'S PICKS &
Related Posts