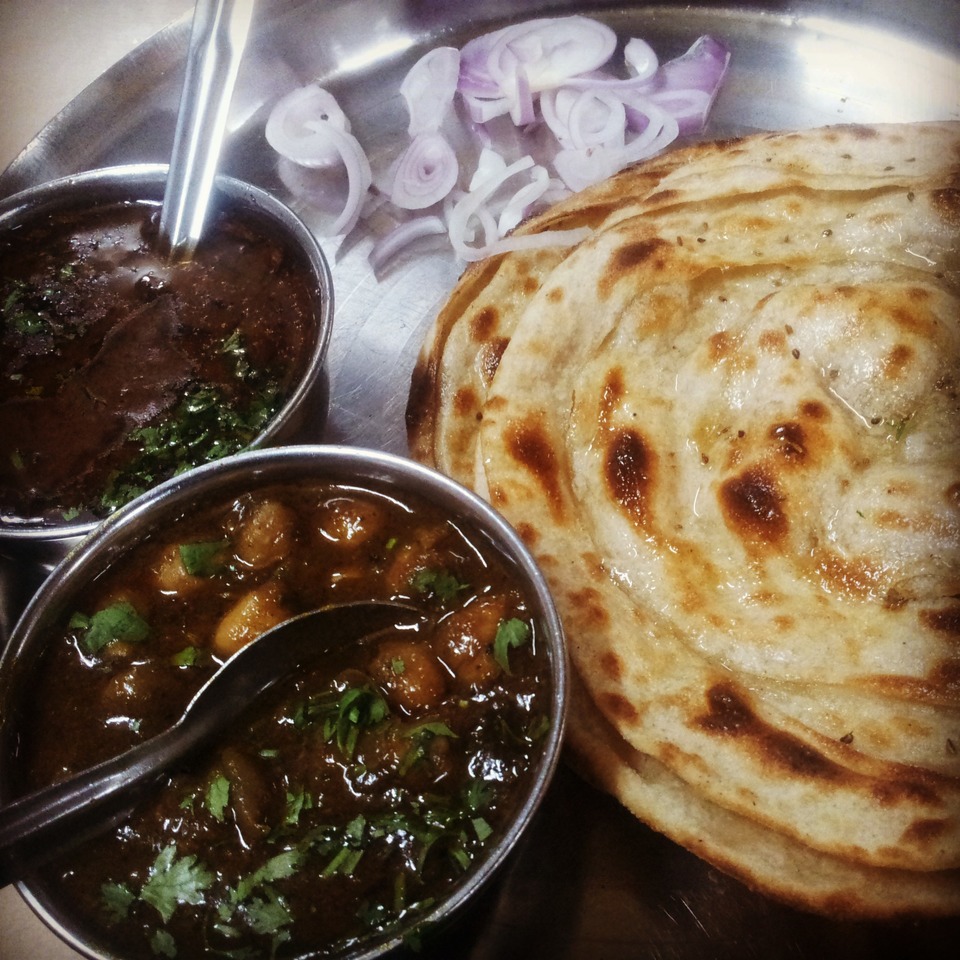 Diverse, vibrant, multilingual and multiethnic are the best words to describe India as a nation. For tourists, both domestic and international, it becomes easier to co-relate to any destination's memory if you have tasted the food of the place. Essentially, food tourism is one of the main sectors of travel industry and India offers plethora of choice.
Food is a serious business in the tourism industry and Indian cuisine is one of the most delicious options in the world. Layering of different spices is what forms the major stake of creating the variety on gastronomic experience. Strengthening a region's identity, food tourism forms a part of 'special interest tourism'. Gastronomy heritage promoting universal value of cultural landscapes is now reinforced by UNESCO.
Foodscape of Punjab shares similar characteristics to that of cuisine of Kashmir and other adjacent states. Farming lifestyle and agriculture plays a prominent role in shaping the local cuisine image.
Many dhabas originated along the highways in Punjab in the mid-20th century with the sole idea of serving the truck drivers. Each dhaba has its own specialties as well as similarities and today stands as almost a traditional culinary option for travellers.
The nearly half-century old Kundan is legend for its chole poori breakfast. it is located near the railway station and is a strictly vegetarian spot.
Punjabi dish of daal makhani is actually spicy black lentils and has been loved by both Indians and non-Indians around the world.
Through the narrow streets in the city of Amritsar, reach Kesar da Dhaba which is again a fingerlicking good option.
Butter Chicken is now one of the most loved chicken preparations all over the globe and Moti Mahal is the one to give credit to.  Grilled slowly and steadily, the Tandoori Chicken is yet another non-veg option for the visitors to enjoy the authentic taste of Punjab. 'Sarson ka Saag and Makki ki Roti' is as delicious as it sounds and has been one of the signature dishes of this state. Ending the course should be Lassi which is traditionally a coolant and if you happen to pass through Murthal do stop at Sukhdev Dhaba to taste this mouth watering drink.
Gastronomy tourism is an upcoming trend which is blended with the itineraries of sightseeing places. Punjab cuisine has already a base in the market and tourists from all across the country love to taste the flavours of this state.
Culinary tourism is seen as a significant contributor to processes of localization and serves as a catalyst for grabbing any outsider's interest. However, as local foods are not a standardized product, experiencing these dishes help to connect and create strong relationships with the destination. Punjab can be evidently branded as one of the culinary pilgrimages for tourists of Inida.