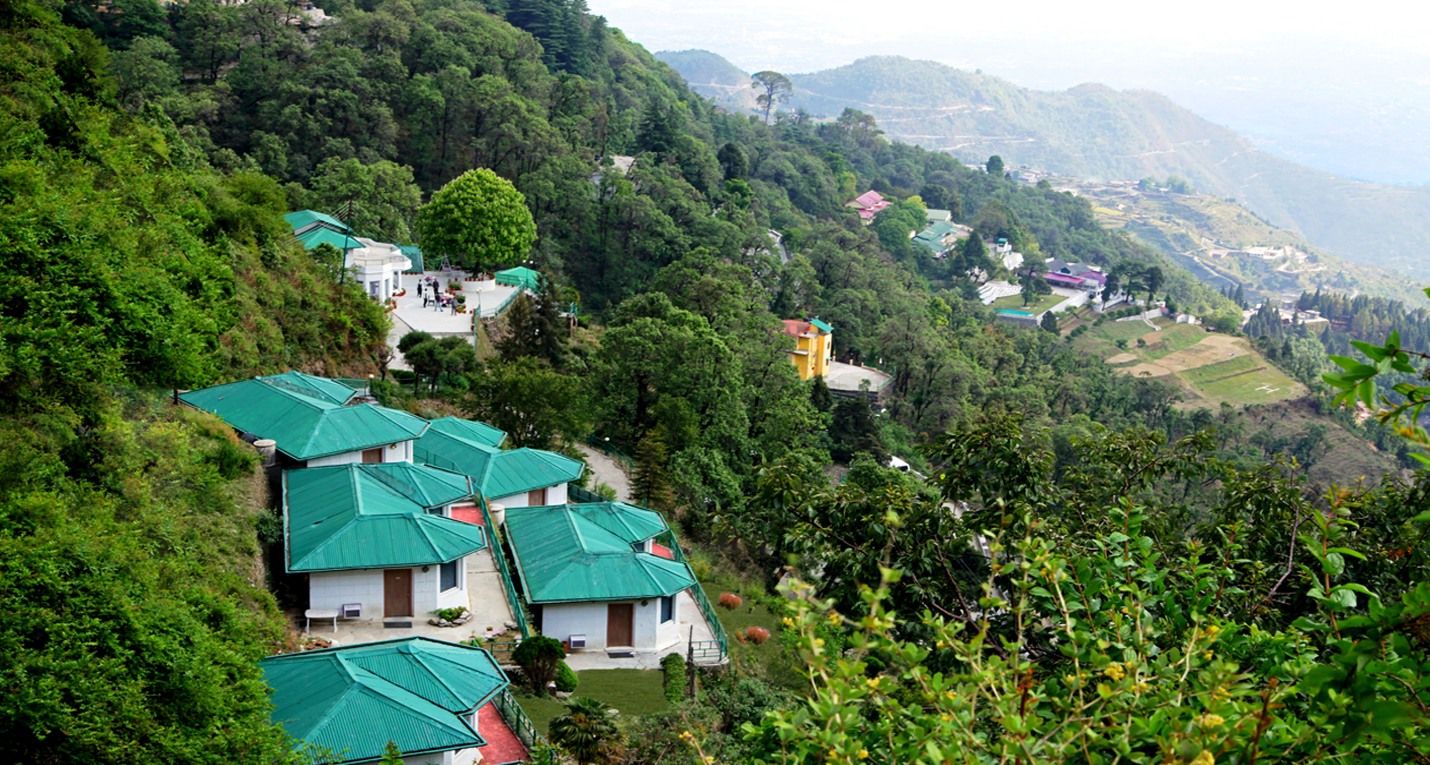 The summer season hauls you to move out and explore the beauty of the hills. Not only awesome weather is the reason behind tours and trips to hill stations, even the hospitality and ease of living at these places makes them very special. Uttarakhand which was earlier the part of the state Uttar Pradesh has gained a tremendous tourism since a decade. Starting from Nainital to Ranikhet, all have significant taste and aura.
The mystic atmosphere in all the cities of Uttarakhand is attractive and approachable via roadways. The railway station access is from the valleys, but travelers have to climb up the mesmerizing hills through their personal or hired vehicle or a bus. There are several tour packages being designed for all budgets. Premium, standard and luxury Uttarakhand tour packages are available for booking during the season.
Haridwar– Being a part of the Uttarkashi, it has its own charm of temples, Holy River Ganga and dramatic scenic locations of the enchanting valley. It is surrounded by the hills which are full of lustrous green belt.
Mussoorie– Unlimited fun at the Mall Road, smoky momos and perfect shopping roads are waiting for you at Mussoorie. The lifestyle of the people at this hill station is so relaxed and calm that you will fall in love with the nature and hospitality services. Get the best tour package for Mussoorie now and avail special discount deals online.
Nainital– the Naini Lake is the biggest tourist magnetism during the main summer season i.e. May to July. The seductive lake boat ride and mouth-watering Dilli ki chaat are popularly found in Nainital. It has a traditional touch of Uttarakhand which is very well seen in the central shopping centre road and Bhutan market.
Kumaun hills– You cannot resist the fragrance of flowers, you will definitely fall in love with the cloudy weather, chilly winds and colorful flower valleys in the Kumaun.