Travel Etiquettes: Quick tips to avoid yourself from trouble
Posted On June 8th, 2020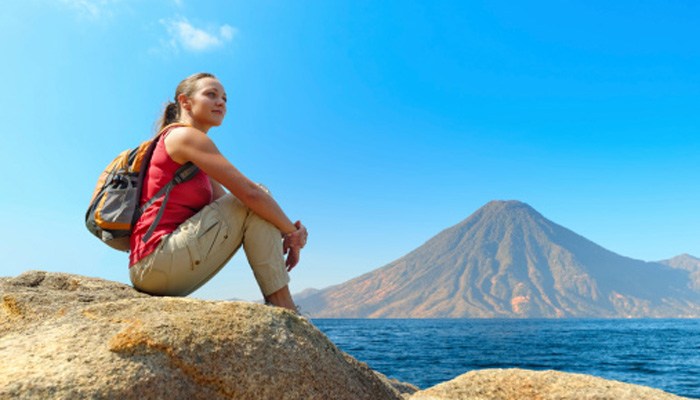 Whenever you plan to travel you decide to do certain things. Every place has something different to explore. Every country has certain rules and regulations to follow for travelers and so as India. Different places have different etiquettes that you must know before reaching there. These etiquettes can depend on places to places. Everybody should know the things they are allowed to do and which are not.
Today, we are going to tell you about some travel etiquette which you can keep in mind while traveling. It's time to mug up on your etiquette before you pack your bags. These etiquettes will not only help you during your travel in India but in the whole of Asia as well.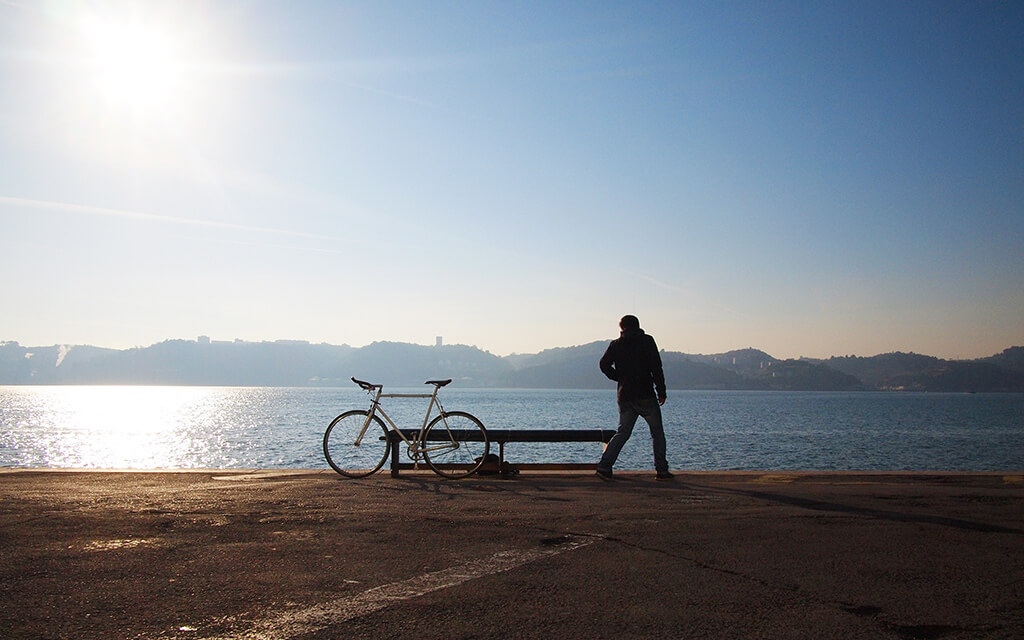 The DO'S and DON'T'S of Travel Etiquette's –
– Temple: If you are visiting a temple or any other places of worship in any part of the country then you should cover your head. Apart from this, your dress should be modest too. It is mandatory to cover body parts while visiting such places.
– Prohibition of taking Pictures: While roaming around the country make sure that you go through all rules made related to taking pictures. Don't take pictures without taking permission from the locals. Otherwise, you can get into big trouble.
– Pointing Feet's: If you don't know about this then it can cause a big fuss. Actually pointing feet or showing soles to someone can be seen as rude behavior. Don't ever do that to anyone.
– Tips: Go through all basic things before planning a tour for a certain place because some people believe in tipping the waiters and poor people. Though, it can cause trouble for you. The reason is that some cultures see it as an insult.
– Local Language: It will be better if you learn some basic words of the local language. There are some places where people understand neither Hindi nor English. Just learn the main words so that it won't be difficult for you to survive in the city.
– Visiting Someone's Home: While visiting someone keep in mind to remove shoes before entering. Not only homes but some shops also prohibit shoes inside the shop. There are certain signs made for this particular rule outside the shop but you won't get any instruction outside the home so does keep in mind to remove them.
– Gestures: Keep in mind the body language you are using. Like hugging sometimes can take away your sorrows while on the other hand it sometimes can get you in trouble. Different gestures can interpret different signs in different places. So, always think twice before doing something. Be polite while having a conversation.
– Presents/Gifts: Gifting something or opening the gift someone gave you in front of them can be okay in your country but it can be vice versa in other places. Not only you should keep in mind the item you are gifting but you should know whether to open your present or not.
– Documents: Keep your documents with you where you go. You never know when you can get into trouble. Your documents should be handy so that they can help with the problem.
– Local Transportation:  When you are using local transportation let others get into first. Keep calm. Apart from this never put legs on your bag. If pregnant women or elder people are traveling with you in the same vehicle then offer a seat to them.
– Punctuality: Try to be always punctual and reach the destination on time. This is one of the very important etiquettes considered all around the globe.
– Medical Kit: Emergency medical kits are available in every tourist place. Still, it is advised to carry your basic medication kit for emergency purposes. In case you get certain aches or you get dizzy you can instantly have those medicines and get relief.
– Don't Touch: If you find something good don't try to touch it. Unnecessarily touching someone or certain things can be considered rude. All the tourist places have this rule of not touching their items.
– Table Manners: Eating etiquette is really important while you are traveling. Do keep in mind that you don't have to make sounds while eating in public places as well as in any means of transport. Don't be a messy eater and don't spoil your surroundings while eating.
– Hotels and hostels: This is the process that everybody usually forgets to think about. Just for a few bucks, people tend to ignore to search for a good hotel with security. Always do research before booking a hotel.
---
---
STAFF'S PICKS &
Related Posts