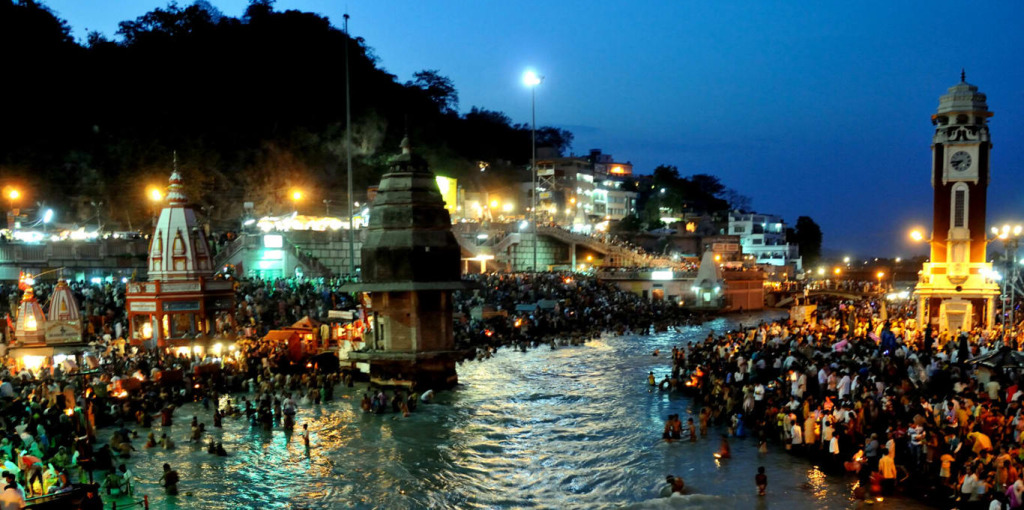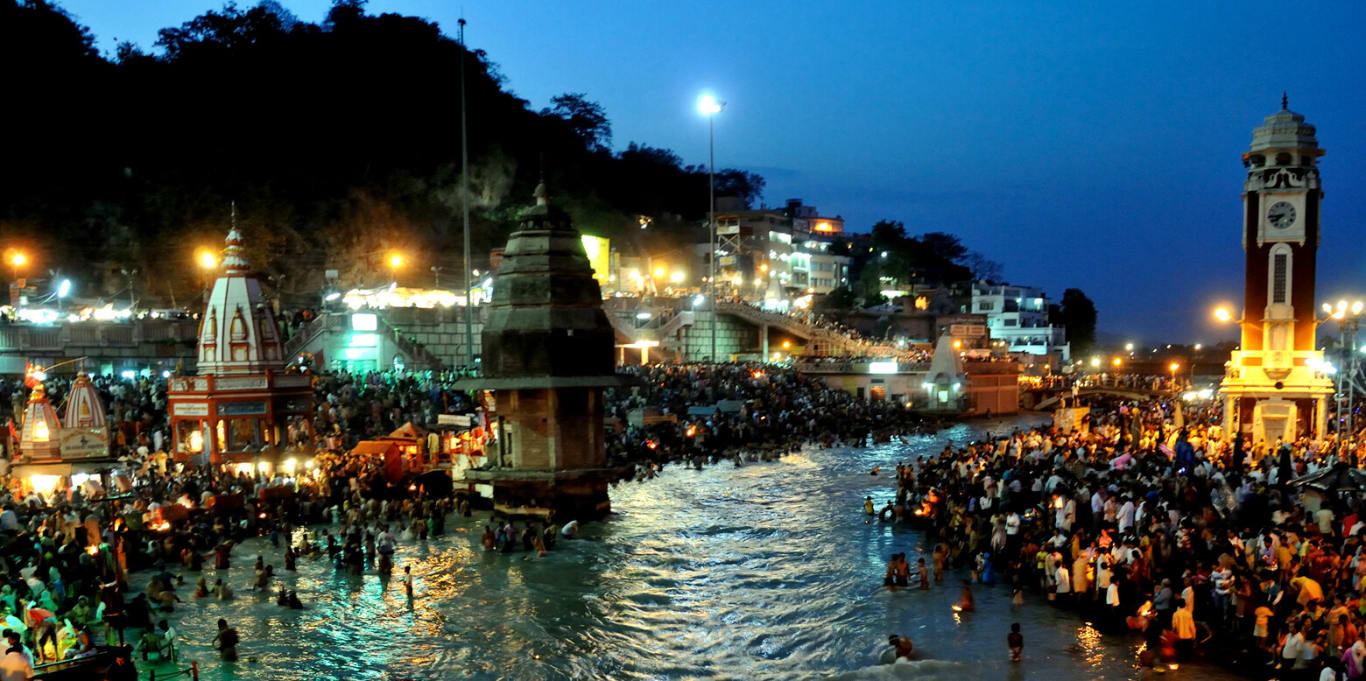 Uttrakhand is referred as 'Land of Gods". It is the second fastest growing state in India. In Uttarakhand, there are numerous Hindu temples and pilgrimage. It is known for its natural beauty of the Himalayas, the Bhabhar and the Terai. Uttarakhand welcome many people around the world, as the tourist due to its location in the Himalayas. The city hosts the evening Ganga Arti. Various types of traditional dances are also practiced here. It is also home to a number of universities and degree colleges. Some of the famous destinations of Uttarakhand are
1) Dehradun, It is the capital of Uttarakhand surrounded by Himalayas. The tourists visiting Dehradun can divide their destination into 4 or 5 areas which are nature, sports, sanctuary, museums and institutions. Some of the main spots of Dehradun are Tiger falls, Robber's Cave, Mindrolling Monastery, Tapkeshwar Temple and Malsi deer park. The city is famous for its charming outlook and healthy climate. It is having various institutions that is why it known as school capital of India. Soon it will emerge as an education hub.
2) Nainital is known for lakes with mountains on all the sides. It is the place for nature lovers. It is blessed with its own scenic lake and is full of hot water springs. The ones who love trekking can visit Tiffin Top from there one can see the whole region of Nainital and it seems mesmerizing Cable car also runs there, so that the people can see the snow point and enjoy with their families and friends.
3) Mussoorie It is a beautiful hill station and is known "Queen of Hills ".it has a nature walk known as "Camel's Back Road". There are numerous falls in Mussoorie the most famous is Kempty falls which one must visit. The winters are chilling and the summers are pleasant. Popular places that one must visit are Kempty Falls, Lal Tibba, Happy Valley, Gun Hills, Mussoorie Lake and The Mall is known as mall road.
4) Rishikesh is the perfect spot for adventure lovers in India. It is having the highest bungee jumping in India. It is also known as Yoga Capital of the World. Adventures activities like trekking, rafting, camping and flying fox are also practiced here. It is popular for its cultural as well as spiritual significance among people of Hindu religion. The places one must visit in Rishikesh are Laxman Jhula, Neelkanth Mahadev temple, The Beatles Ashram, Swarg Ashram, Parmarth Niketan, Rajaji national park and Shivpuri.
5) Haridwar is famous for a great number of temples and ashrams. It is considered a holy place because of river Ganges and pilgrims situated here. It is also famous for the festivals and one of the most famous festivals is Kumbh Mela in which lots of people come around the world and celebrate this festival. It is regarded as one of the seven holiest places. The temples like Chandi Devi Temple, Mansa Devi Temple and Maya Devi Temple has lots of followers.