Tips for visiting Jaisalmer
Posted On December 11th, 2017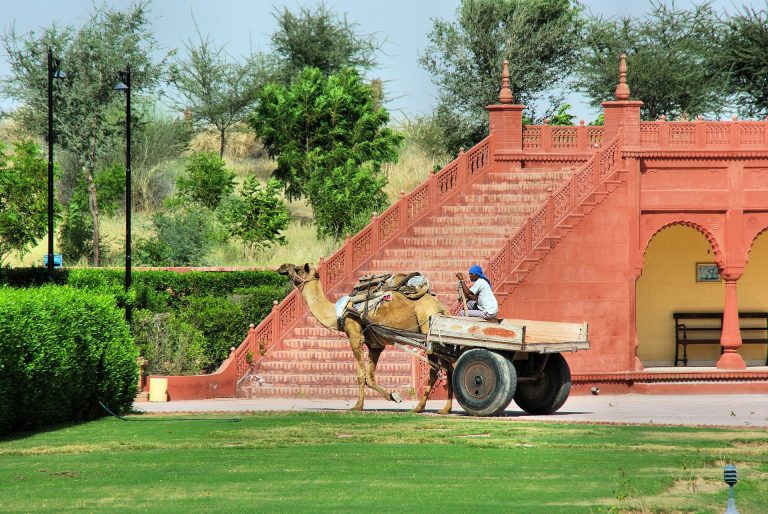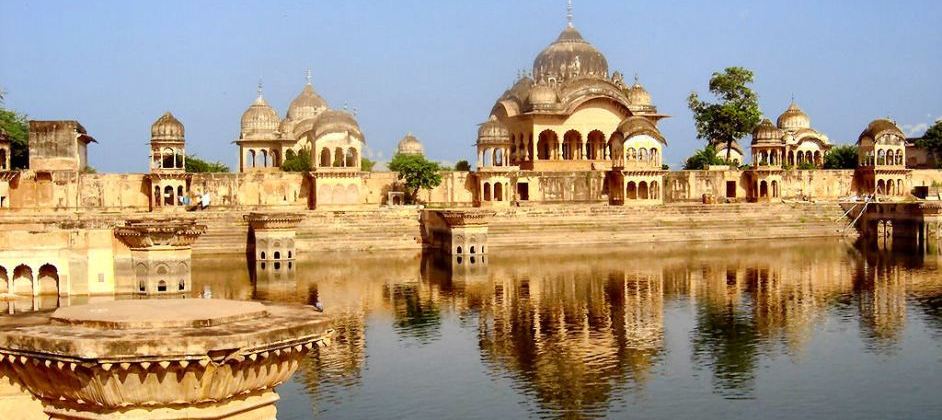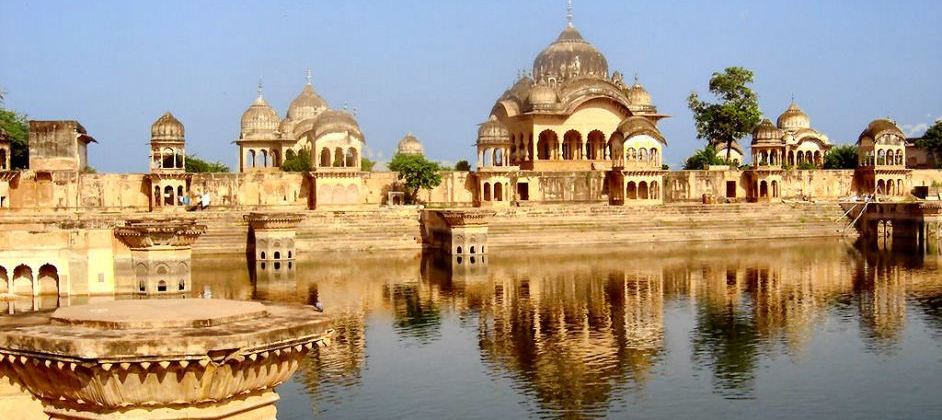 Are you scheduling a tour to Jaisalmer? Few guidelines for you that can benefit you to plan Jaisalmer tour. Go through this article completely for a better understanding. To know more about places to visit in Jaisalmer and to know about diverse adventurous events during the tour, read the whole piece and also, let me know if you got any query or any idea you might have in your awareness and want to improve to this article as well.
If you are preparing to visit Jaisalmer to ease your mind and some superior life experience then read the tips I truly want to share with every one of you.
Let's discuss the number of places to visit in Jaisalmer. I will list the name of the places at first. You can visit:
Maharaja Palace – Visiting time for Maharaja Palace is between 9:00 AM to 5:00 PM and I consider that this is sufficient time.
Jain Temple – Jaisalmer has this prodigious place to visit, called "Jain Temples". In general, if you are from India, your best time is from 8:00 AM to 1:00 PM and if you're a foreign person (does not belong to India), you should visit during the time 11:00 AM to 3:00 PM
Visiting "Laxminath temple" in the fort itself will be a inordinate experience. I suggest, you should visit during daytime.
Patwa Haveli is an astonishing place to visit if you want to see ancient remembrances in the gallery. The suggested time to visit is between 8:00 AM to 5:00 PM.
The subsequent astounding place to visit in Jaisalmer is "Salam Singh Ki Haveli". There are the lot more places to see in Jaisalmer like Thar Heritage Museum, Nathmal Haveli, Bada Bagh, Folklore Museum, Mandir Palace museum, Tanot Mata temple, Sam and Khuri dunes, Kuldhara, Gadisagar Lake, Lodurva, etc. The above places should not be missed during Jaisalmer tour. I recommend, plan Jaisalmer tour between October and February. The Thar Desert which is near to Jaisalmer is deliberated as an overwhelming place, particularly for Sam Sand Dunes. Now if I talk about "Parasailing", you can have a great fun at Jaisalmer as well. Along with Parasailing, one can enjoy "Quad Biking", "Para motoring", etc.
There is nothing good as compared to the camping experience in Jaisalmer. Royal Desert Stay can be a great experience if you are traveling with your friends and family. Many travel companies offer tour packages which allow you to stay in the vast expanse of desert in Thar, Jaisalmer. The company will make you stay in Luxury Canvas camps which is further divided into numerous portions like verandah, AC bedroom, drawing room and the attached bathroom to your bedroom. You can go for a tour of the Jeep safari, Village Safari, Sand dunes safari, Half day desert safari, along with the guides. The traditional occasions in evening will surely astonish you. Many tea shops & guesthouses in there have sprung up to cater just for the increasing quantity of travelers. Dylan Café which is situated in heart of Jaisalmer is way general hangout rooms.
The rooftop restaurants come with an eclectic menu of the local supermarket and global dishes.
Visitors additionally regularly venture from the location of sand dunes. The nearest ones also referred to as Sam, are approximately 50 kilometers that means 30 kilometers at Jaisalmer. Motorbikes are offered for rent, and people tend to be seen on tarred streets, cruising past herdsmen directing goats on the road.Tourists may also clamber onto camels and trigger to a desert safari. A detour along the road back again to Jaisalmer carries traffic to Kuldhara, a compilation of ruins which will be the remnant of the early village left in the 19th century. Visitors aren't permitted to remain throughout the evening time.
---
---
One thought on "
Tips for visiting Jaisalmer

"

STAFF'S PICKS &
Related Posts