The 5 must-visit destinations in Shillong
Posted On November 9th, 2020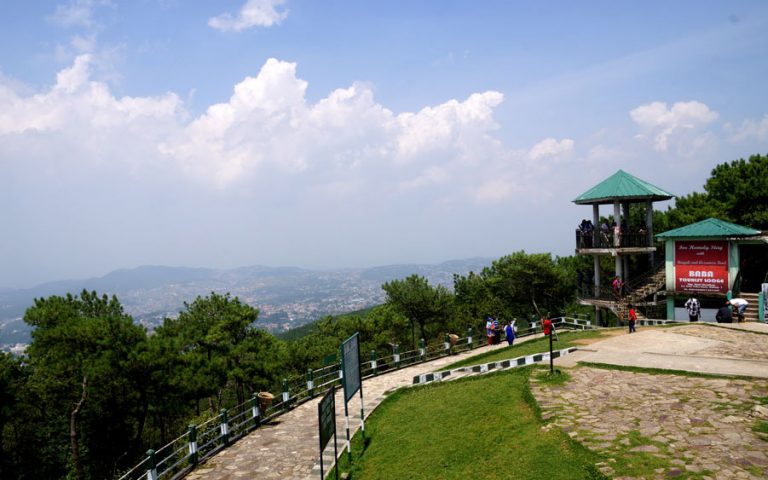 Shillong which is called Scotland of North East. The capital of Meghalaya, Shillong is a unique blend of culture and natural heritage. It is like a small paradise rather than just a hill station where the joy of sanity reaches its climax. Undoubtedly in the land of Shillong has numerous destinations to visit.
Shillong can be an ideal spot to make holiday, here it has waterfalls, botanical gardens, azure lakes, perennial greenery, and its history reflects the rich culture spiritually. This is one of the best tourist places in North-East where the crowd of people love to visit every year.
If you are in India and you love greenery and mountains, then must visit these 5 destinations of Shillong.
"There is a small paradise at Shillong Hill Station. Enjoy it to the fullest.
1. Shillong Peak :
People have such a belief here that the protector deity lieshyllong protects these hills and the people here. The hill station was named Shillong in the honor of Lieshyllong. From here you will see the lofty peaks of the Himalayas, the glorious countryside, the incredible natural waterfalls and the plains fields of neighbouring Bangladesh.
There is a holy temple on Shillong Peak where people are not allowed to carry cameras and electronic goods as this place is settled by the radar base of Air Force. Not only this, but this place is also famous for photography and adventure activities.
Entry Fees: Free
Things to do: You can enjoy activities like photography, Sightseeing of vegetation, trekking and bird watching.
Time to visit: 9:00 AM to 3:30 PM
2. Laitlum Canyons :
Laitlum canyons situated in East Khasi Hills about 45 minutes away from the Shillong city. The Laitlum means the end of the hills. Very few people are known about Laitlum Canyons but It is one of the wonderful bliss on the realm.
This tourist attraction is surrounded by panoramic beauty, green wildernesses, and the peaks of the great mountains. On the bucket list, the trip to Meghalaya, one should keep this destination on top priority. You can see the valley for hours and wander the grasslands. if you have the stamina you can then go mountain trekking.
Entry Fees: Free
Things to do: Here you can do activities like Sightseeing, Trekking and Photography.
Time to visit: 5:30 AM to 10:00 PM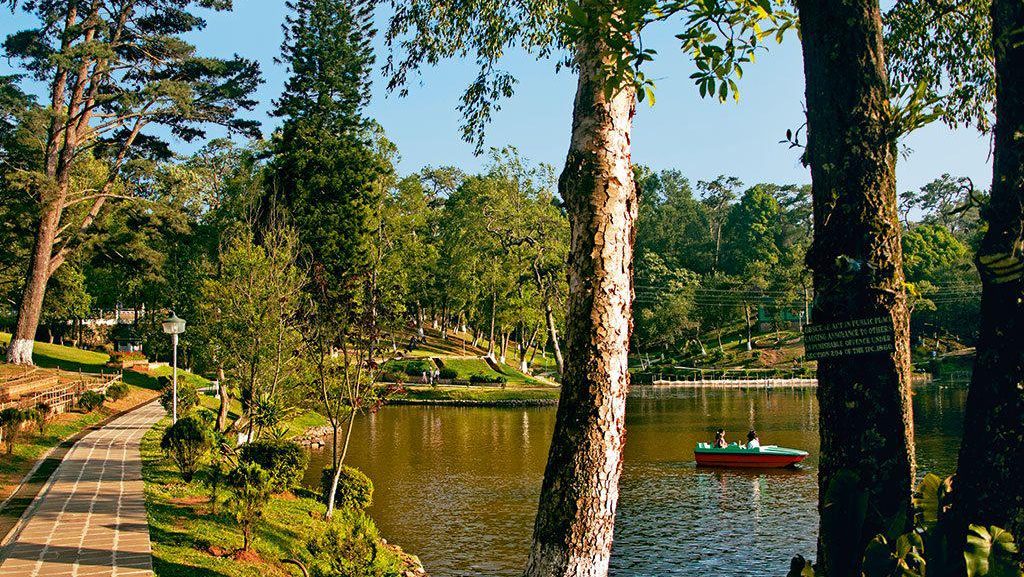 3. Ward's Lake :
This tourist destination is located in the police bazaar in Shillong, also known as Pollock's Lake. The place is well-liked by the tourists as it is located in the middle of Shillong City and has a horseshoe shape.
Ward's lake is familiar enough to take the Cobblestone walkway in the morning and evening. This destination is quite a loveable by the honeymoon couple as they enjoy the cafeteria and bonitical garden here.
Entry Fees: 10 ₹ per person
Things to do: You can enjoy things like feeding fish, boating, fishing, and sightseeing here.
Time to visit: 9:00 AM to 3:30 PM
4. Elephant Falls :
Elephant Falls has located 12 km in the upper reaches of Shillong. This place is well-known throughout the North East due to the beauty of the falling water in its dense green vegetation. Accessible with its three layers of water and mesmerizing view with the clear torrent of water brushing through its reef surrounded by lush greenery is a complete tourist's paradise.
This waterfall was named by the Britishers because a stone rock did look like an elephant while climbing. Although every season is perfect to enjoy this waterfall, the best time is monsoon.
Entry Fees: 20₹ per person
Things to do: You can enjoy wildlife photography, souvenirs, sightseeing, bamboo handicrafts and shopping of beautifully hand made woollen shawls.
Time to visit: 9:00 AM to 5:00 PM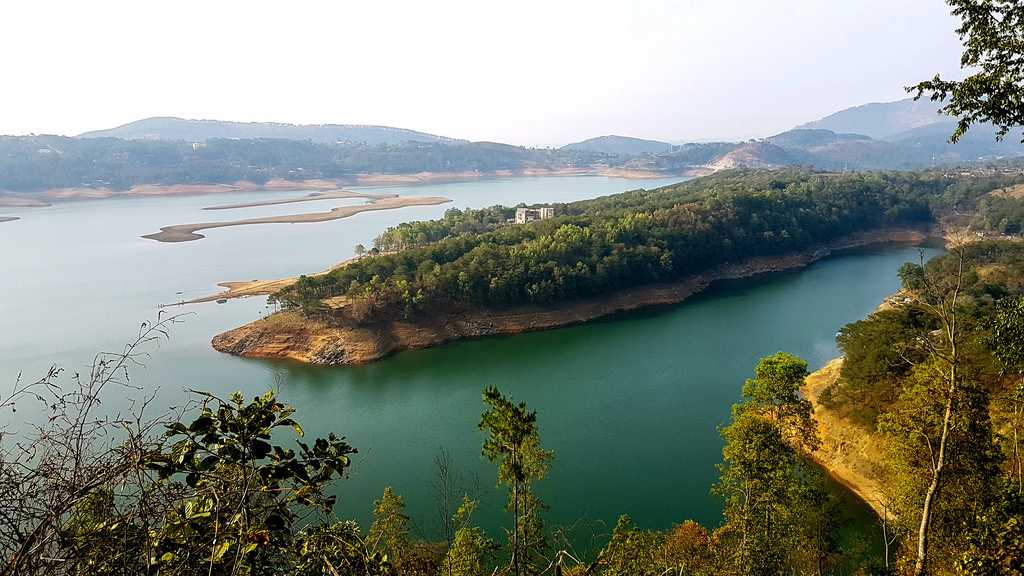 5. Umiam Lake :
Umiam Lake will be seen on the Shillong Guwahati Highway, which is just a short distance from Shillong City. This destination is similar to a small island, also known as Barapani. The place here is surrounded by the East Khasi Hills and coniferous thick forests where artists and photographers gather every year.
There is a very old mythological story is associated with this destination. It is said that one of the two sisters died while coming from heaven to earth. In memory of one sister, the other sister wept cries and built this umiam Lake.
Entry Fees: 20₹ per person
Things to do: This destination is also famous for water activities like fishing, kayaking, cruising, sailing, etc.
Time to visit: 9:00 AM to 5:00 PM
If you have prepared your Shillong to travel bucket list, then definitely must-visit 5 destinations in Shillong. All these destinations will introduce you to the existence and origin of the hill people. At the same time, you will get to know the culture of the different people you meet, the more your life experience will expand. Take full advantage to visit these 5 destinations in Shillong. happy journey!
---
---
STAFF'S PICKS &
Related Posts