Take a trip to Darjeeling
Posted On December 28th, 2015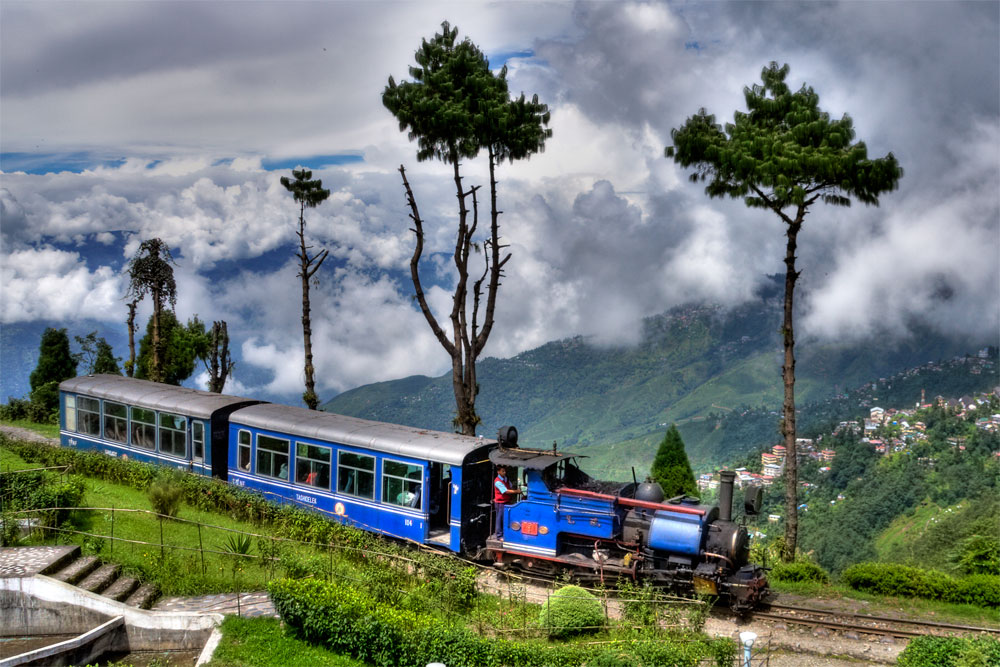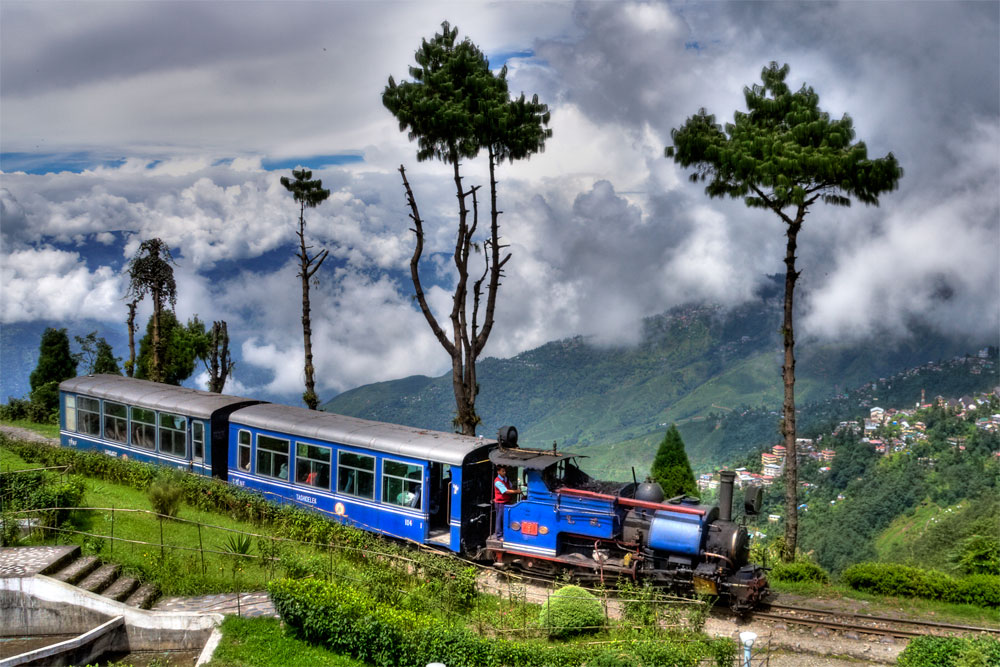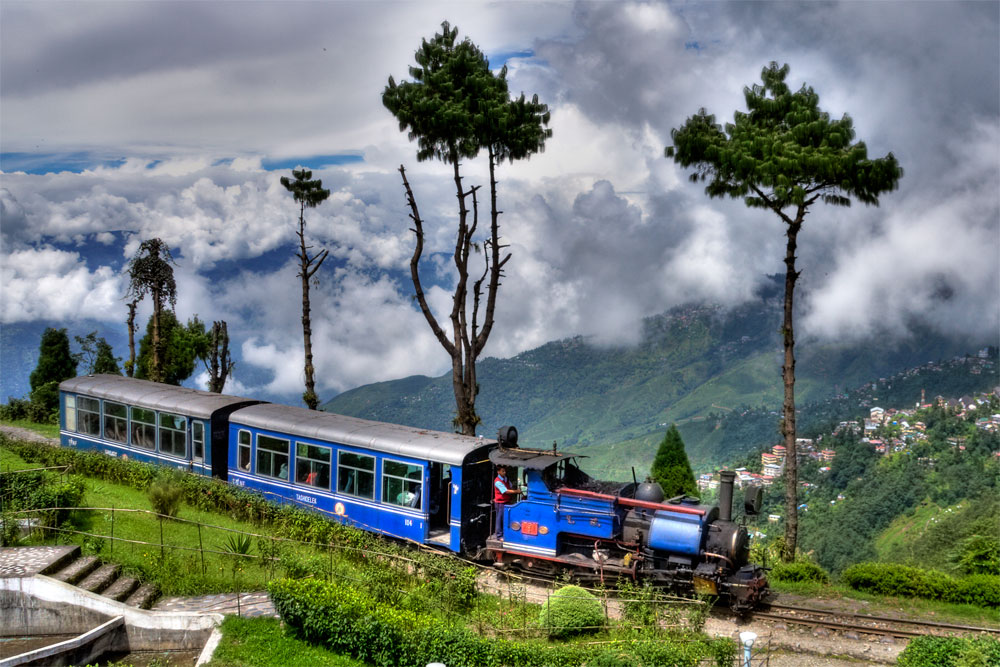 Darjeeling also popularly known as the 'Queen of the Hills' is a very famous tourist attraction located in Nepal. The place is nestled among the rolling mountains and the dotted hills and is a clear evidence of the enthralling beauty of nature. Darjeeling, the tea producer of India, is one of the best places to plan a 4-5 days trip with the entire family. Also the couples specially come here for their honeymoon as the weather is quite pleasant and the sightseeing has just no match.
Visit Darjeeling and you fall in love with this place. It is so amazing! Everything from hotels to food to shopping is just very much fun loving and at the same time is worth spending money and time on. It is a gem of place popular for its positive vibes and the lofty mountains of the Kanchenjunga overlooking the town. Well, for sure it will fulfill all your expectation and you will not even find a simple thing to regret about this place. For any query or difficulty, feel free to contact the Japji Travels, The best Tour Operator in India. They will help you with all that you need and that too, to the best of their ability.
Well, do not forget to see the cute Himalayan Train whistling all round the place and also the delightful and endearing tea gardens, for they are the specialty of the place. Save your money as well as your valuable time by making a trip to Darjeeling. For sure, you will come back with a huge bag full of memories and goodies for your family and relatives. Hurry up! Contact the Japji Travels and make your bookings right away. Push up your excitement level and get ready for just the best.
---
---
STAFF'S PICKS &
Related Posts