Orujo Festival In Cantabria
Posted On November 5th, 2022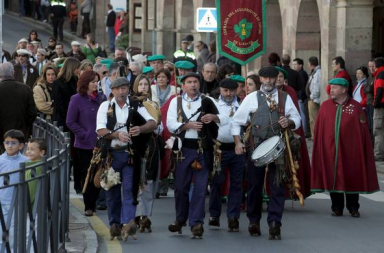 Cantabria Filled With Gems
Cantabria is mountainous and lush green. Cantabria has the most beautiful beaches. Above all, surrounded by ancient history and rocks. Also, it does have the highest density of caves. With some surreal cave paintings. There are almost 6500 paintings. Besides, one of the caves named Altamira is a UNESCO heritage. 
Also, did you ever heard about or try Remo? It is a traditional Cantabrian water sport. Before it was used as a trade fishing boat. Also, we have Bolos. It is a traditional Cantabrian game. Besides, there are 4 forms. Such as balo palena, pasabolo tablon, pasabolo losa, bolo pasiego. 
Ancient history is yet alive.
Try out Cantabrian sports & games.
Witness the oldest paintings of ages.
Cantabria interesting facts

Additionally, there are many interesting facts here. There is Rock carved art of Valderedible. Which is basically, a group of churches carved in the rock. How strange yet exciting is that!
Furthermore, Spain has the biggest labyrinth. Which is 5625 sq kilometers. Also, you must not miss ​​La Torca del Porron. It is the deepest natural well in Spain.
Generally, the Cantabria mountains are called Asturian Massif. These mountains play a significant role. In keeping the country dry and high. Including the seaside areas. This is the reason for Spain's pleasant climate. Hence, the weather remains lush green, rainy, and temperate all year long. 
Explore the Rock carved art.
Spain's Lybrinth by cypress trees.
Pleasant weather all year long.
Cantabria's extensive culture

Moreover, Spain has the world's most UNESCO heritage sites. Also, Spain's natural areas are declared Biosphere Reserves. Above all, the people of Spain believe in living in the moment.
Especially, they take out their time to appreciate people. Such a beautiful culture it is. Certainly, the vibrant culture of Spain will make you fall in love.
Furthermore, Spanish families are more welcoming. There are 5 widely spoken languages in Spain. Such as Spanish, Aranese, Catalan, Galician and Basque. Especially, while talking hand gestures are common. And women are more good at showing emotions.
The most important part of Spain is Music. Further, the world's best-known flamenco guitarist is from Spain. Not only music but also architecture and heritage. Spain is filled with castles, fantastic modernist monuments, and Gothic cathedrals.
Highest UNESCO heritage sites.
Spanish people are warm.
The music ranks the best.
Artistic heritage is worth exploring.
Orujo Festival Celebrations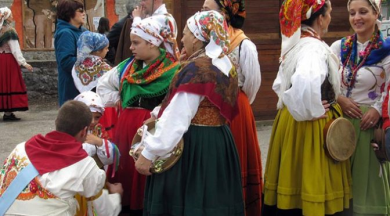 The Orujo festival is one of the traditional celebrations in Spain. Especially in the Cantabria region. The tradition is followed for 20 years now. As a matter of fact, thousands of people join hands and celebrate. Also, it brings joy to the city. 
The Orujo festival is meant to celebrate wine. Furthermore, people stream to witness the process of distilling orujo. Simultaneously, people have the opportunity to taste local wine. Not only wine but also you can try some local delicacies too.
Such as cocido lebaniego", a special chickpea stew from the Liebana region. Also, must try borono as a sweet dessert. And traditional stuff like Picon Cheese as well.
Undeniably, the festival is incomplete without music. Not to mention, some traditional performances are also done. The most important thing to remember is to relax your mind. Calm yourselves and eventually get deeper into the festival.
Above all, you must be sure of the dates of the festival. Generally, it is from 11th November till 13th November.
Traditional celebration of wine.
Great opportunity to explore local celler.
Try your hands on traditional sweets.
Mark the dates of the event.
Orujo Festival Traditions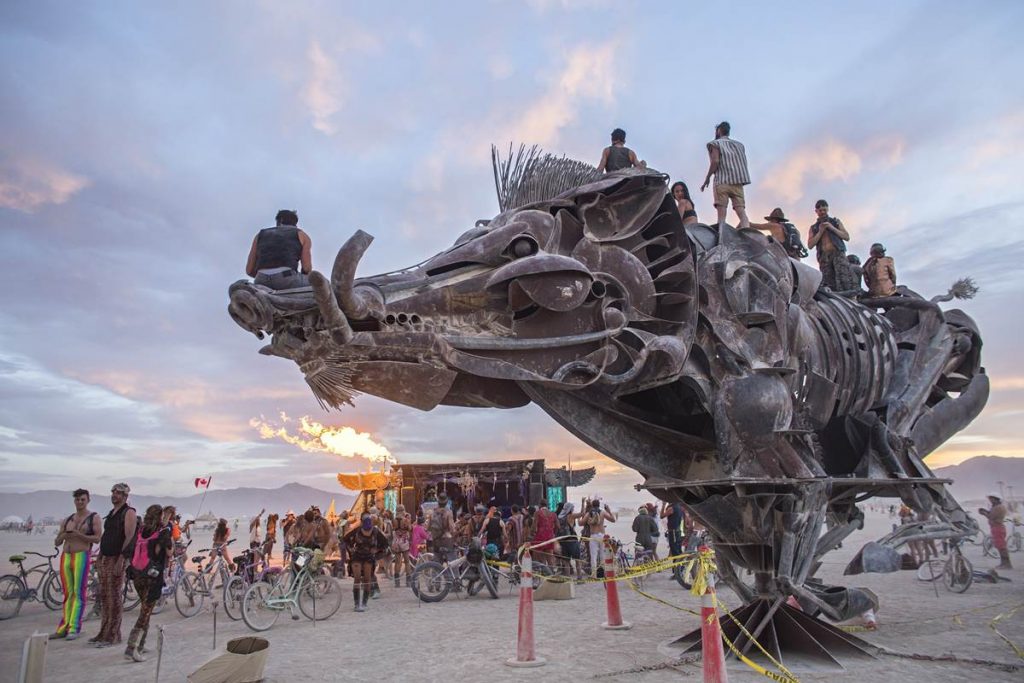 Altogether, The Orujo is a fiesta. Basically, this festival takes place on weekends. Also, it involves being set up on street. Furthermore, learn about the Aguardiente heating technique. Not only that but also distilling the alcohol.
Also, there is a competition conducted too. Following, the awarding with the title "great orujo". To the one who makes the best Orujo. It's not only about wine but also celebration. Locals come altogether dressed in traditional outfits. Likewise, they dance to traditional music and enjoy Orujo.
Meanwhile, you can also savor your tastebuds. Enjoy plenty of eating. Particularly, you must try chorizo, morcilla "the black pudding", pork ribs and chickpeas.
Fiesta lifetime experience.
Witness wine distill.
Opportunity to be victorious
Relish over traditional food.
Tourism in Cantabria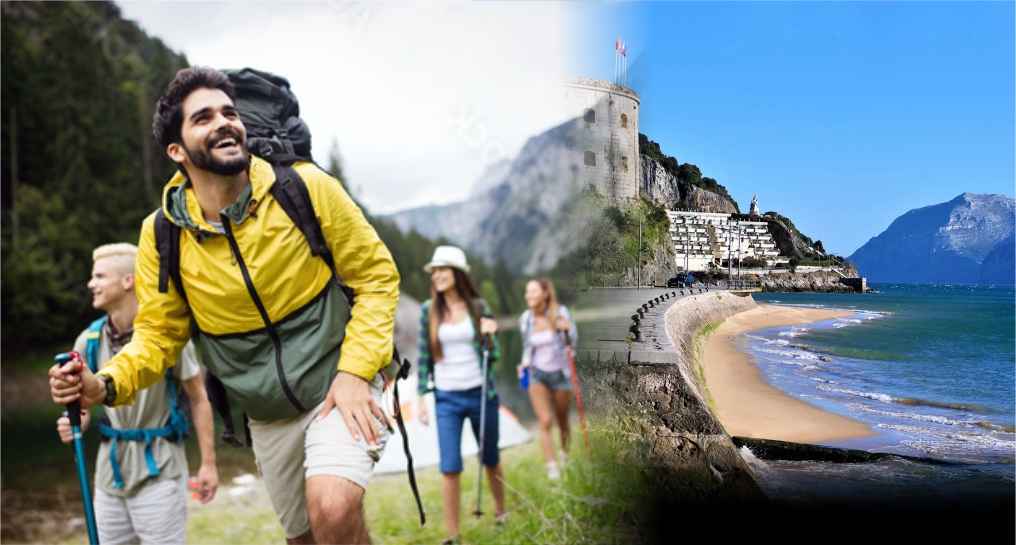 Cantabria's historic gothic-style palaces are worth exploring. Firstly, the remains of Roman settlements are just worth it. Secondly, you must visit Romanesque churches. Namely the Colegiata de Santa Cruz de Castaneda. Also, the Colegiata de San Martín de Elines. 
Thirdly, explore the mansions and palaces of the 17th-century. You must not miss individual palaces like Los Acebedo in Hoznayo. Also, Elsedo in Pamanes and Sonanes in Villacarriedo. Afterward, you must explore the 19th-century Palace of Sobrellano.
Lastly, the 20th-century contemporary architecture. Namely, the Real Palacio de La Magdalena. You must definitely spend your summer in Santander. Visit Cantabrain coast and the Palacio de Deportes. The southern shore is just stunning.
Explore Roman history.
Visit Romanesque churches.
Witness Hidden ages.
Enjoy summer at the beach.
Frequently Asked Questions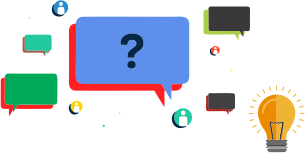 Q1. When does the Orujo festival take place?
Ans: Generally in the second weekend of November.
Q2. Cantabria is famous for what?
Ans: Mountain, beaches, Ancient history, and pleasant weather.
Q3. What is the Orujo festival tradition?
Ans: Orujo festival is crucial for traditional wine distilling.
Q4. How to reach Cantabria?
Ans: we suggest you fly to Santander airport.
Be the part of upcoming fiesta!
---
---
STAFF'S PICKS &
Related Posts