Indian Travelling Adventure: Things To Know
Posted On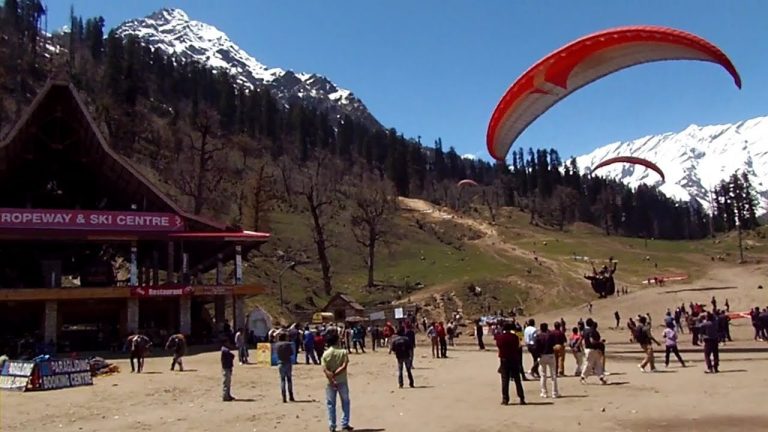 Indian Travelling Adventure Things To Do
Adventure travel is extremely popular in India, as there is a huge range of possible activities that people can indulge into and create cheerful memories. Since many of us love to move outside our comfort zone and enjoy pleasing outdoor activities, we would discuss in detail how you can enjoy traveling activities.
The Himalayan areas in the North are one of the most favourite travel destinations across India. However, there are many options in the south as well!
Mountaineering and Trekking
India's mountain ranges offer plenty of mountaineering and trekking options to all the people who are fitness freaks, whether you are looking for a leisurely day hike or want to go on a challenging walk by the frozen Zanskar River (the Chadar Ice Trek) side. All these top treks in Ladakh are enjoying great popularity among people for the past few years. The Uttarakhand and Himachal Pradesh states in northern India also provide great trekking opportunities, like the delightful Valley of Flowers. You can also explore a pristine mountain trek in Uttarakhand, where you can move to the beaten Kalap path. If you want to take a break from your monotonous life and love to face challenges, then you must give a try to the remote trek that's still under the radar.
Where To Go:
Himalayan mountain ranges
Kayaking and Rafting
Going on a rafting expedition in India provides picturesque scenery that is filled with thrills and spills. You can raft down famous rivers, like the holy Ganges, by day and indulge in camping activities at pristine beaches in the nighttime. If you want to experience a real adventure, then there's nothing like more sort of an extra adrenaline rush from doing the whitewater kayaking.
Where To Go:
In North Region
The Himalaya region like Himachal Pradesh, Ladakh, Sikkim, and Uttarakhand (Rishikesh).
In South Region
In Goa, Karnataka, and Maharashtra.
Paragliding
If you've ever dreamt of flying like a bird, then paragliding is the answer! There are two ways to go for it — learn how to do it yourself or take a wonderful tandem joyride under the company of a professional.
Where To Go:
In North India
Bir Billing in the Kangra district of Himachal Pradesh.
In South India
Kamshet is situated between Mumbai and Pune in Maharashtra.
Water Sports
Traditional water sports like jet skiing, windsurfing, parasailing, water skiing, and banana boat rides are enthralling people in India. Newer activities, like kite surfing, are also catching people's attention from the past few years. Just imagine the swift rush from surfing while hanging onto the kite high up in the sky! Classes are available for amateur people. You will easily get to learn its tactics in 12-14 hours.
Where To Go:
Water sports are provided to people who are going all along Goa's beaches. They can travel in north Goa, especially around Morjim, Calangute, Candolim, and Arambol beaches. Besides that, one can prefer to go to selected beaches in south Goa, like in Benaulim.
Motorcycle Touring
Touring entire India on a motorcycle is a splendid way of enjoying the thrilling experience in the countryside, so you can surely explore it if you have a love of motorbike and rides. You can enjoy the freedom to experience and discover India in a beautiful way that is quite not possible if you use any other transportation mode. So, here we would be telling you some of the best motorcycling tours and destinations in India. For experiencing the ultimate adventure, you can consider travelling to the Himalayan Odyssey in July, that is, from Delhi to Leh. You will come across some of the most challenging trails and highest mountain passes in India.
Where To Go:
You can travel all over the country like the Rajasthan, Himalaya region, and south India.
Auto Rickshaw Rampaging
Do you know that you can drive your auto-rickshaw across India? It would be done by opting for the Rickshaw Challenge, which is operated by Chennai Event Management Services around four times a year. It is a truly hilarious and extraordinary way of experiencing India and seeing the Indian countryside.​
Where To Go:
You can enjoy this wonderful ride in South India through Karnataka, Tamil Nadu, Maharashtra, and Goa.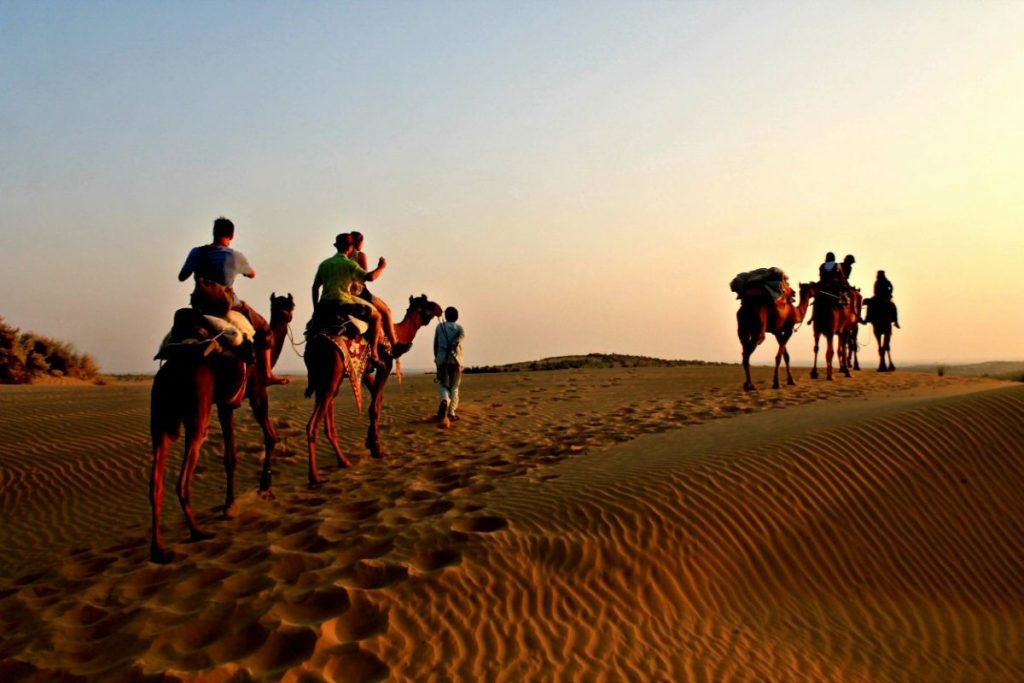 Camel and Yak Safaris
One of the most enchanting and memorable experiences you can have in India is when you ride through the windswept, rippling desert on the camelback, and camp under the stars. You can go on a camel safari as it will also allow you to witness India's rural and rustic desert life.​​
Where To Go:
Jaisalmer and Bikaner in Rajasthan is the best place where you can experience this adventure.
You can also go on a camel safari in the alpine desert around the Ladakh region, mainly in the Nubra Valley from Hundar to Diskit. The camels that you will get on these trips are the double hump Bactrian variety.
In addition to this, for having a unique and commendable experience, you can opt for a yak safari!
Where To Go:
You can go to the Spiti Valley in Himachal Pradesh.
---
---
STAFF'S PICKS &
Related Posts