Gulmarg being the snow princess is the best destination for honeymoon
Posted On September 2nd, 2015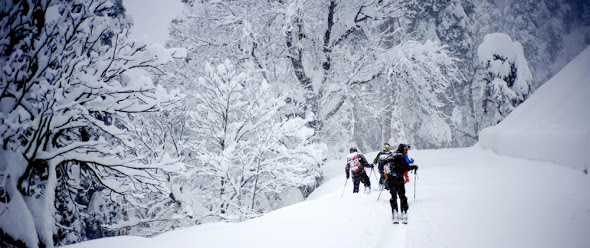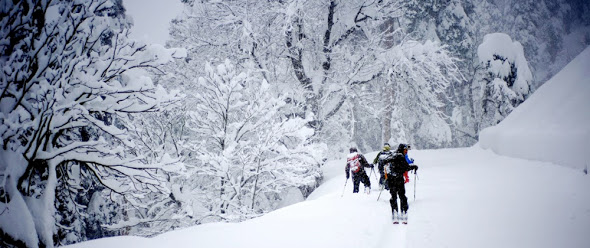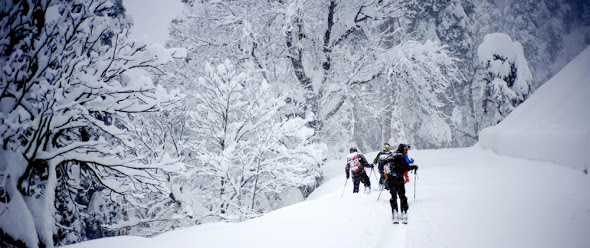 Gulmarg is located in the Baramula district of Jammu and Kashmir and is well-known for honeymoon packages in Jammu and Kashmir tour. Gulmarg has exotic sight-seeing places with wonderful view situated in the heartland of India.
The meaning of Gulmarg is 'meadow of flowers' and this place is also heartland of winter sports in India. It has beautiful verdant grasslands, fresh flowers in myriad hues, diamonds like dew drops, snow capped peaks and various other breathtaking beauty for couples to fall in love with each other all over again. No doubt, it is the best place for honeymoon couples to enjoy their time together in the lap of nature.
The Jammu and Kashmir tour packages for couples include various such places which exhibits beauty but Gulmarg is most famous for honeymoon couples. Gulmarg has amazing flora and fauna which makes it a real paradise on earth. There are numerous fun-filled activities to engage yourself such as hiking, trekking, snow skiing etc. Couples can enjoy skiing together and playing golf in the highest golf course. Apart from this couples may enjoy horse riding and shopping for cute stuffs on the streets. Gulmarg also has a sacred mosque with the shrine of Baba Reshi. Great structure of this shrine is a combination of Persian and Mughal architecture.
Japji Travels is amongst the best tour operators in India. They are famous for variety of excursions and tourism in India. The honeymoon package for Gulmarg is a complete package from arrival, stay, food, sightseeing to fun. The complete itinerary will be sent before hand. Couples can just relax and enjoy the trip without any further worries. Contact Japji Travels and opt for this package today to enjoy the best moments of your life with your loved one.
---
---
STAFF'S PICKS &
Related Posts