Gulmarg being the snow princess is the best destination for honeymoon
Posted On May 13th, 2023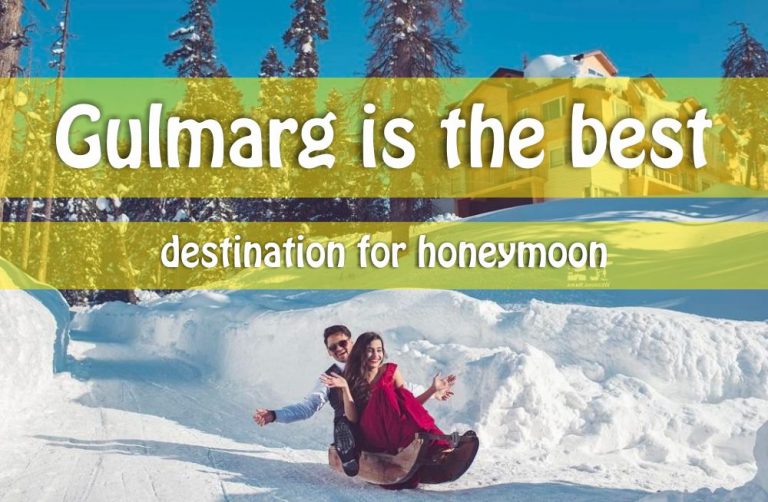 Any highland station is indeed enjoyable to visit. You must know the attractions of every hill station you choose to visit. The beautiful blooms that make Gulmarg the "meadow of flowers" blossom during the summer.
You must thus visit during that year's season if you want to see that. If skiing is your thing, you must call between December and March. The ideal time to visit Gulmarg is between June and March.
The Gulmarg's best destinations for honeymoon are listed below for your consideration when planning your honeymoon. Look at this!
Khilanmarg
Khilanmarg is a little but lovely valley. You may admire the beautiful grandeur of the snow-covered mountains here.
Skiing is done on a slope extending about 600 meters from Khilannarg to Gulmarg during the winter.
You can view Nun and Kun and the peaks of the Nanga Parbat from Khilanmarg. This location is lovely in every way, and you will undoubtedly have romantic feelings for your companion.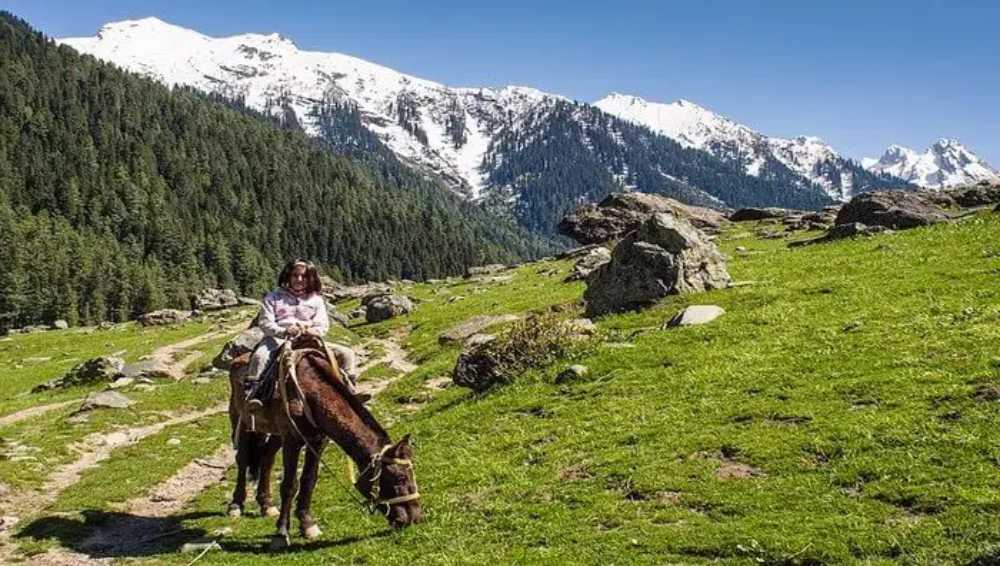 Location: 550 meters from Gulmarg.
Timing: The most significant months for sightseeing are May and September, while November to February is the optimum season for skiing and other winter activities.
Gulmarg Biosphere Reserve
The Gulmarg Biosphere Reserve is the Gulmarg's best destination for a honeymoon to go if you and your better half enjoy animals. This area has many different types of plants, animals, and birds.
The musk deer is the sole animal that makes this location famous. In addition to them, you can view other animals such as the Red Fox, Hangul Leopard, etc.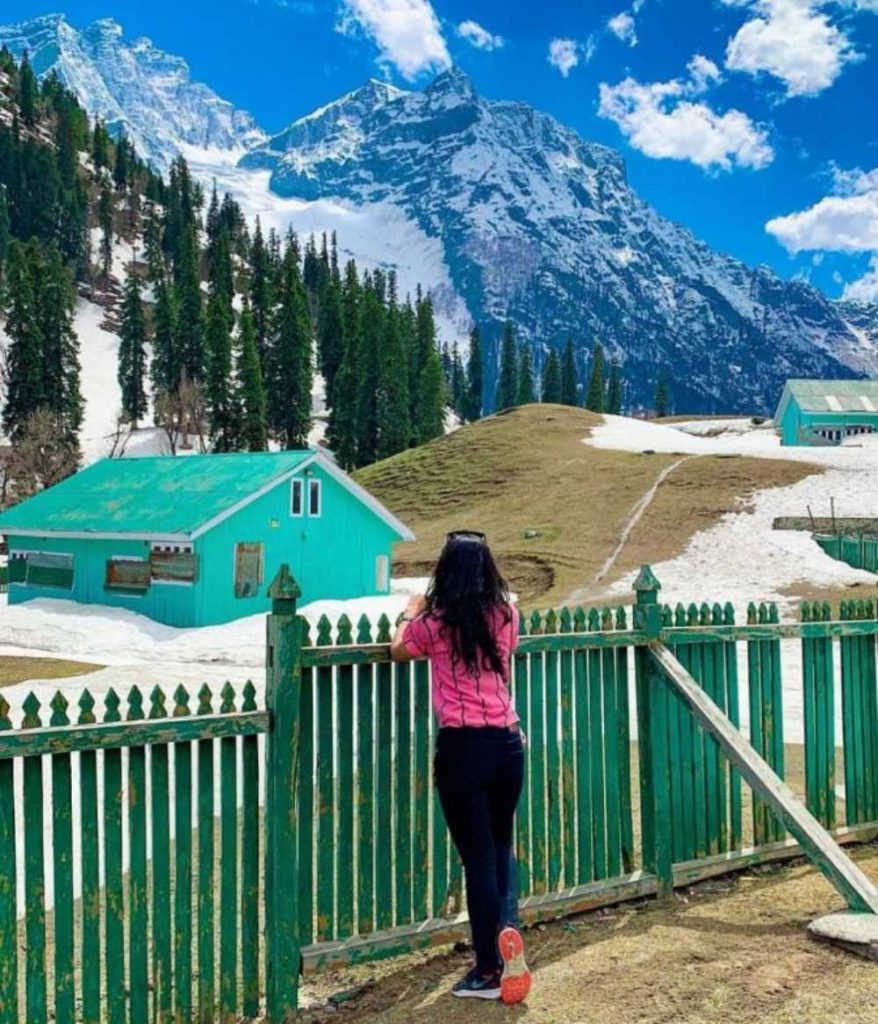 Location: 48 km to the South West of Srinagar
Timing: The most excellent months to see mammals are September through March, and the best months to see birds are March through May.
Alpather Lake
This is the Gulmarg best destination for a honeymoon visit if you and your better half are looking for serene, picturesque settings. At the base of the two Apharwat peaks is the lovely lake.
There are stunning mountains and meadows all around this lake. You won't find a finer backdrop than this location if you want to take adorable pictures of yourself and your better half.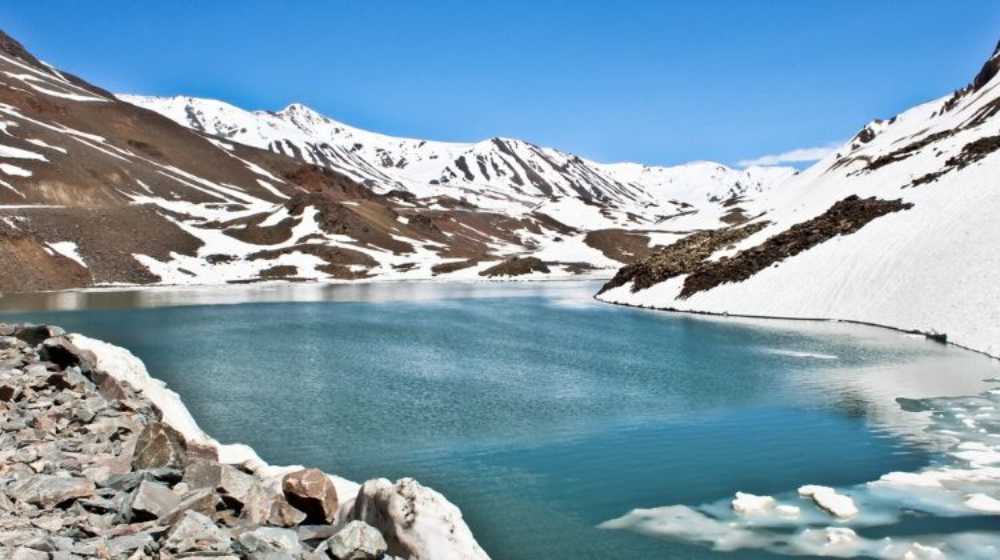 Location: Near about 34 km
Timings: Preferably daytime
St. Mary's Church
This is one of the Gulmarg's best destinations for honeymoon draws for visitors to this area.
The early twentieth century saw the construction of this church. This church is a superb illustration of Victorian-era design. This church is situated in a breathtaking setting.
Alpine trees, meadows, and snow-covered mountains can all be seen in the background of this chapel. The location is undoubtedly a lover's paradise for those who like architecture, but the setting will generate romance.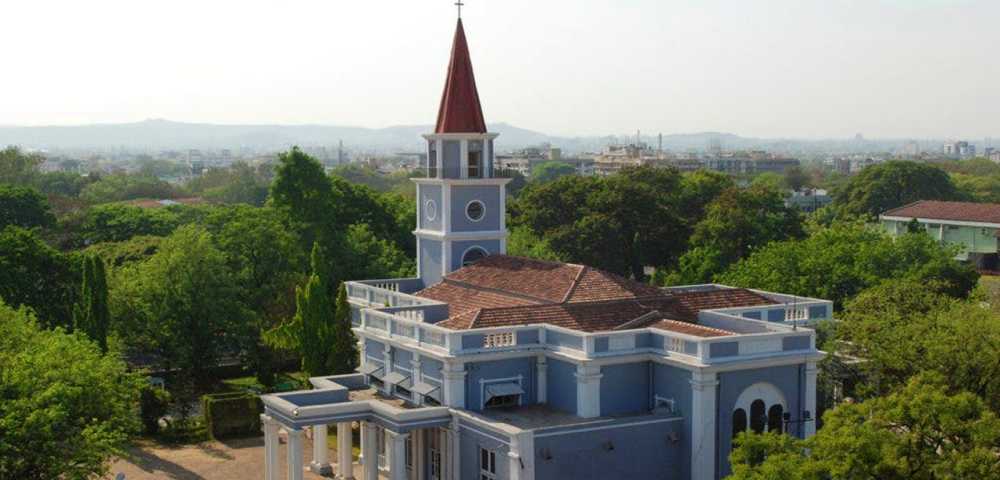 Location: Forest Block
Timing: 10 a.m. to 5 p.m.
Ningli Nalla
Despite your initial assumption that this is just another mountain stream, hold your horses, for it is not. It would help if you visited this place since snow-capped mountains and lush fields surround it.
The water from Apharwat Mountain and Alpather Lake is Ningli Nalla's primary water source.
You can't help but feel loved in such settings, much like in a romantic movie.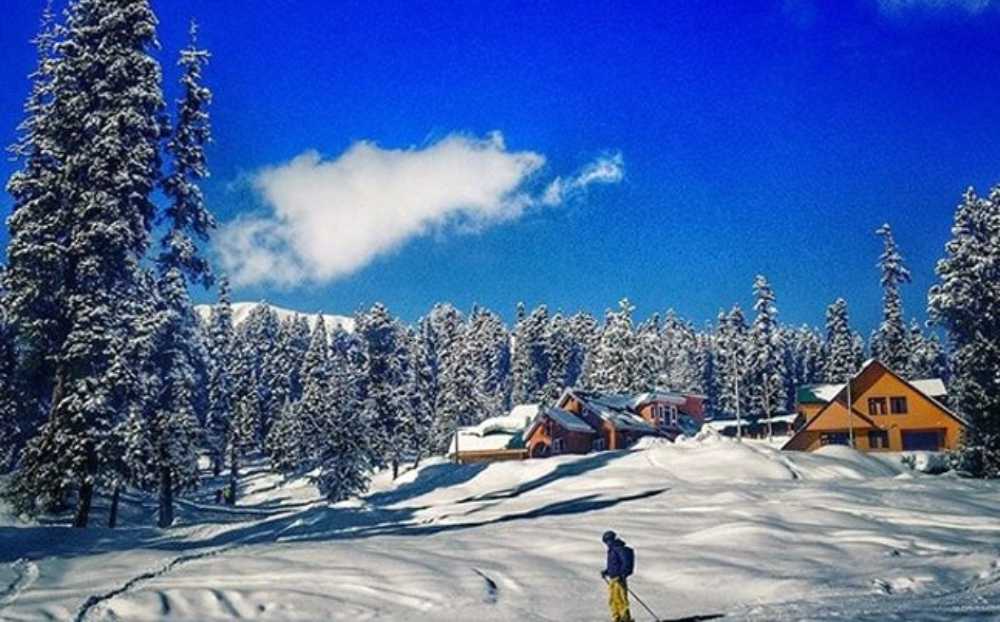 Location: 10 km from Gulmarg
Timing: Preferably daytime
Final Words
The closest airport is in Srinagar if you want to travel by air. Gulmarg is the best destination for a honeymoon and is 56 kilometers away. A taxi ride outside the airport will set you back 1500 rupees.
Bus and train services are further possibilities. You can travel to the Srinagar bus station, where buses arrive nationwide if you prefer to reach by bus.
When it comes to train stations, Jammu station is the closest. Trains arrive here as well from all around the nation.
FAQs
What are the most significant activities during your honeymoon in Gulmarg?
When you go to Gulmarg on your honeymoon, some of the best activities include taking a gondola ride, hiking around Alpather Lake, taking pictures, and skiing.


What potential challenges could someone traveling to Gulmarg encounter?
It will be easy for you to get to Gulmarg. The pathways are currently reasonably intact, which is the cause of this. However, you should check with your doctor if you have any health problems related to height or cold.


How many days do you spend touring Gulmarg?
How long you want to stay in Gulmarg is up to you. If you request a specific time, expect to work on it for at least two days.


What products should one purchase in Gulmarg?
Buy anything from Gulmarg that is only available in Kashmir and nowhere else. Shawls and other winter clothing are its most well-known products.


---
---
STAFF'S PICKS &
Related Posts