Delhi Rishikesh Auli Tour Package
Posted On April 29th, 2015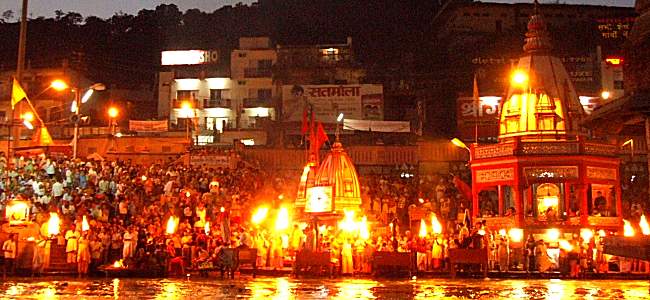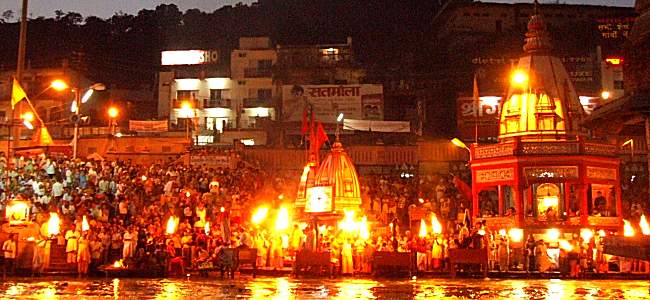 Are you planning for a better tour package this summer for traveling in different ranges of hills of north India and want to make it a memorable tour of your life then we have many different options available for you. If you want your travelling to be exciting and enjoyable then in those conditions, take our Delhi Rishikesh Auli Tour Package. There are many people who travel to see different tourist attractions of Delhi and also hills of north India for the sake of enjoyment and making memories.
In this way to get a break from their hectic life schedule and get some of the relaxing moments in your life. So we provide Delhi Rishikesh Auli Tour Tour Packages and you see in Delhi many types of tourist attractions that introduces you to the history of India. So, if you want to go on any trip of Delhi or any hills of north India you can take help of our travel company that make your trip enjoyable and secure. We provide many types of packages that make your trip like you want if you want your trip long or small depend upon you, we manage to make your trip delightful and enjoyable.
As we provide all types of packages depending on your needs and requirement and then you want to visit these places we offer you a full experience guide and make your tour very knowledgeable and interesting. We are happy to give you one of the best and simple way by which user are able to complete their dreaming vacation and would able to travel through all these historic places.
---
---
STAFF'S PICKS &
Related Posts