Churu Shopping Escapade: Unraveling the Charms of Bazaars and Boutique
Posted On July 18th, 2023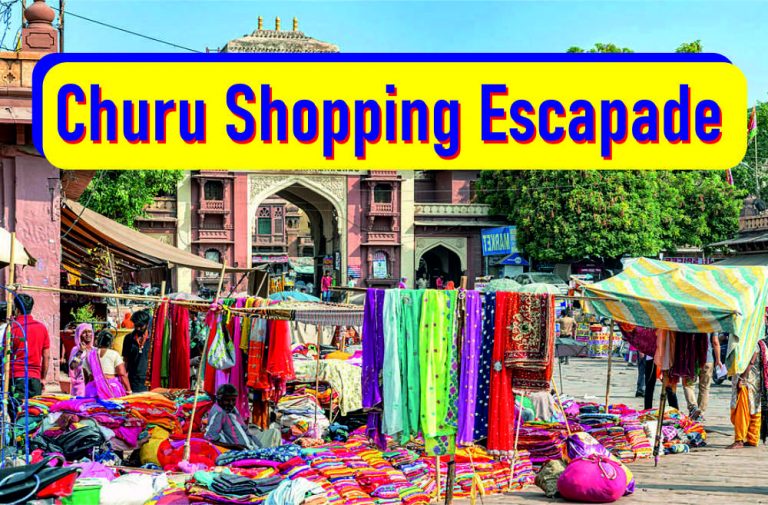 Discover Churu's shopping scene with its brilliant colours, active streets, and one-of-a-kind treasures. For shoppers looking for genuine regional handicrafts, traditional fabrics, and fine jewellery, this hidden treasure in Rajasthan, India, offers a pleasant shopping adventure. Prepare to explore bustling bazaars and quaint shops as you immerse yourself in Churu's rich cultural heritage. The shopping experience in Churu is a great treat for everyone, offering everything from delicately embroidered linens to elaborately carved cutlery.
Bazaars: An Aromatic and Colourful Riot
Step inside Churu's bustling bazaars and allow your senses to awaken. With their riot of colours, colourful textiles, and alluring fragrances, the city's bustling markets are a visual feast. You'll come across shops filled to the brim with traditional Rajasthani handicrafts, artwork, and vivid fabrics as you move through the small lanes. An unforgettable experience is created by the busy environment, the mellow sound of sellers yelling their items, and the perfume of regional spices. As you navigate the bustling bazaars, indulge in the regional flavours, from scented teas to traditional sweets.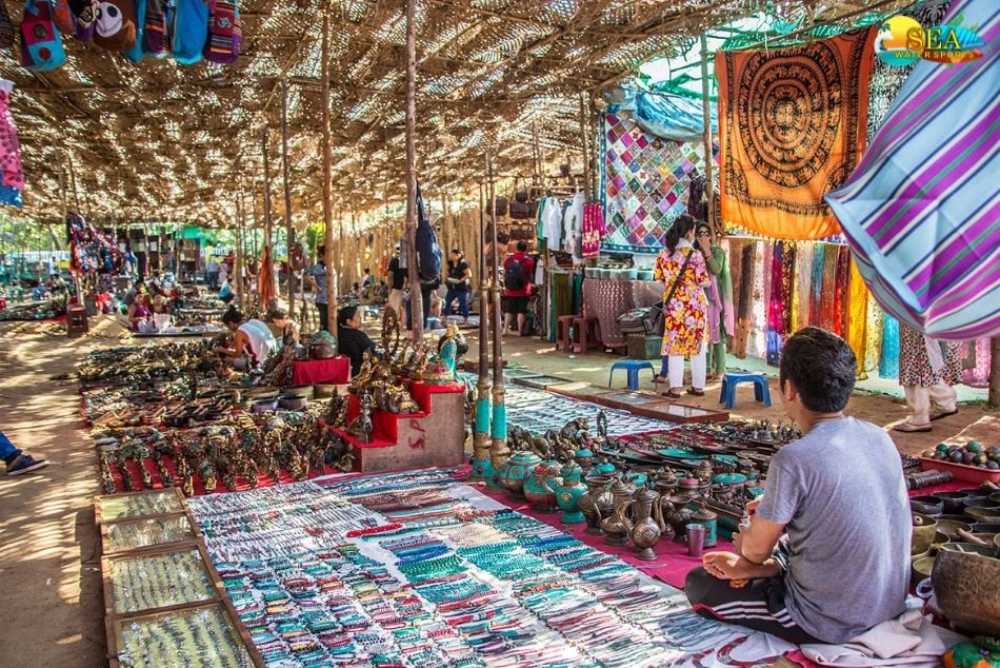 Textiles and Handicrafts: A Thread of History
Churu is well known for its magnificent textiles and handicrafts, which showcase the ancient Rajasthani tradition. The handwoven carpets, delicate quilts, and elaborately embroidered clothing on show at the bazaars are a textile lover's paradise. You can see the intricate mirror work, colourful tie-dye designs, and classic Bandhani prints as skilled artisans display their expertise. Every thread is weaved with the utmost care and skill to create a work of art that tells a story of tradition and beauty. Bring a piece of Churu's craftsmanship home with you so you can cherish it always.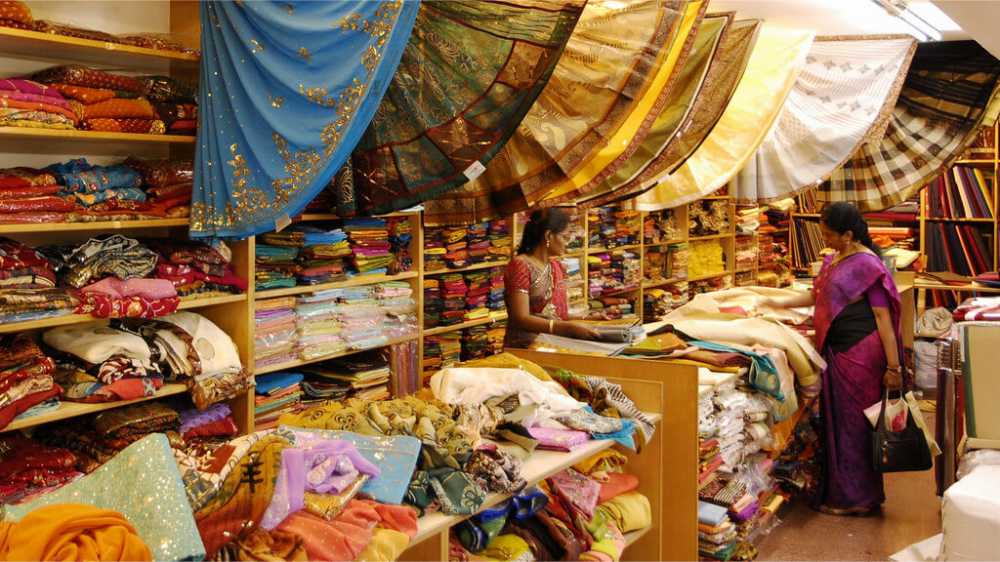 Adorn yourself elegantly with jewellery
Churu is a gold mine for those who enjoy jewellery. Silver, gold, and gemstone jewellery may be found throughout the city, and each piece tells a tale of heritage and elegance. Find finely crafted necklaces, earrings, bangles, and rings by exploring the colourful bazaars. Churu's jewellery, with its fine workmanship and traditional designs, symbolises the area's rich cultural legacy. Dress yourself with the fine craftsmanship and give your collection a touch of class. Churu has something for every jewellery aficionado, whether they choose bold accessories or delicate jewellery.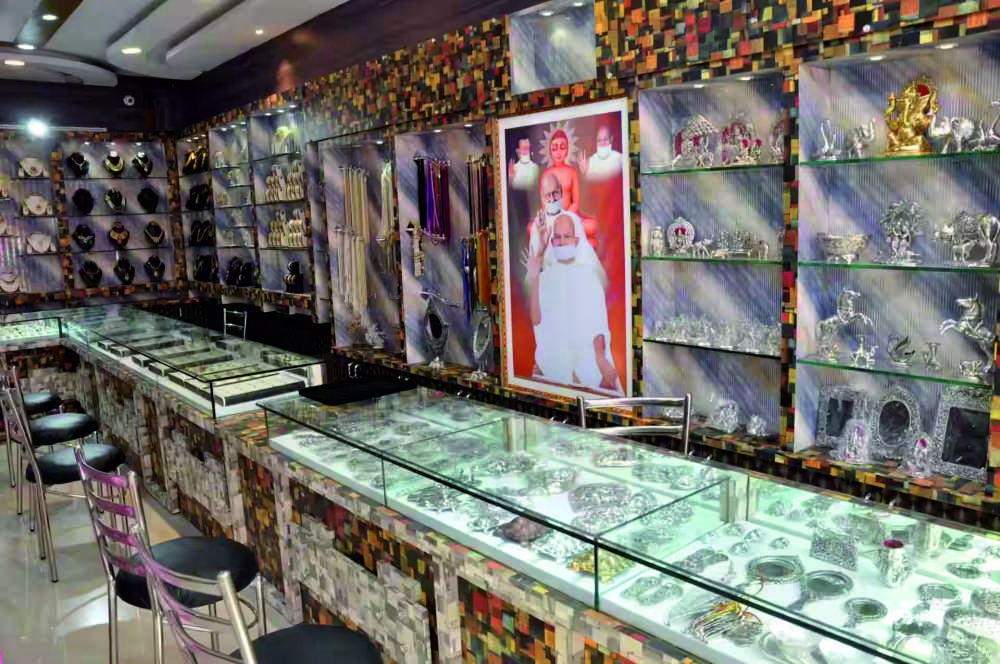 Contemporary Boutiques: Traditional and Modern Fusion
In addition to providing a modern shopping experience, Churu has boutique boutiques that combine traditional artistry with cutting-edge design. These stores handpick a selection of stylish clothing, accessories, home goods, and lifestyle goods. You'll find a blend of ancient Rajasthani themes and contemporary styles when you enter these shops. These businesses provide a distinctive fusion of heritage and contemporary design sensibility, offering anything from chic apparel with delicate embroidery to sophisticated home decor products highlighting local expertise. It's the ideal location to discover one-of-a-kind items that artfully fuse the ancient with the new.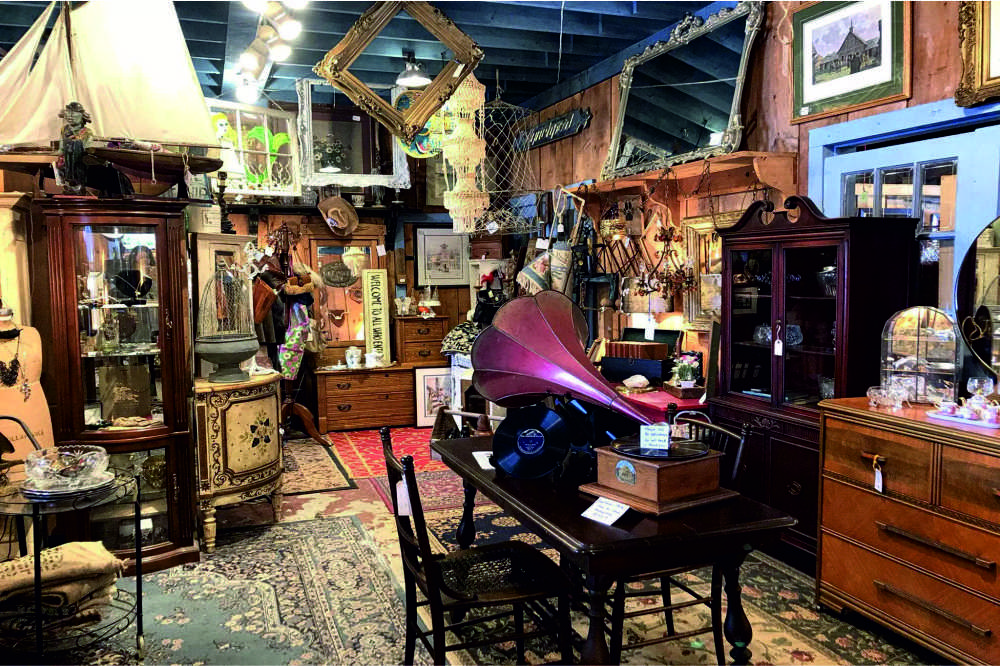 Savour the Local Flavours: Enjoy the local delicacies
A shopping trip wouldn't be complete without indulging in some of the regional cuisine. Churu is renowned for its mouthwatering street food and authentic Rajasthani fare. Enjoy the spiciness of the kachoris, the appetising chaats, and the delicious sweets offered in the bazaars. A great variety of flavours are available at the neighbourhood food stands and dessert stores, leaving you wanting more. As you take a break from your shopping expedition, don't forget to enjoy a cup of masala chai, which will warm you up and enhance your experience.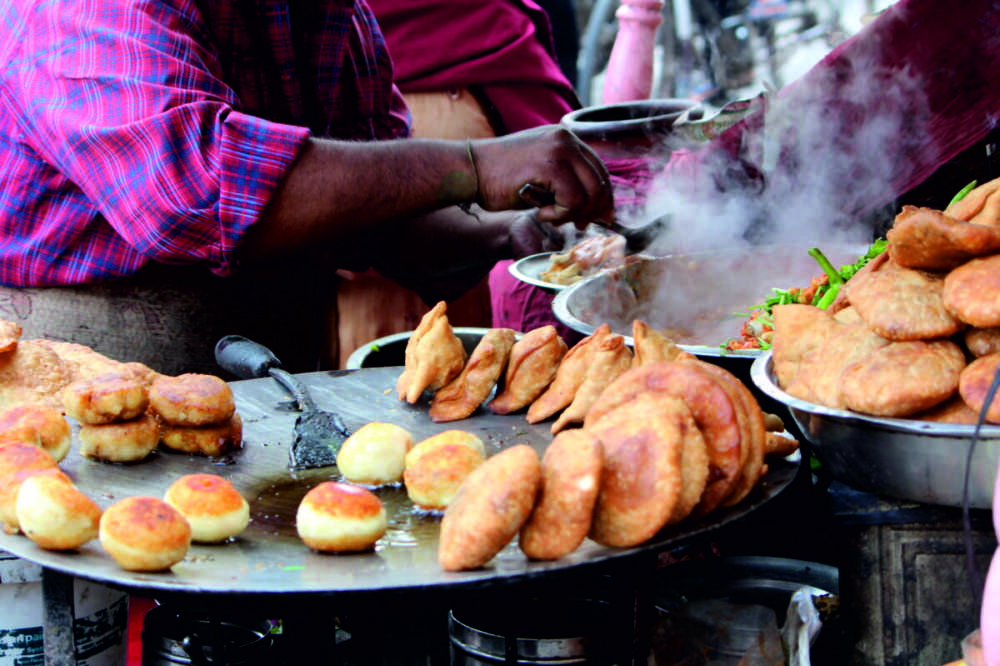 Conclusion
In Rajasthan Churu, bazaars and boutiques offer a kaleidoscope of hues, textures, and tastes. Set off on a shopping excursion there. Explore the local markets, take in the workmanship, and indulge in the delicacies to fully experience the region's cultural history. Find one-of-a-kind items and leave a memorable impression on your Churu shopping adventure.
---
---
STAFF'S PICKS &
Related Posts