Book a luxury tempo traveler for perfect holiday trips
Posted On October 27th, 2015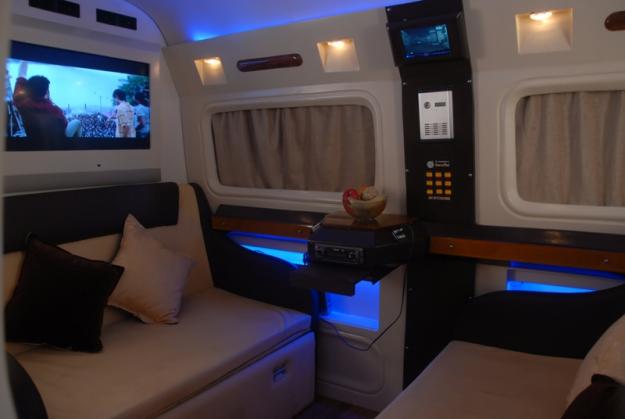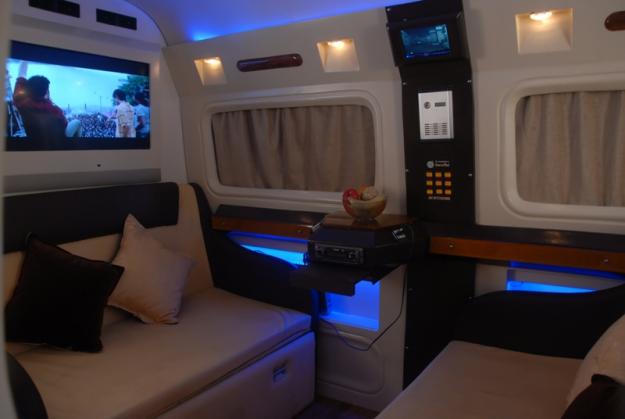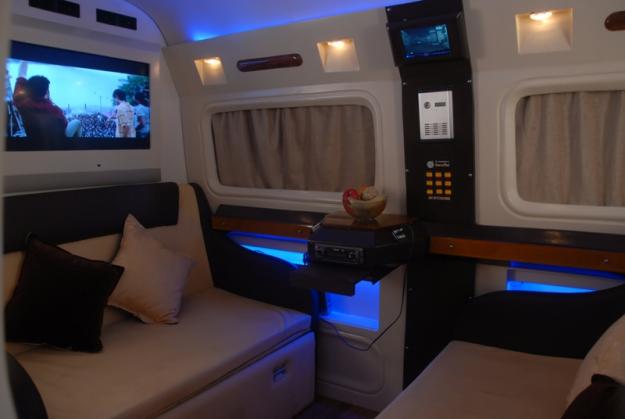 The Luxury on wheels brings happiest holiday moments in lifetime. Yes, a luxury tempo traveler is a kind of a vehicle that has maximum 22 seats which can rest to a level where human body can recline in a sleeping state. These kinds of Van style rented vehicles are used by the travel firms for long journeys accomplished via roadways. If you haven't seen the inside beauty of the luxury travel vehicle, then it's time to explore it. Mostly people have a big family in which elders and including young ones almost 20 members are present. They could not traveler in a car no matter how big it is, so the only and the perfect vehicle for the entire family is the tempo traveler.
At Japji travels you get the opportunity to book the fabulous range of tempo traveler which has several features-
High quality spacious reclining seats
Good quality air conditioner
Music player system with latest LCD screen in the front for long route enjoyment
Wide open windows with proper thick curtains and blinds to avoid direct sunlight
Spacious counter at the back of the seats of the temp for luggage
Hand rest adjustable and low floor steps for better grip and comfort
Food plate holder with water dispenser net at the back of each seats
Walk area carpeting that ensure smooth walk while the vehicle is driven by a professional driver
However, budget tempo traveler are easily found at the online sources, but at Japji travels you get the mind blowing deals on the luxurious temp traveler in the price of economical one. Enjoy the upcoming holidays in Jammu and Kashmir, Manali or in the Rishikesh camp fire with your friends or the family members in an affordable package. You can book the luxury on wheels through the online booking form available at the Japji travels.
---
---
STAFF'S PICKS &
Related Posts