Best Travel Blogger in The World
Posted On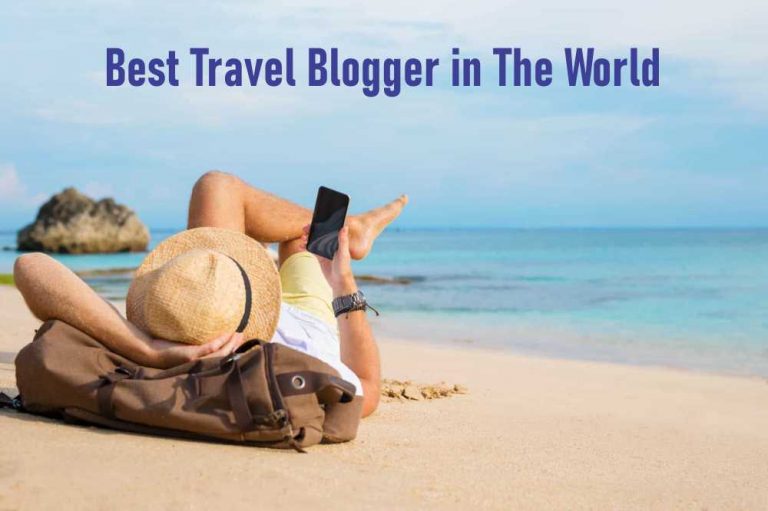 Travel blogging is not just about writing about your travels. But it has come a long way. Today, some famous travel bloggers have documented their travels and are earning very well. So, here's a look at the best travel blogger in the world.
The Blonde Abroad
This blog is all about one woman traveling around the world. She promotes solo travel through her blog called The Blonde Abroad. But ultimately, she is among the best travel blogger in the world.  She has traveled across 70 countries and has quite famous for her advice, travel tips, travel highlights, practical guide about traveling solo, and lots of other things. You would get a sense of fashion also when she posts a travel blog.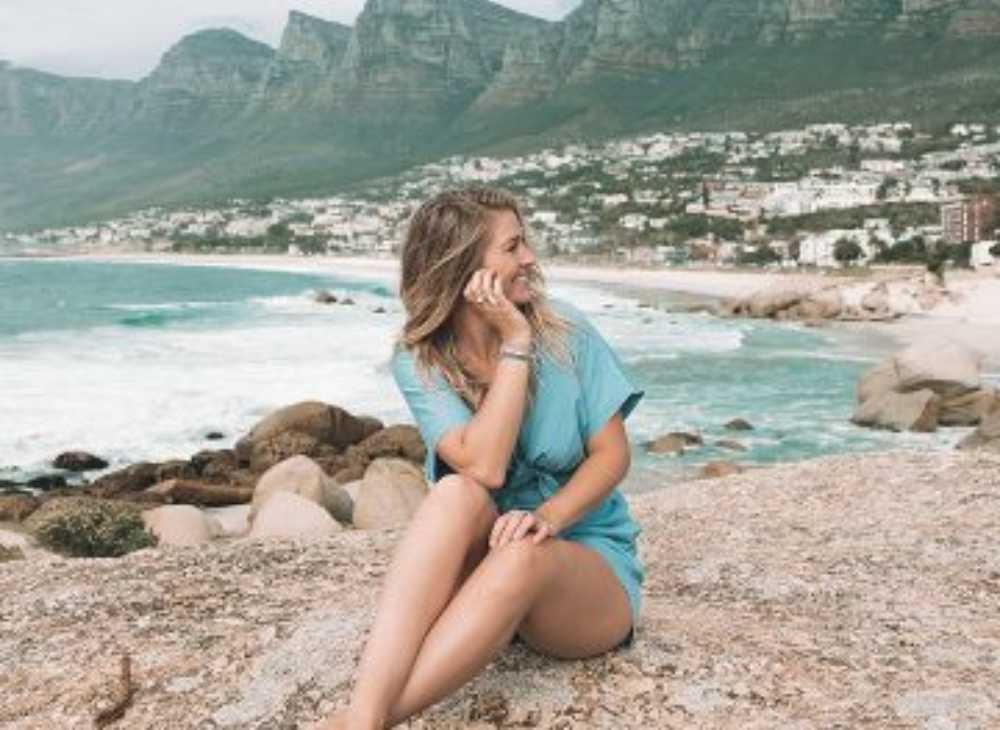 Why was famous: Rich travel content and sense of fashion.
Location: California, US.
Social media followers: 211K+ (Facebook), 519K+ (Instagram), 37.8K+ (YouTube)
Nomadic Matt
Matt Kepnes is better known by his blog called Nomadic Matt. This is one of the best travel blogger in the world. His concise writing style, budget travel tips, and how-to-save guides have made him a household name. You will find tips on how to book cheap flights, save money on your travel expenses, and how travel smart on his blog. He also conducts blogging courses and offers great travel content that is compelling to read.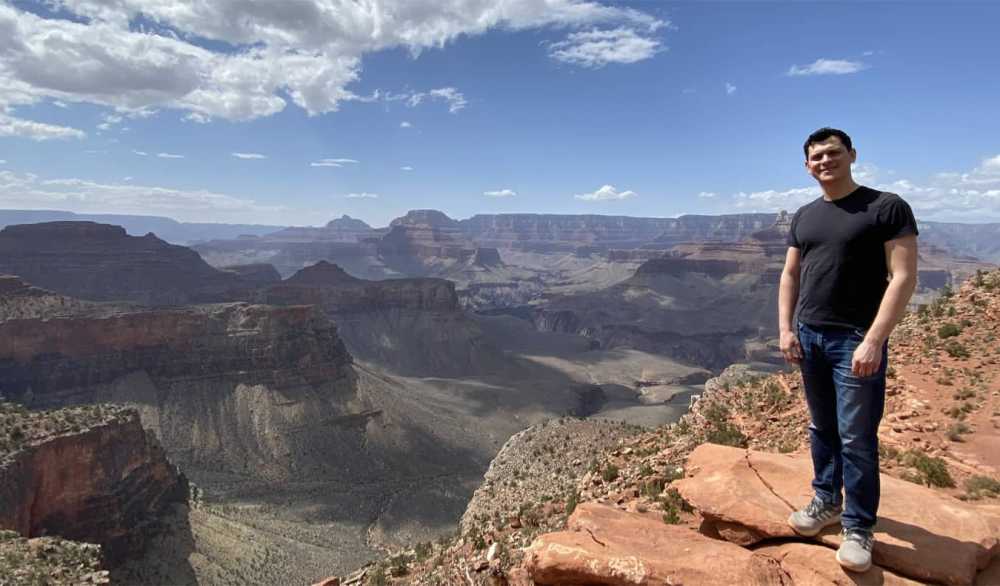 Why was famous: Budget travel tips, bestselling author, blogging courses.
Location: Boston, US.
Social media followers: 268K (Facebook), 138K (Instagram), 13.6K (YouTube)
Against The Compass
John Torres who owns the travel blog called Against The Compass is famous for traveling off the beaten track. He is one of the best travel blogger in the world who has visited countries that are least known. For example, he has traveled to Kazakhstan, Iraq, and Sudan among others. His content is rich in exploring the least visited parts of the world. He regularly posts travel tips with in-depth descriptions, solo travel guides, how to travel safely, and other topics.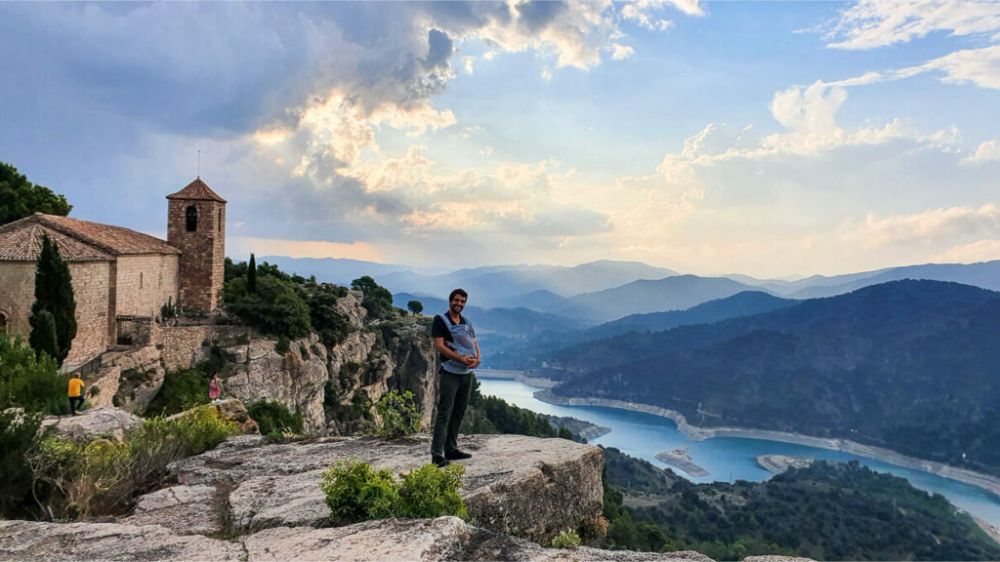 Why was famous: Writing about off-the-track adventures, solo male travel, and how-to guides.
Location: Spain
Social media followers: 7.4K (Facebook), 24.6K (Instagram)
Dan Flying Solo
If you want to read about exotic destinations, then you can read the travel blog called Dan Flying Solo. His real name is Daniel James but is better known as Dan. He is the brand ambassador for Lonely Planet, and is among the best travel blogger in the world. Dan regularly contributes to famous travel magazines such as Travel + Leisure and National Geographic. He explores little-known places such as Aruba, Croatia, The Azores Islands among many more such exotic and far-flung locations.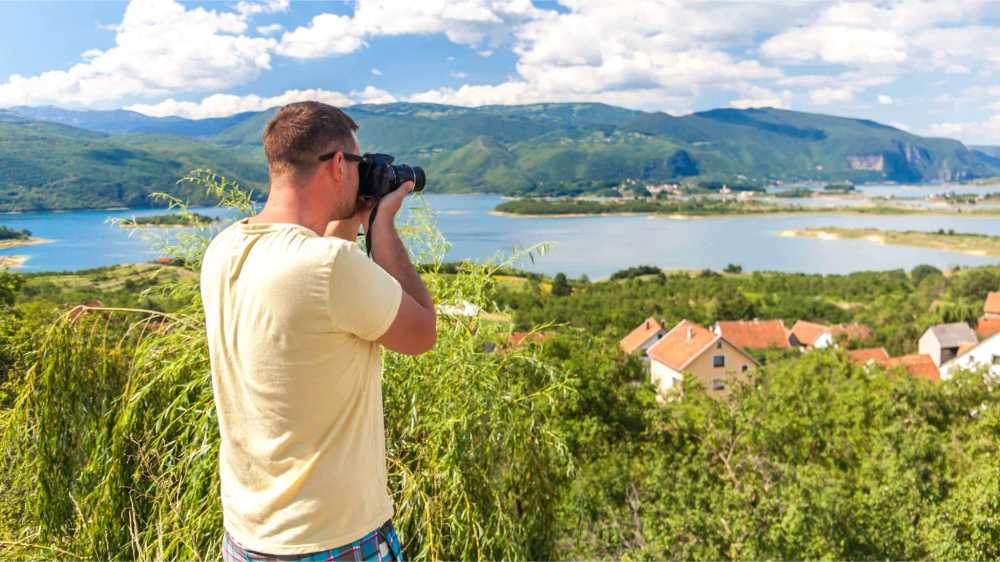 Why was famous; Exotic destinations, photography, adventure
Location: Portugal
Social media followers: 5.9K (Facebook), 29K (Instagram), 4.55K (YouTube)
Shivya Nath
She is among the best travel blogger in the world, and her blog is called The Shooting Star. When you go through her blog the one thing that strikes you is the various travel stories, destination guides, and tips on sustainable travel that she writes about. Her work is published in famous travel journals and magazines such as BBC Travel, The Times of India, National Geographic Traveller, and so on. She has authored a book in which she has written about travels in remote corners of the world.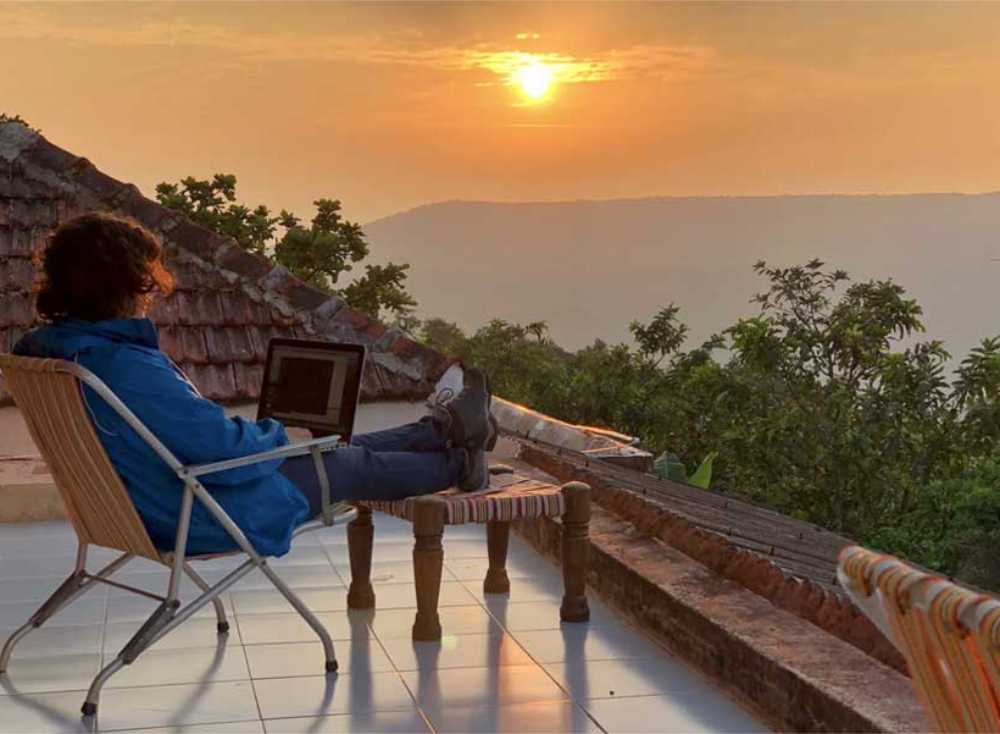 Why was famous: Indian writer, sustainable travel, solo female travel content.
Location: Dehradun, India
Social media followers: 40K (Facebook), 109K (Instagram), 3.2K (YouTube)
Conclusion
You can also get great inspiration about travel and the world when you read about the best travel blogger in the world. These travel bloggers have inspired an entire breed of travel bloggers who now earn well through blogging and traveling.
FAQ
Who is a travel blogger?
A travel blogger is a person who travels the world and writes their experiences in their blog so that they earn through their blog.
Who are the best travel bloggers in India?
Some of the best travel bloggers in India are Archana Singh, Neelima Vallangi, Anuradha Goyal, and Lakshmi Sharath.
Which other travel blogs should I follow?
Never Ending Footsteps, Expert Vagabond, Adventurous Kate and Oneika the Traveller, and Wandering Earl are the other travel bloggers that you should follow.
---
---
STAFF'S PICKS &
Related Posts