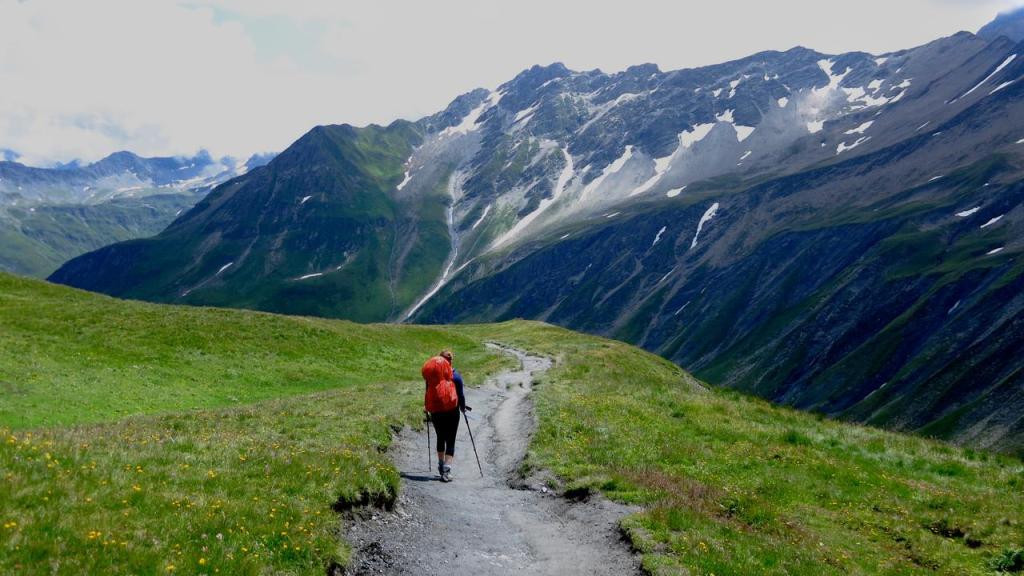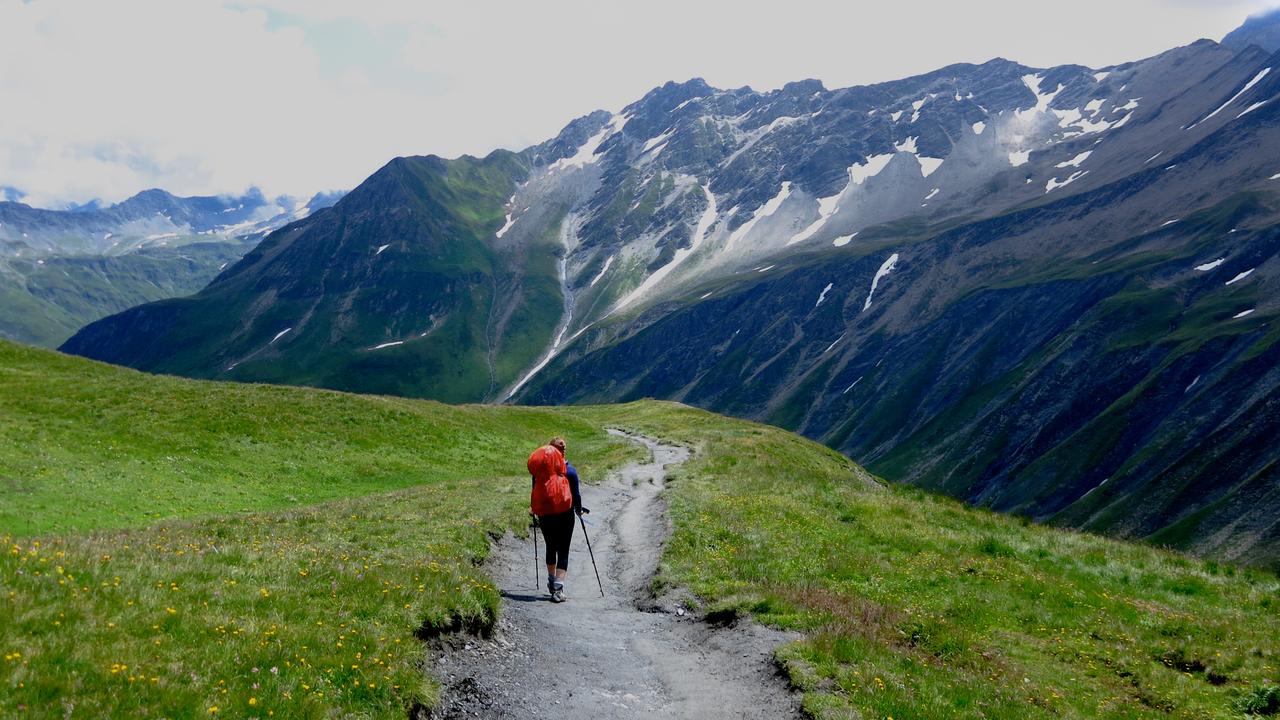 Trekking is the best way to have some fun time and test one's stamina and endurance level. It offers excitement and thrill. The urge of people to discover unknown territories, hidden secrets, learn about flora and fauna, understand the fragility of mountain ecology is what drives them towards trekking. Besides this trekking also provides some wonderful benefits like It helps in reducing stress, good for overall health and joint problems, whole body workout and creates bonding with the ones you go. Some of the people also get scared when they listen to the word trekking, but still, they wish to do so. It's not that they cannot do it. There are some tips for beginner trekkers
Correct Footwear
Invest in a good pair of footwear that provides you ankle protection. Avoid that pair of footwear which ends up with a shoe bite.
Choose an easy trek, to Begin with
There are plenty of trekking spots in India, for a beginner, it is must choose an easy trek first; there is no limit of difficulty level in trekking spots. Easy begging will help you to gain confidence.
Medical checkup
Medical checkup must be the first and foremost priority while planning trekking. If you are suffering from any problem you must discuss it with your trekking manager as it can be hazardous to your health.
Pack all essentials
For a beginner, it is must to know all the necessary things which you would be requiring while trekking. You should be having sufficient clothes and food while trekking as there is possibility of clothes being torn. Pack your stuff in a good manner so that it is easy for you to carry. Some of the essentials which you must carry are First-aid-kit, water bottle, waterproof boots, sunglasses, torches and batteries, Toilet kit etc.
Research is something you can't compromise with
Research is not only for the beginners but also for the experienced ones. When you are complete with your research on location and climate only then plan for execution of your trek.
Train your body
Practice makes a man perfect. Try to go on morning walks, built your stamina, practice exercise like squats, lunges, cycling, leg presses so that you can enjoy your trek well.
Plan your budget
Remember there are no banks, no ATM on your trekking route. Carry more money than your estimate as there are always unforeseen expenses. So you should be very careful while planning your budget.
Choose a certified firm that conducts trek
Sign up with only responsible and professional trek agency that will take care of you. Besides this, you should also be a careful listener to your guide as their instructions will only help you to have a healthy trekking trip.
Respect nature
Nature is meant to be enjoyed by all. Don't take anything which you have not brought from home and do not throw anything on roads as if you will harm nature it will take its revenge from you. You should be careful about wildlife not feed them with anything. Respect others by not making noise or hearing loud music.