KHAJJIAR: ROMANCE UNLIMITED
Posted On November 13th, 2015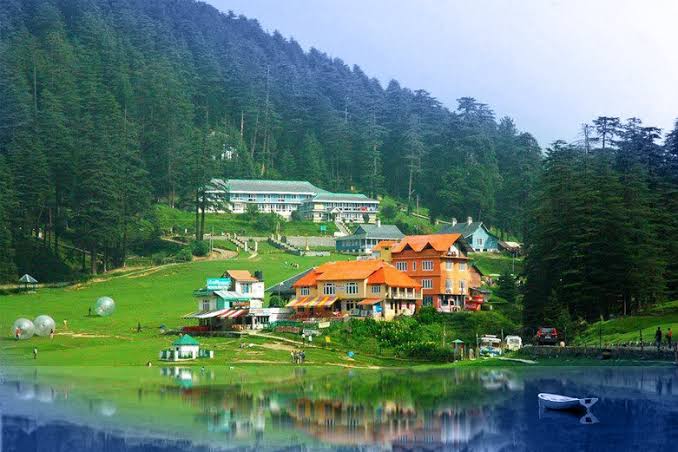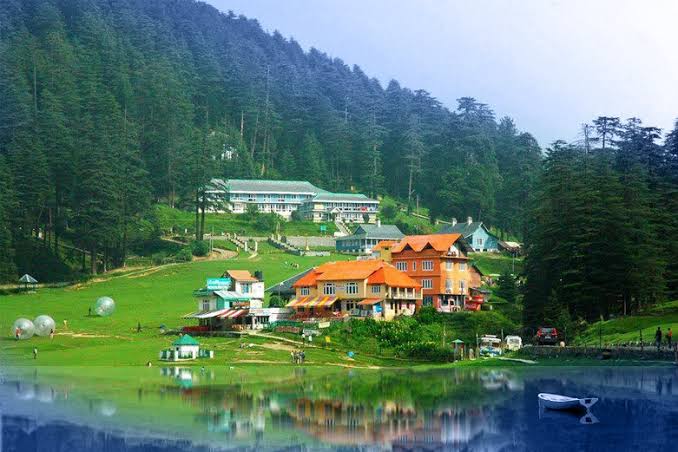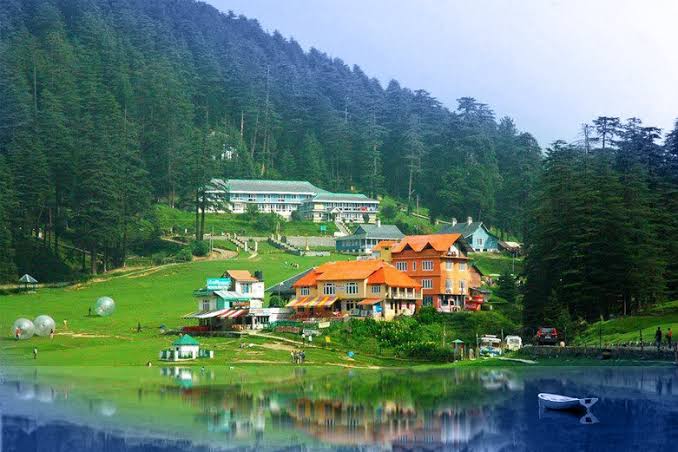 Around 24kms away from Dalhousie, lies Khajjiar in Himachal Pradesh. Away from all the urbanization, tall buildings, pollution of vehicles, this is a place where nature rests peacefully. The green meadows and the forest cover the earth,a small stream runs by , the mountain peaks surround Khajjiar from a distance. We can sum up that this place has everything that consists in an ecosystem. Thus, you are planning a tour to Khajjiar Japji Travels have the right tour packages for you.
Khajjiar is also known as mini Switzerland of India because of its resemblance to the environmental beauty of Switzerland. Khajjiar is a peaceful land ideal for couples specially newlyweds to give them a peaceful and romantic time together away from all the hassles.
Tour packages for Khajjiar– Selecting the right tour package can be a little difficult sometimes. To make the trip more hassle-free go for the tour packages offered by Japji Travels who will plan the perfect tour for you which will cover all- your accommodation, sightseeing, trekking etc.
Accommodation is easy to get, there are many hotels and cosy cottages which are fulfilled with all the amenities along with mesmerising locations.
Tourist Spots- Khajjiar has everything what a person can imagine for his trip. The pine forests, the lake the endless meadows add upto all this.
 Khajjiar Lake – In between the meadows there is a small lake which also has a floating island.
Dauladhar mountains – Another tourist attraction where one can behold thick dense forest of deodars. The beauty of the nature here is at its best.
Khajjinag temple – When you move further away from the lake there comes the very famous temple of khajjiar where the deity khajjinag is worshipped. The temple is made of wood with beautiful and spectacular carvings along with many snake idols inside.
Horse riding, villages, rest houses, lakkad Mandi are other attractive tourists spots.
Khajjiar is a place ideal for those who seek romantic getaways with their loved ones and make beautiful memories. Japji Travels are the best tour operator India which offers you pocket friendly tourist packages without making a hole in your pocket.
So your ideal trip is waiting for you!
---
---
STAFF'S PICKS &
Related Posts