How To Find Accommodation And Transportation
Posted On April 22nd, 2023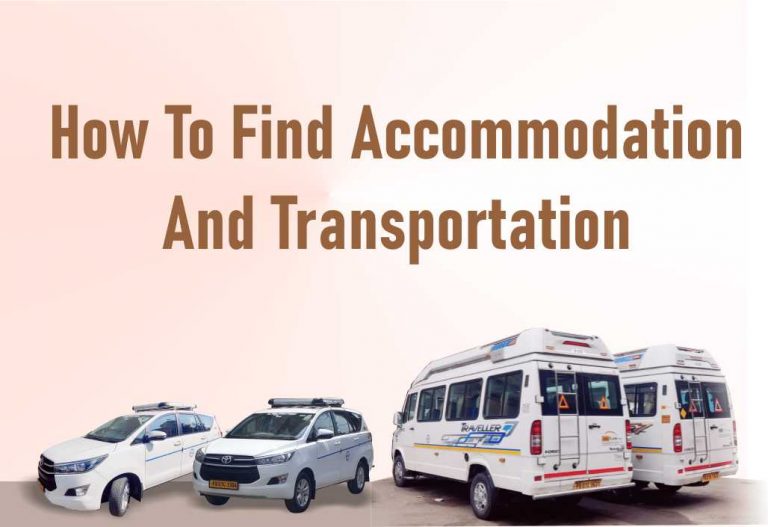 When you are planning to go on a long vacation or holiday, modes of travel, vehicles, and accommodation are one thing that needs to be planned. You have to obtain information and details about various hotel booking websites and have your car. But there are many other resources available for travel and these can be very useful in traveling. After doing a lot of research we have come up with some brilliant traveling resources. So here is the answer to how to find accommodation and transportation while traveling.
How to obtain inexpensive transportation while traveling
It is vital to have updated information about various ways to find accommodation and transportation. These can be very useful when you want to find cheap hotels or apartments or hostels. They serve their purpose when you are looking for discounted rates, cheap accommodation, and cheap transportation.
Rental Car
Quite often you will find that booking a rental car is the easy way to travel. Public transport has its advantages, but when it comes to quick cab booking, there is nothing that comes easy as getting a car on rent. There are a lot of car rental companies which give cars for hire. They usually come with a driver too. And they also have many offers running from time to time. The best advantage of having a car on rent is that pickup and drop services are very convenient. These car rental companies also have fixed rates and transparent billing systems.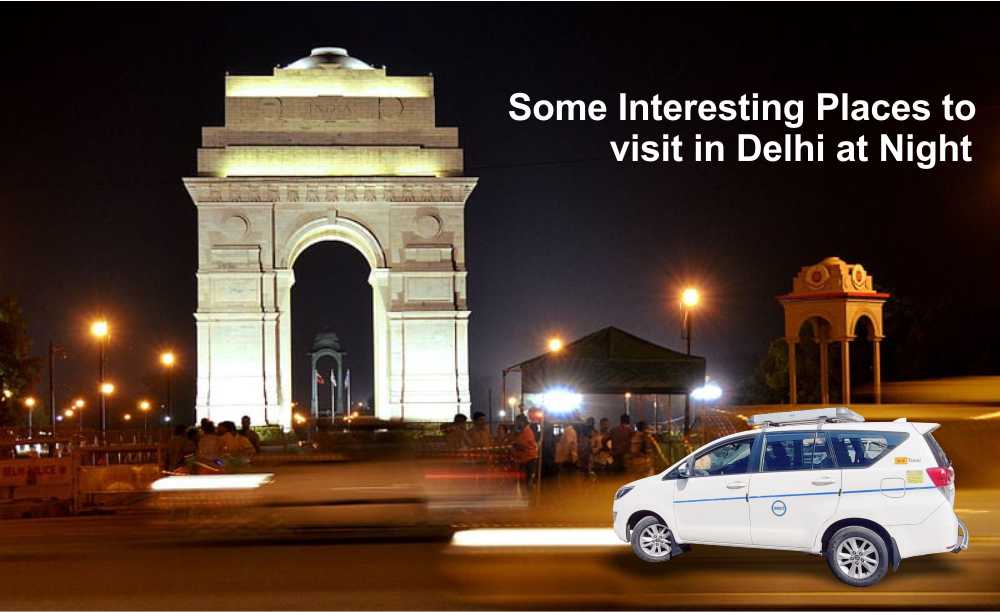 Tempo Traveller
There is a lot of enjoyment in traveling by a Tempo Traveller. First, you can travel with friends and family members. So you can enjoy the road journey together. Tempo Traveller is also a great and cheap way of traveling. Rates are lower compared to cab rentals and you get quick transport too. Drivers are efficient and you get to travel in greater luxury and comfort.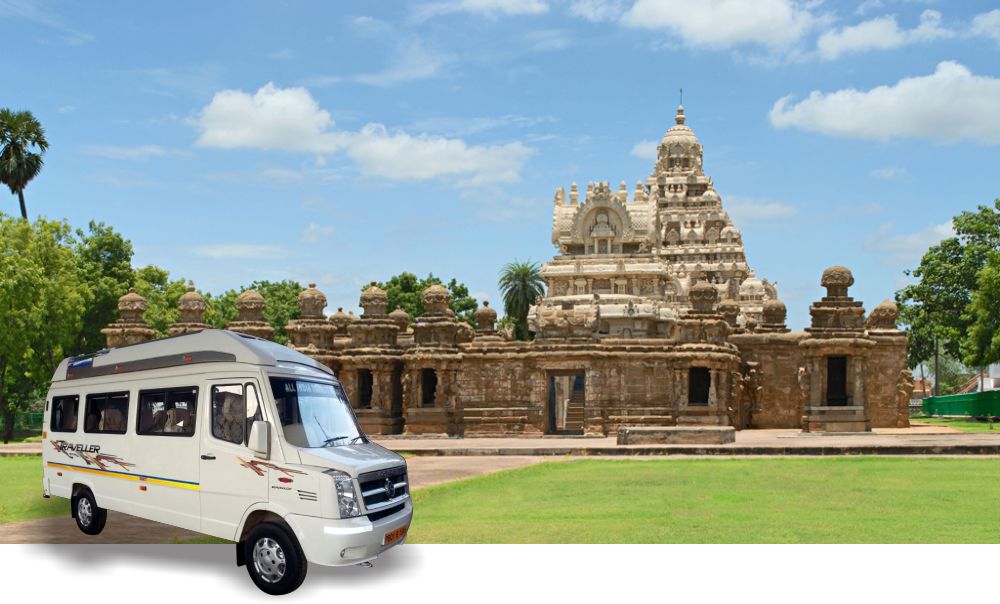 Where to stay for less while traveling
You will find very popular hotel booking websites from where you can book a hotel for your stay while traveling. The big advantage of these website portals is that they tell you about the popularity of the hotel with reviews, location, services, and a lot more info. Plus the rates are also mentioned along with price structure, taxes, service charges, and other details. You can also find apartment rentals where you can go for cheaper apartment rentals. These are cheaper alternatives to hotels and you can save money also. Airbnb is the most popular booking website.
Conclusion
We do hope that all the above travel resources answer your question about how to find accommodation and transportation. These resources are a handy way to plan your travel and they also do not have to be very expensive.
FAQ
What are the different types of accommodation in travel?
Hotels, resorts, hostels, homestays, guesthouses, villas, and cottages, are the various types of accommodation in travel.
What are the different cars that are available with car rental companies?
You can get sedan, SUV, and MUVs cabs, and Tempo Traveller vehicles, with cab rental companies.
---
---
STAFF'S PICKS &
Related Posts