GULMARG FASCINATING PARADISE
Posted On November 11th, 2015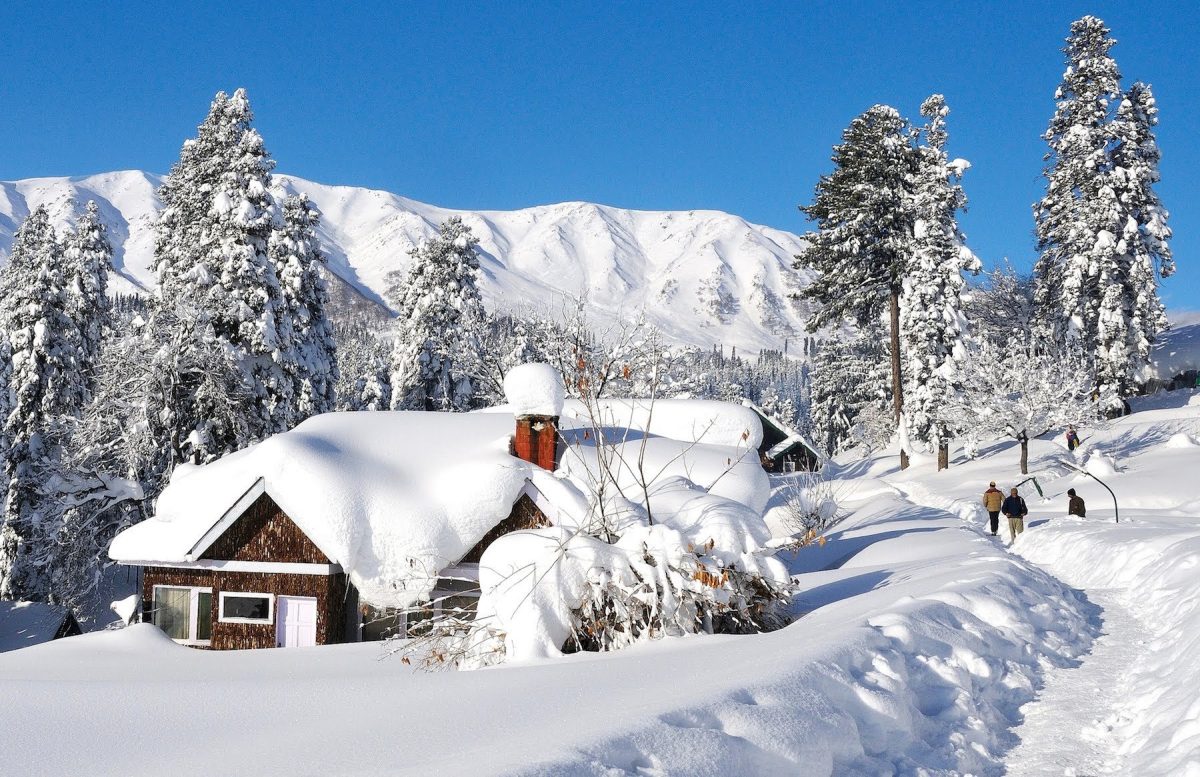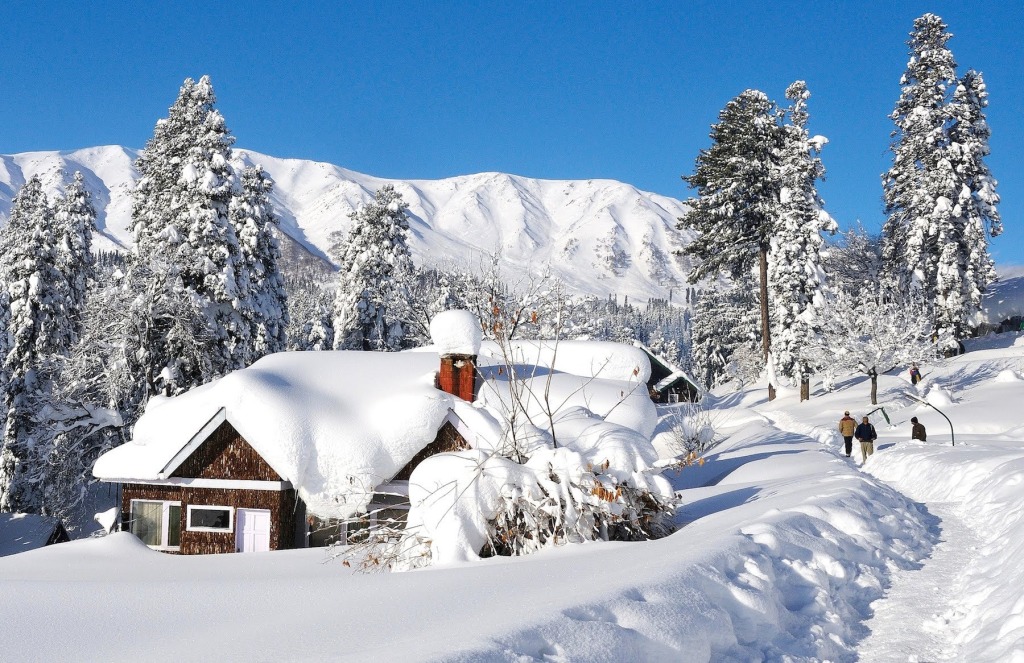 In the Baramulla district of Jammu and Kashmir there is a town named Gulmarg which means "a meadow of flowers". The meaning itself gives us a clear picture of this hill station. This beautiful plateau of lush green meadows , surrounded by ice clad mountain peaks through which the sun beams , the dazzling flowers and fresh air altogether give you a feeling of heaven on earth. The scenic beauty of gulmarg is bewitching.
Holidays in Gulmarg- Gulmarg is also one of the most popular tourist destination where a huge number of tourists come to visit every year. A wide variety of winter sports, trekking, golfing,ice skiing, horse ridings, cable car ride make the holidays in Gulmarg even more enthralling and breath taking.
Many exotic and elegant hotels and resorts are available for staying in all budgets and you may choose from them as you please. Japji travels make this more easy for you as the package they offer will book hotels according to your choice beforehand. So that you may find a place to rest at peace after getting tired from all day sight seeings and adventures with exceptionally amazing veiw from the hotels or resorts.
What to see in Gulmarg- The graceful and appealing beauty of Gulmarg is amazingly intriguing. The green golf course of Gulmarg is the world's highest golf course which is quite a sight. Gulmarg is also filled with many tourist destinations , to name the major spots are-
Gulmarg biosphere
Apharwat peak
Gulmarg golf course
Rani temple
Nagin valley
St.Mary's church
Baba Reshi shrine
Kongdori
Khilanmarg
The journey itself to gulmarg from shrinagar is quite enthralling. In-between the journey you can find market of kahmiri handicrafts. The road to gulmarg goes through the natural beauty of Gulmarg where you can see tall pine trees on both sides of the road and the nature stand at its best. The best tour operator are Japji travels who make your trip enthralling and hassle free so that you get the most out of your trip.
---
---
STAFF'S PICKS &
Related Posts