Fun filled Andaman Island Honeymoon package
Posted On January 1st, 2016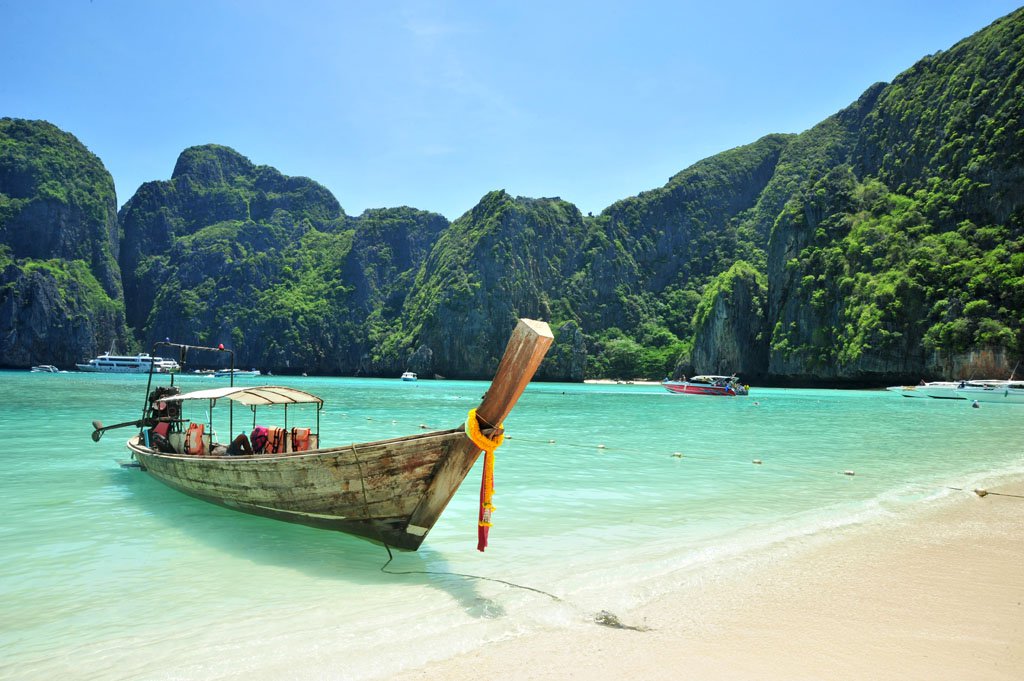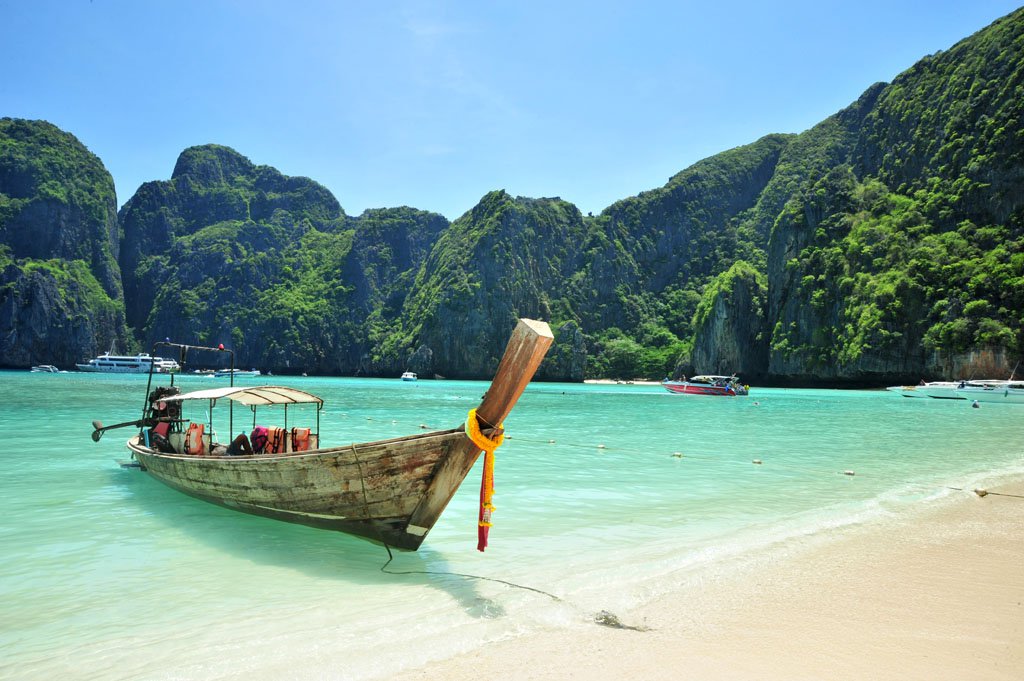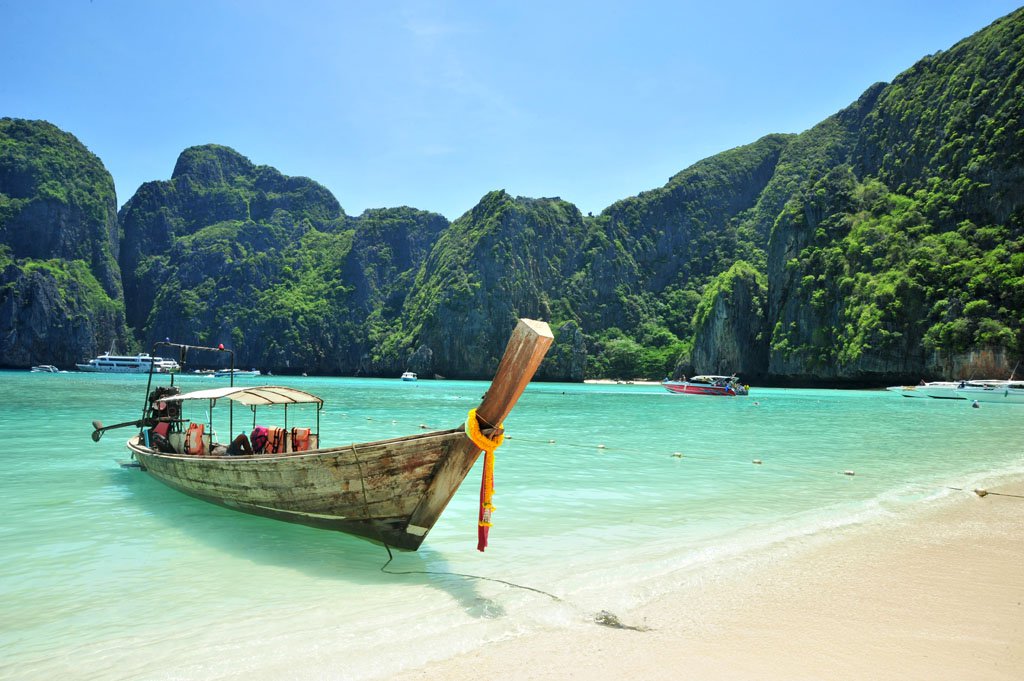 After wedding the only question which relatives and friends whisper in the ears of the couple is "where are you going for the honeymoon?" well this question has one best answer and that is- Andaman and Nicobar Island. This is one of the best exotic destinations in India that is located in the vast Indian Ocean. It has mesmerizing charm, beauty of blue and green color sea water and amazing sea food. While, you are switching to some or the other website to know Andaman and Nicobar island significance and its history, it is very necessary to look for the valuable budget travel packages that are accessible at the Japji travels. There is a cluster of islands that combined together form the respective union territory.
Best travel hotspots
Bharatpur beach
Limestone caves
Cellular jail
Marina park and aquarium
Radhanagar beach
The great Nicobar island
Viper island
However, to reach Andaman and Nicobar Island, you need to take a flight from New Delhi, Mumbai, Chennai or Calcutta. Even flights from Chennai and Bangalore are accessible throughout the day.  Thus, booking an island travel package is better than customizing a trip on your own. You cannot book hotels at low budget with good services like an agent of the Japji travels can do on your behalf. All you need to do is click on the website of the travel company and select the Andaman and nicobar island trips and apply for the customized itinerary. The email will be sent you email id under which the starting point of the journey, accommodation, food, and sightseeing and airport transfer details will be mentioned step by step.
Enjoy the moderate climate of the Havelock Island in best possible price during the off-season. The best honeymoon packages are functional at the Japji travels website. All trips are accessible from Chennai airport and flight arrives at the Port Blair.
---
---
One thought on "
Fun filled Andaman Island Honeymoon package

"

STAFF'S PICKS &
Related Posts