Exploring the Enchanting Shopping Places of Bundi
Posted On July 11th, 2023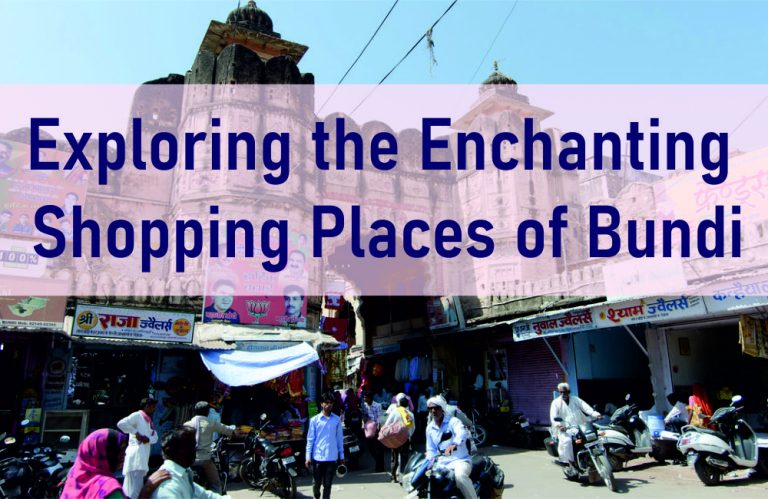 One of the best places to purchase items like small paintings and priceless cotton rugs is Bundi. Additionally, Bundi town offers a stunning selection of Kota sarees for sale to tourists.
A popular purchase in Bundi town is a cotton carpet with distinctive artwork, which is offered in almost all of the stores in the town's main bazaar. Wood carved goods, metal products, hand-painted objects, silver jewellery, and paintings are a few of the other things you may buy in Bundi. Numerous stores in the Bundi city, known for its distinctive artwork, are over 300 years old.
Here are a 4 of Bundi's well-known markets:
1 Main Bazar :
Beautifully crafted cotton carpets are well recognised for being produced in Main Bazar in Bundi. The main market in Bundi town is crammed with stores that specialise in selling cotton carpets with distinctive designs.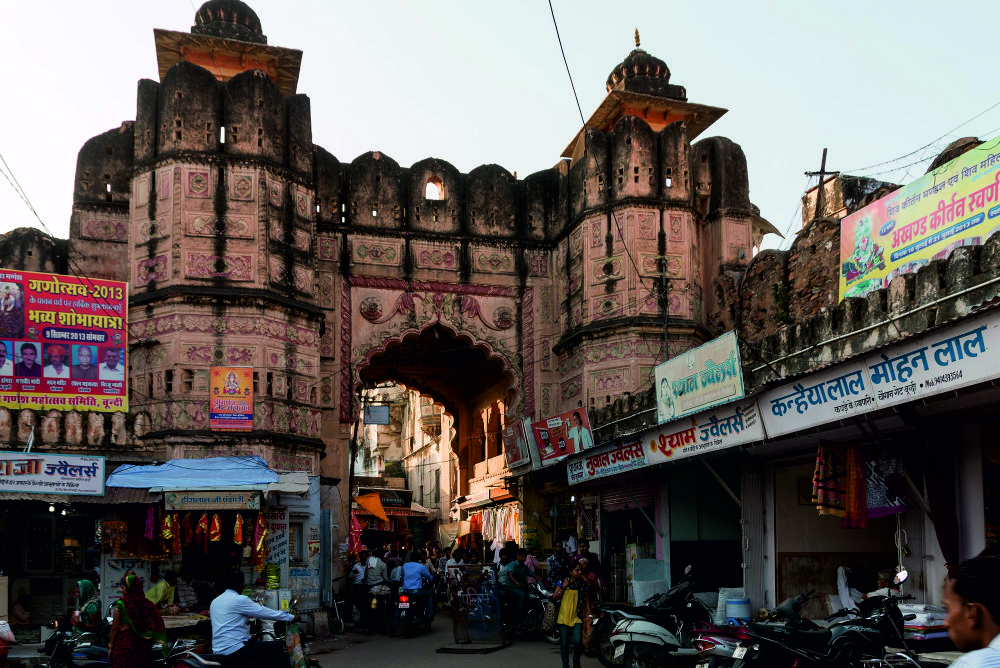 Even some of the stores are from the 17th century. There are also stone statues and wooden toys for sale. From Main marketplace, women may buy Kota sarees and lac bangles.
| | |
| --- | --- |
| Place | Pin Code |
| Main Bazar, Lakheri, Distt. Bundi Bundi Rajasthan | 323603 |
2 Sadar Bazar :
The Sadar Bazar is a significant market place in the Rajasthani town of Bundi.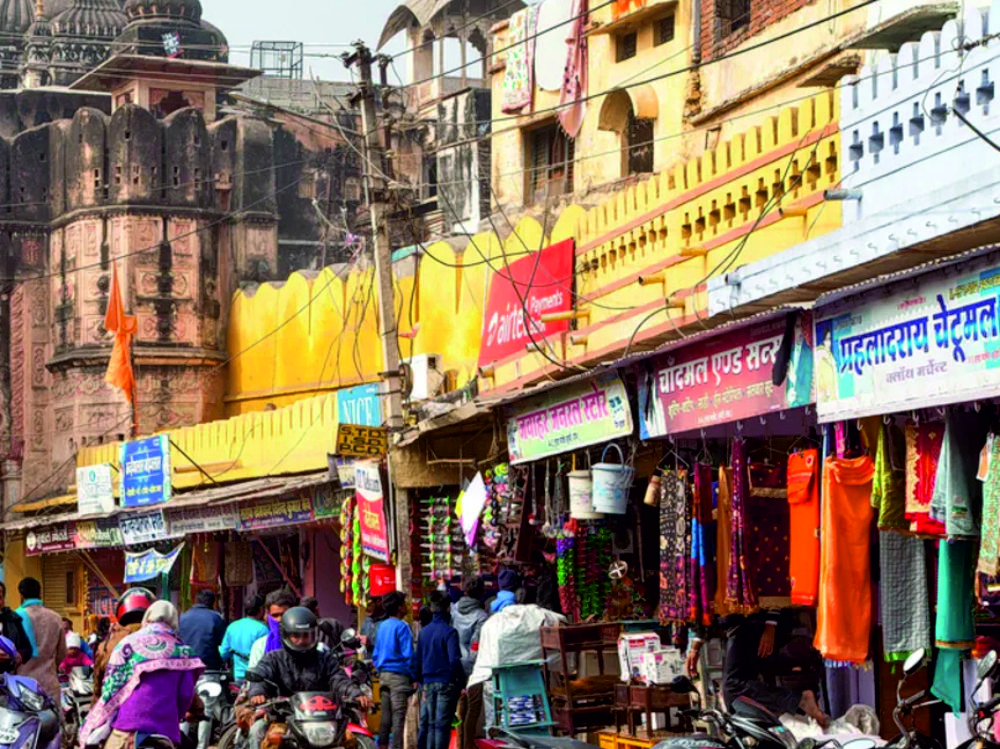 In this market, you may discover a few shopping centres and neighbourhood stores. Another product sold at the Sarad Bazar is cotton carpet.
| | |
| --- | --- |
| Place | Pin Code |
| Sadar Bazar, Bundi, Tonk, Bundi Rajasthan | 323801 |
3 Chumukha Bazar, Bundi Rajasthan:
Jewelery and cotton rugs may be found in abundance at the Chaumaukh Bazaar The area's major market, Chaumukha Bazar, is a well-liked tourist stop where you can purchase a variety of Bundi mementos. including Kota Doria Sarees, cotton rugs, wooden toys, papier-mâché puppets, lac bangles, and decorative things made of wood. Pure cotton is used to create the Kota Saree, which is distinguished by the square design elements known as Khats. The intricate checkered weave may give the saree an opulent appearance, but it is actually very light.
While shopping in Chaumukha Bazar, do not neglect the magnificent miniature Bundi Kalam paintings. They show charming hunting scenes, dancing animals, blooming flowers, and other elements of nature. Other artwork includes works from the Bundl-area communities in the Paglya and Mandana styles.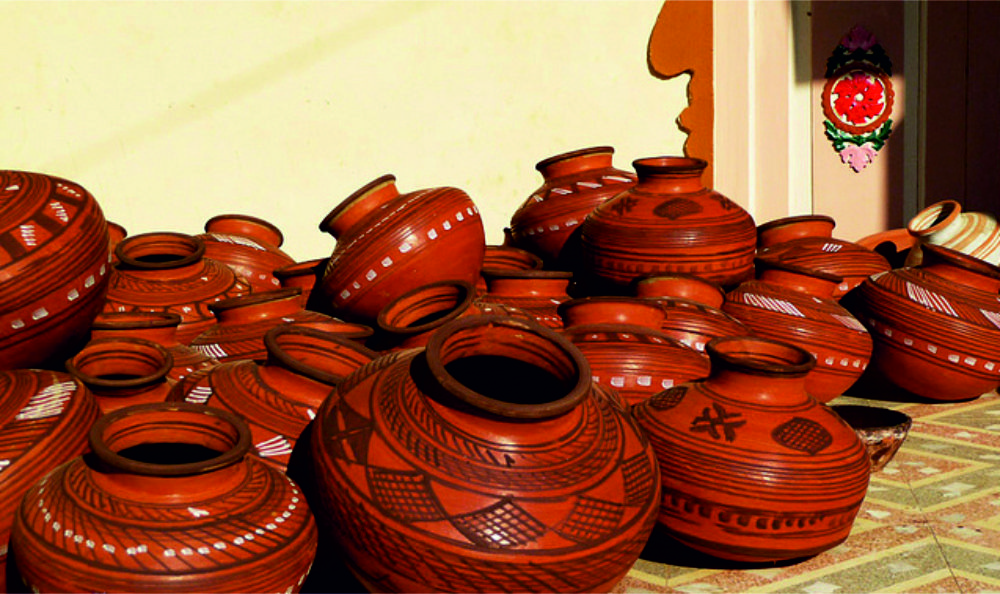 | | |
| --- | --- |
| Place | Pin Code |
| Chumukha Bazar, Bundi Rajasthan | 323001 |
4 Thathera Bazar:
The largest utensil market in Bundi, it extends over almost half a kilometre. In addition, you can find beautiful objects made of glass and stainless steel there.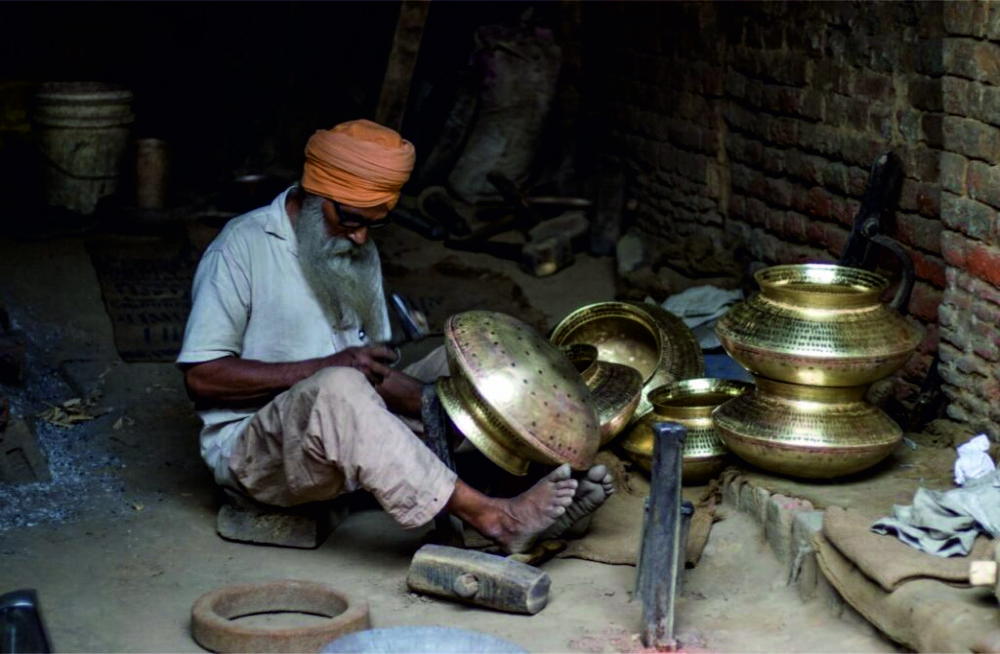 | | |
| --- | --- |
| Place | Pin Code |
| Thathera-Baazar, Naagdi-Baazar, Teerath, Bundi-Rajasthan | 323001 |
If you have come for shopping in Bundi, then also take advantage of some food.
For those who enjoy sampling various cuisines and delicacies that are produced with a traditional touch using only local ingredients, Bundi is a culinary paradise. One has the opportunity to sample diverse north Indian specialties in addition to the typical Rajasthani fare. Everyone will get the opportunity to fill their bellies with mouthwatering food, and after the tour, they will undoubtedly develop a love of eating.
The town of Bundi is home to a variety of eateries where one can get delectable cuisine that will satisfy any culinary enthusiast. There are a few restaurants where one may sample superb food coupled with the unique Rajasthani thali, including Rainbow Restaurant, Food & Fun Shisha Restaurant, and Lakha Restaurant.
The best lassi and delicious snacks can be found in Bundi's market streets in addition to restaurants and cafés. Travellers can savour the exquisite vegetarian and non-vegetarian Rajasthani cuisine's Marwari influence. In the region, all specialties are served alongside products manufactured with milk.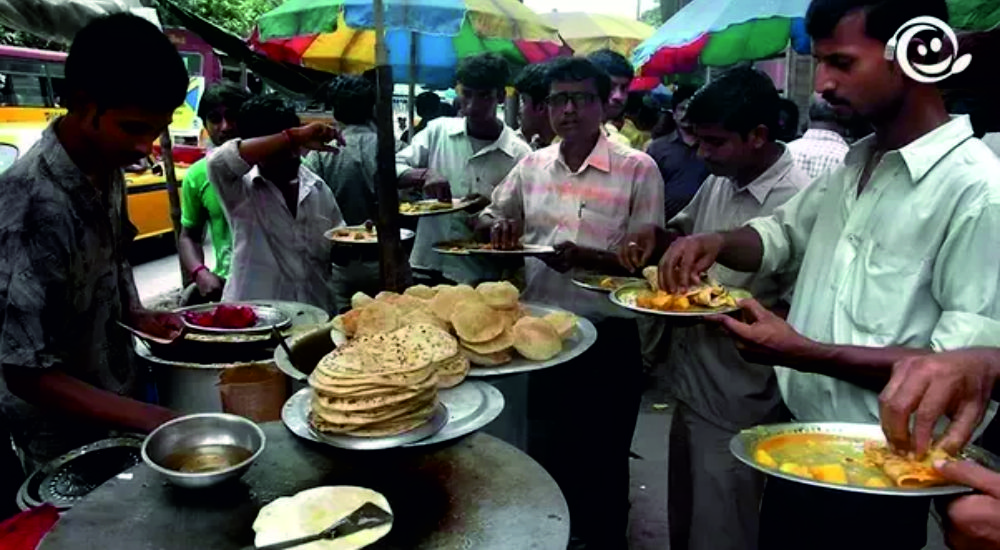 Conclusion
If you are a shopaholic, it will be impossible for you to resist the urge to go shopping in Bundi, Rajasthan, India. Even You can make some excellent purchases at this location if you are a class above the average buyer and do not fall into that group.
FAQ's
What can I buy in Rajasthan's Bundi?

What & Where to Buy in Bundi Bazaars | Shopping in Bundi…
The largest market in the region, Chaumukha Bazar, is a well-liked tourist stop where visitors may purchase a variety of Bundi souvenirs, such as cotton carpets, wooden toys, papier-mache puppets, lac bangles, Kota Doria sarees, and wooden ornamental items.
What distinguishes Bundi, Rajasthan?
The prominent and noteworthy festivals of Bundi are regarded to be Teej and Gangaur. In Bundi, people enjoy celebrating other religious holidays including Moharram for Muslims and Mahavir Jayanti for Jains. Rajasthani is the primary language family spoken in the area, with Harauti and Mewari being some of the most widely spoken varieties
---
---
STAFF'S PICKS &
Related Posts