Exploring the Colorful Markets of Sikar
Posted On July 12th, 2023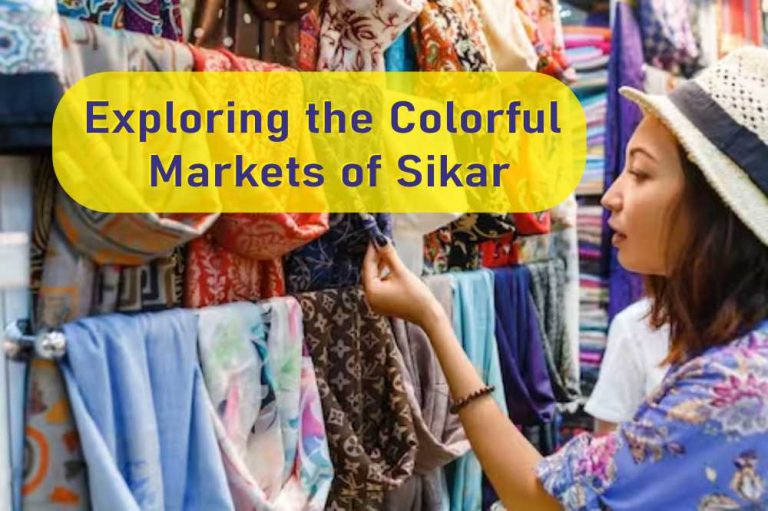 India's thriving state of Rajasthan is home to the historic city of Sikar, which is renowned for both its gorgeous architecture and rich cultural history. Along with its stunning architecture, Sikar is home to thriving markets that are a veritable treasure trove of vibrant handicrafts, fabrics, and traditional Rajasthani goods. We'll take you on a tour of Sikar's bustling markets in this blog article so you can get a taste of authentic Rajasthani shopping culture.
Fatehpur Bazaar :
Fatehpur Bazaar, located in the heart of Sikar, is a bustling market famous for its traditional Rajasthani handicrafts. The narrow lanes are lined with shops selling intricately designed textiles, embroidered fabrics, handcrafted jewelry, and traditional artifacts. The market also offers an array of traditional footwear like mojris and juttis, known for their vibrant colors and intricate embroidery. Strolling through the lanes of Fatehpur Bazaar is like stepping into a treasure trove of Rajasthani artistry.
Fatehpur Bazaar: Located in the heart of Sikar, Rajasthan, India.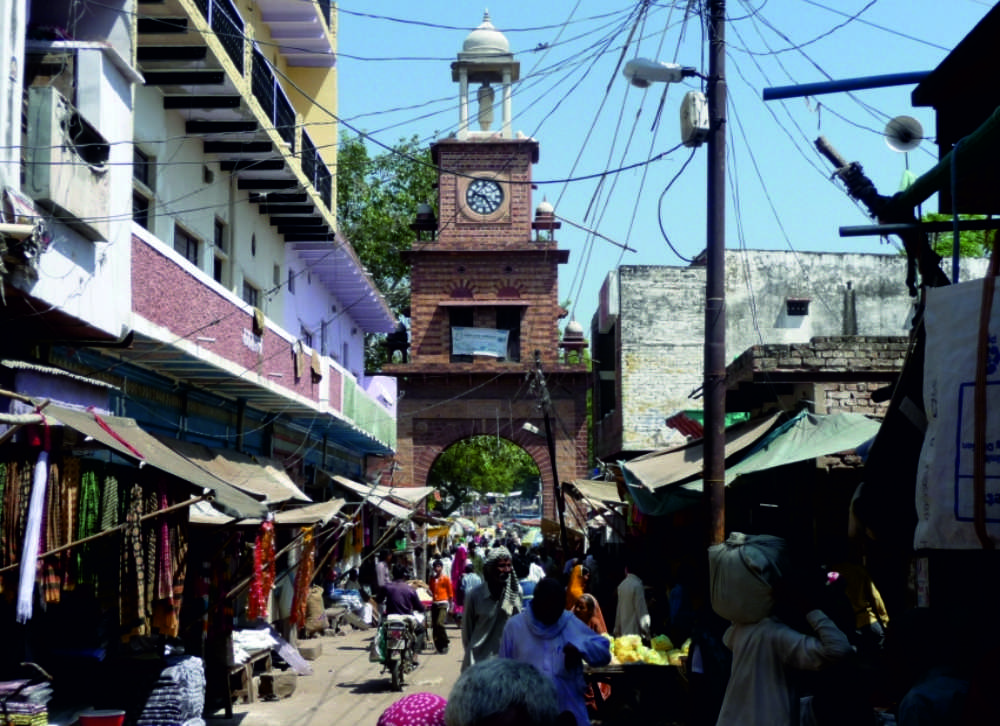 Chawri Bazaar :
Chawri Bazaar is a bustling marketplace renowned for its vibrant Rajasthani textiles and fabrics. The market is a haven for textile enthusiasts, offering a wide range of traditional block-printed fabrics, bandhani (tie-dye) fabrics, and intricately embroidered textiles. Visitors can also find beautiful quilts, bedspreads, and cushion covers adorned with traditional Rajasthani motifs. The lively atmosphere, the kaleidoscope of colors, and the exquisite craftsmanship make Chawri Bazaar a must-visit destination for those seeking authentic Rajasthani textiles.
Chawri Bazaar: Situated in Sikar, Rajasthan, India.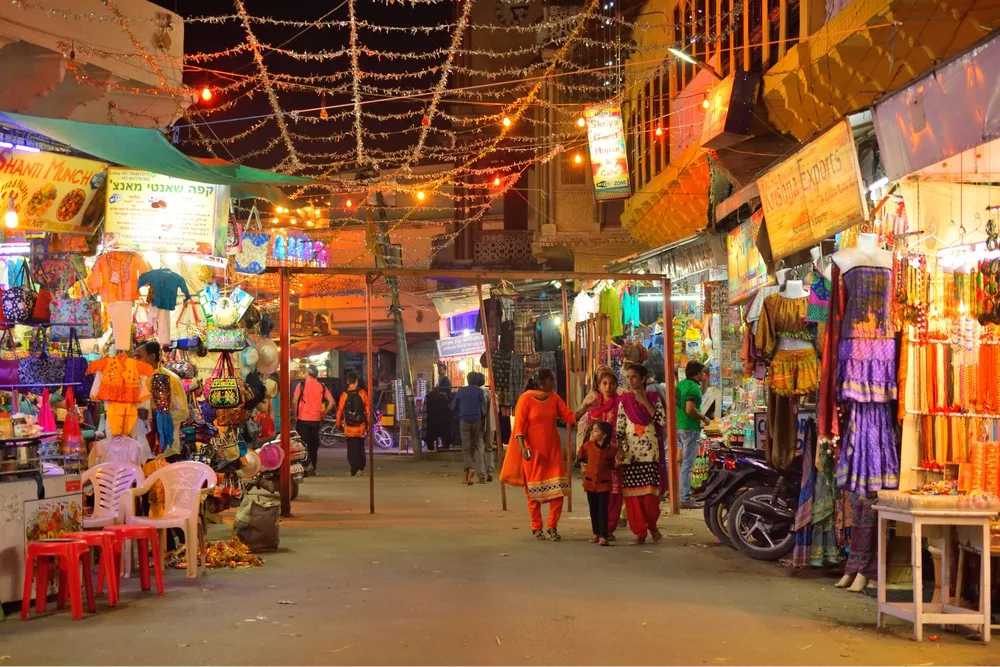 Market near Sanganeri Gate:
For those looking for traditional Rajasthani artwork and handicrafts, Sanganeri Gate Market is a wonderland. Sanganeri block-printed textiles, renowned for their beautiful flower patterns and vivid colours, are what make the market famous. Visitors can browse a large selection of items such as clothing, bed linens, tablecloths, and curtains that are embellished with these lovely prints. The market also sells a variety of traditional Rajasthani artwork, such as brassware, wooden crafts, and miniature paintings. The true Rajasthani craftsmanship and distinctive cultural experience that Sanganeri Gate Market provides are what make it so appealing.
Sanganeri Gate Market: Found in Sikar, Rajasthan, India.
Ramganj Bazaar:
The traditional handicrafts and textiles of Rajasthan may be found in abundance in Ramganj Bazaar. The market is well-known for its elegant Bandhej (tie-dye) fabrics, which are painstakingly made by knowledgeable artisans. A variety of Bandhej sarees, dupattas, turbans, and clothing materials are available for visitors to examine. The market also has an outstanding selection of ethnic clothing, lehengas, and salwar suits that are traditionally worn in Rajasthan. The vibrant colors, intricate designs, and the distinct Rajasthani flavor make Ramganj Bazaar a haven for textile enthusiasts and a perfect place to witness the artistry of Rajasthani handloom.
Ramganj Bazaar: Located in Sikar, Rajasthan, India.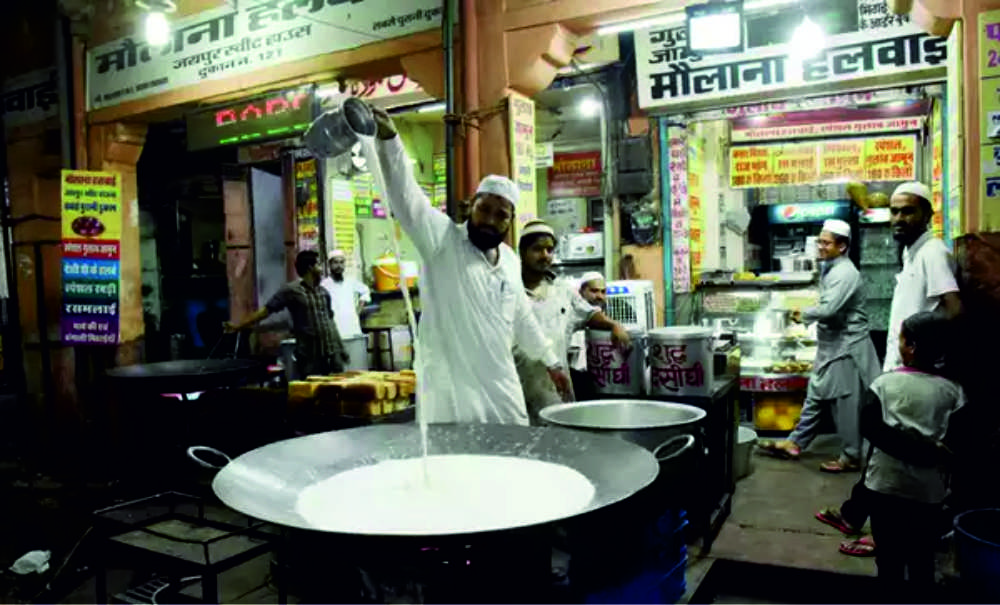 Market at the Clock Tower :
A busy centre for local shopping is Clock Tower Market, which is next to the significant Clock Tower of Sikar. The market sells a variety of contemporary apparel, accessories, and home goods in addition to traditional Rajasthani goods. A range of fabrics, bangles, silver jewellery, handicrafts, and vibrant turbans (pagdis), a representation of Rajasthani culture, are available for purchase by tourists. The market also has a variety of street food stalls where patrons may indulge in mouthwatering regional specialties and drinks. Clock Tower Market is a great experience because of the buzzing atmosphere, the blend of traditional and modern shopping, and the dynamic ambiance.
Clock Tower Market: Situated near the historic Clock Tower in Sikar, Rajasthan, India.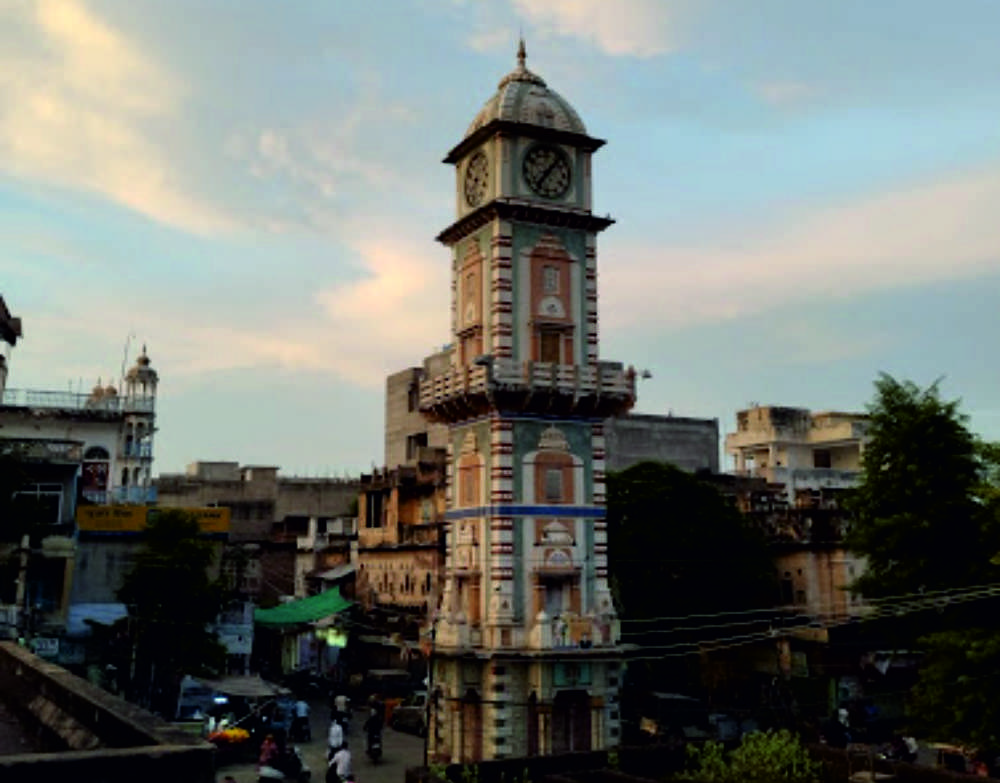 Conclusion
Those who want to fully experience the rich Rajasthani culture can have a wonderful shopping experience at Sikar's colourful marketplaces. The marketplaces of Sikar display the rich artistic heritage of the area via everything from traditional fabrics and handicrafts to magnificent jewellery and artwork. A unique shopping experience in the heart of Rajasthan may be had by visiting Fatehpur Bazaar, Chawri Bazaar, Sanganeri Gate Market, Clock Tower Market, and Ramganj Bazaar. These markets offer visitors a sensory feast of colours, patterns, and Rajasthani workmanship.
---
---
STAFF'S PICKS &
Related Posts