Exploring Meerut in tempo Traveller
Posted On January 22nd, 2019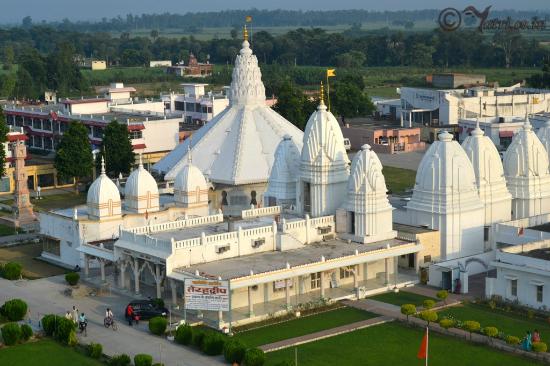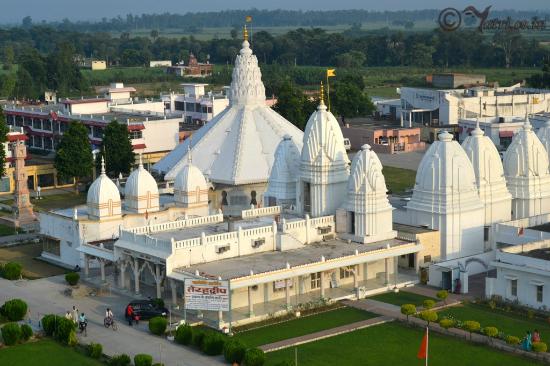 Meerut which is not too many as a tourist spot do have some excellent historic places which is worth visiting. If you are looking for some quick visit to nearby places of Delhi, then Meerut is having something good to offer you. You can visit with your families and friends by hiring a tempo traveller as some of the reputed tour and travel companies are offering good packages with temp traveller for small groups.  Meerut is developing really fast and trying to match the footsteps of other national capital zones like Noida and Ghaziabad.
1. Augharnath Mandir
One of the most popular temples of this location is this temple. It is also popular in the pages of history as Kalipatan Mandir.  Augarhnath Mandir is undoubtedly one of the most important historical sites of this city. The temple is not popular for religious region but for the history it holds. It was one such center where mutineers chalked out their operation plan during the year 1857 for Indian rebellion. The temple acts as a house for the memorial which was specially built in memory and honor of 1857 revolutionaries.
2. Hastinapur
Coming to Meerut and not exploring the beauty of Hastinapur Town in a perfect No.  It is one of the ancient towns of India and once a booming one during the reign of Kuru kings. As per Indian History this was the birth place of the famous Pandavas who played a major role in the battle of Kurukshetra and in the pages of Indian Epic Mahabharata.  In this town you will get the chance to see many temples and major among them were built by none other than Emperor Asoka's Son during his rulership. The town is also popular to be the home to some of the Jain temple belonging to the Digambar sect and many other Hindu temples.
3. St. John's Church: This Church is located in the cantonment area, and built by the East Indian Company in the year 1819. The architecture of this temple is of neo-colonial style and holds its place in the list of one of the oldest churches of Northern Indian region. If you are visiting Meerut then ensure to pay a visit t this church to make your memories good for this city.
The above three are must to visit locations of Meerut, but there are many more places which you can surely visit if your time permits and major among them are:
Jama Masjid
Shaheed Smarak
Augharhnath Mandir
Sardhana Church
Parikishatgarh
You can get in touch with the leading tour and travel company and select any of the 1Day packages which suit your budget well. If in case you are planning to stay for a day at Meerut then there are many good hotels which you can opt for your accommodation needs in different budgets. So get you bag ready for a weekend tour to Meerut and explore its history well. For group's tempo traveller will be best.
---
---
STAFF'S PICKS &
Related Posts