Experience Adventure of Travelling in India
Posted On June 24th, 2020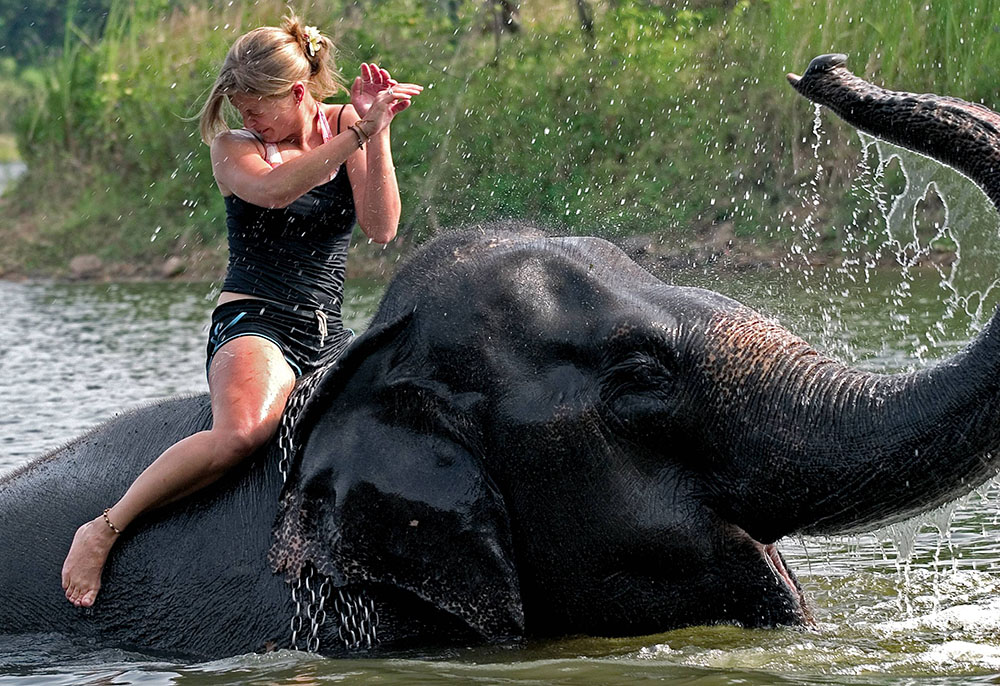 Experience Adventure of Travelling in India
India is blessed with a diverse topography which lends itself beautifully to adventure tourism. So, it's not surprising that Adventure Travel in India has taken off in a big way. This has not only put us on the international map of adventure traveling but has also opened Indians' eyes to this wonderful way of traveling and seeing a new travel destination.
Adventure of Travelling in India
In India, you can experience various types of adventure tours. These include kayaking, camping, white water rafting, trekking, biking, hot air ballooning, scuba diving, and wildlife safaris. These help to recharge your batteries and get over the boredom of everyday life. With North India tour programs one among the major astounding programs to tour in north India. So as to which you'll loosen up and would glad to travel and explore this stunning local vicinity.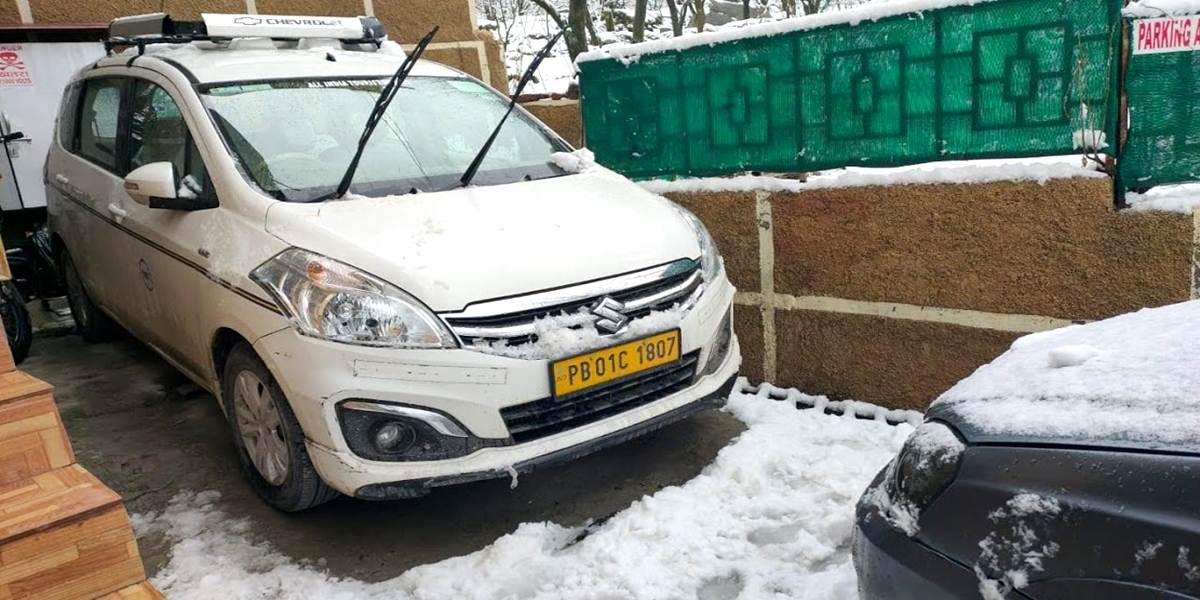 Benefits of Adventure Travel
There are many other benefits of adventure travel, such as:
The physical activity involved will make you feel better. You will be relaxed after taking the tour.
The boost that adventure travel provides can help your brain work faster.
Your immunity improves and so does your mood.
You sleep better.
That would be the awesome moment of your life and you will never forget that.
Adventure Destinations in India
Anyone crisscrossing the length and breadth of India will come across countless opportunities of having adventure tours. That's because there are many, many Adventure Destinations in India that can provide you with an unforgettable holiday.
Some of the best include:
Skiing, Gulmarg
Gulmarg in Kashmir offers some of the finest slopes in India, perfect for skiing. Amateurs and professionals can have an equal amount of fun here in the snow-topped slopes and terrains of Gulmarg. Beginners can also take classes here and learn to be good skiers. Take a Gondola ride that takes you 4000 meters above sea level.
Parasailing, Kerala
Parasailing would be an enjoyable adventure if your gang is with you. Imagine looking down at the sea from an amazing 300 feet!! If this gives you the thrills you want, go for it.
Flyboarding, Goa
If water sports are what you're chasing, head over to Goa, and have all the fun you want. One of the most popular water sports here is flying boarding. If this is what grabs you, Baina beach is the place to be. And while in Goa, don't shy away from reveling in other water sports too like parasailing, kayaking, windsurfing, and snorkeling, among many others.
Rock Climbing, Satpura Mountains
Madhya Pradesh's Satpura mountain range offers stunning opportunities for rock climbing. So, don't miss this opportunity to go rock climbing here. You can also choose from other places such as Chanderi, Panchmarhi, and Jabalpur, among others. If you and your friends love rock climbing, these are the places to go.
Adventure Tour Packages in India
There are as many adventure sports in India as there are Adventure Tour Packages in India. If you're keen to explore the possibility of enjoying a different kind of holiday in India, all you need to do is to get in touch with a reputed travel agent. They will inform you of all the adventure destinations you can look to visit and you can make your choice, depending on the time of year and the number of days you have in hand. At Japji Travels, We will set up all the necessary things for you and offer you a surely exciting tour package that makes your excursion pleasant.
Adventure Tours in India
Perhaps, you don't have the kind of time you would like to have to explore adventure destinations. However, you can have an exciting holiday even if you can dedicate a weekend to it. If you are an Indian resident or an international tourist with about 3-4 days on hand, perhaps you could consider taking one of these Adventure Tours in India:
Kamshet: This charming hill station in Pune district, Maharashtra, is a great getaway for an adventure tour. Nestled in the Sahayadri mountain range, it's a great place for paragliding, trekking, and camping.
Kolad: This quaint village, situated on the banks of River Kundalika in Maharashtra, is home to rafting, camping, bungee jumping, flying fox, and archery. Being far away from city life, you can enjoy a lot of peace and relax here.
Ladakh: Two contrasting features draw one to Ladakh—its natural beauty and its rough terrain. For adventure lovers, this is a great destination. At a height of 10,000 feet above sea level, its cold climate endears adventure freaks go biking, trekking, and wild water rafting apart from indulging in ice hockey.
Conclusion
The thrills that adventure sports provide travelers to have popularized adventure tourism. Now, it's not uncommon to find Adventure Travellers in India taking off for weekend destinations to enjoy a thrilling experience.
---
---
STAFF'S PICKS &
Related Posts