Book Now! North India Tour Packages
Posted On June 26th, 2020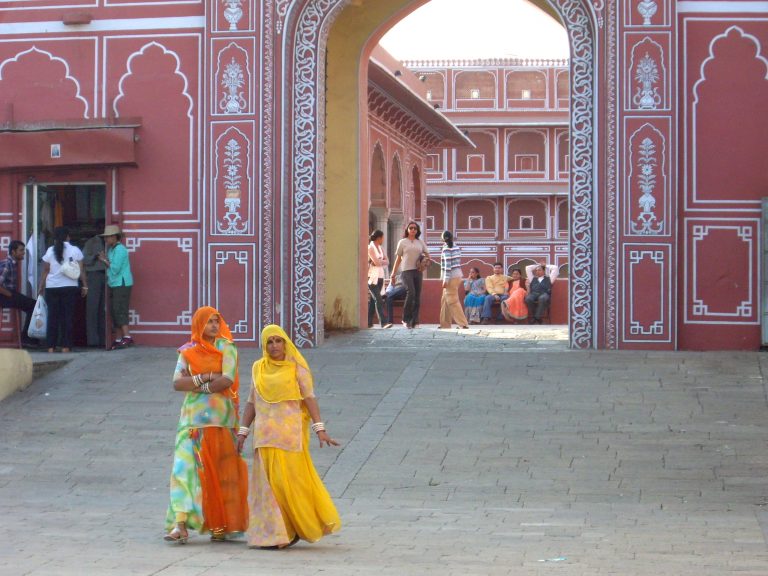 Book Now! North India Tour Packages
As we move into winter, it's time to round up a good holiday destination. Yes, it is that time of year, which we have waited for. If you haven't yet considered where you want to go for a vacation and enjoy the cool air there, let's help you with some options.
North India has some exciting options for Holiday Packages in India, so you will never be short of them. Let the traveler inside you start making plans of where to go and what to see while we decide on that one gorgeous destination.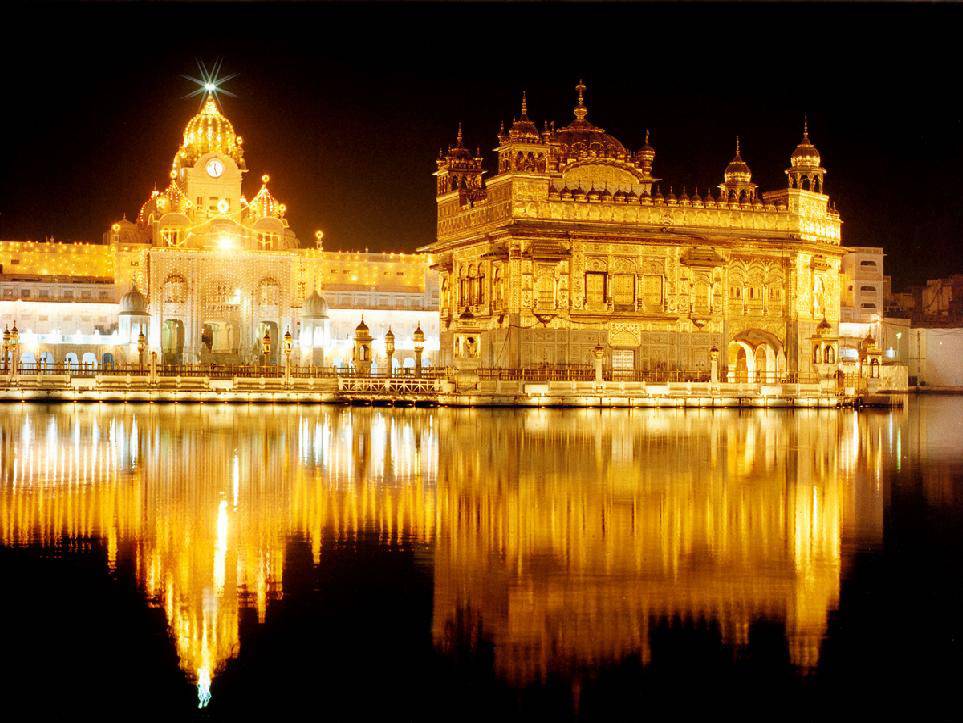 Best North India Tours
Perhaps, you love trekking or skiing or both. The range of opportunities this part of the country present can be overwhelming for someone trying to fix a holiday destination. Here, you get a good mix of adventure sports, history, culture, cuisine, and shopping—all the ingredients that make for a grand and unforgettable holiday.
So, which part of the country constitutes north India? Well, Delhi and all those parts of the country north of it, such as UP, Uttarakhand, Punjab, Himachal Pradesh, Haryana, and Rajasthan. Here, you can choose from the North India Tour Packages which will help you discover these places like none other. So, choose from them and have a great time.
North India Tour Packages
All of north India is endowed with beautiful landscapes and is well-suited to engaging in any kind of adventure sport. If you're a serious trekker, hiker, biker, rappeller, white water rafter, or skydiver, you can find innumerable opportunities for these sports here.
Needless to say, you'll never be bored here with everyday opportunities to explore every part of these lush and gorgeous holiday destinations.
Let's dive into the best of what India has to offer so that you can make the best decision for your holiday this year:
Kashmir
This entire state draws you closer to it with its snow-capped mountains, inviting Dal Lake and picturesque towns of Pahalgam, Srinagar, and Gulmarg. The gorgeous landscapes here make this the best holiday decision you could have taken for a winter holiday.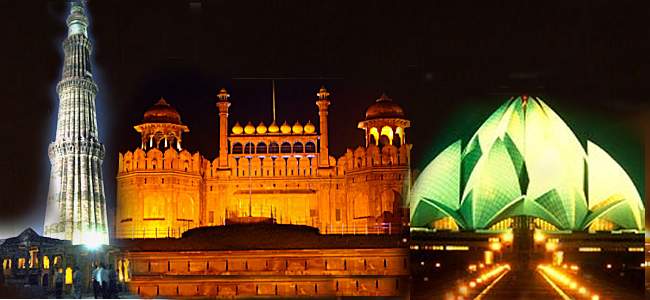 Delhi
Not just the capital city of India, Delhi is also known for its history and culture which is a confluence of British, Hindu, and Mughal empires. If you're a history buff, this is the place for you. And if you love adventure, there are numerous places on its outskirts where you can delight in all your outdoor activities. Winter is also the time for cultural programs in Delhi, so reserve several days for your holiday to Delhi.  You will find Lal Quila, Kutub Minar, Jama Masjid, president house, and India Gate at Delhi which will make your tour more enjoyable.
Punjab
The land not just of the five rivers, but also of abundance, Punjab's landscapes and cuisine are worth dying for. While you're here, don't forget to visit the Golden Temple at Amritsar. History will also beckon you here as you visit the infamous JallianwalaBagh. You can also go up to the Wagah border, which differentiates India from Pakistan.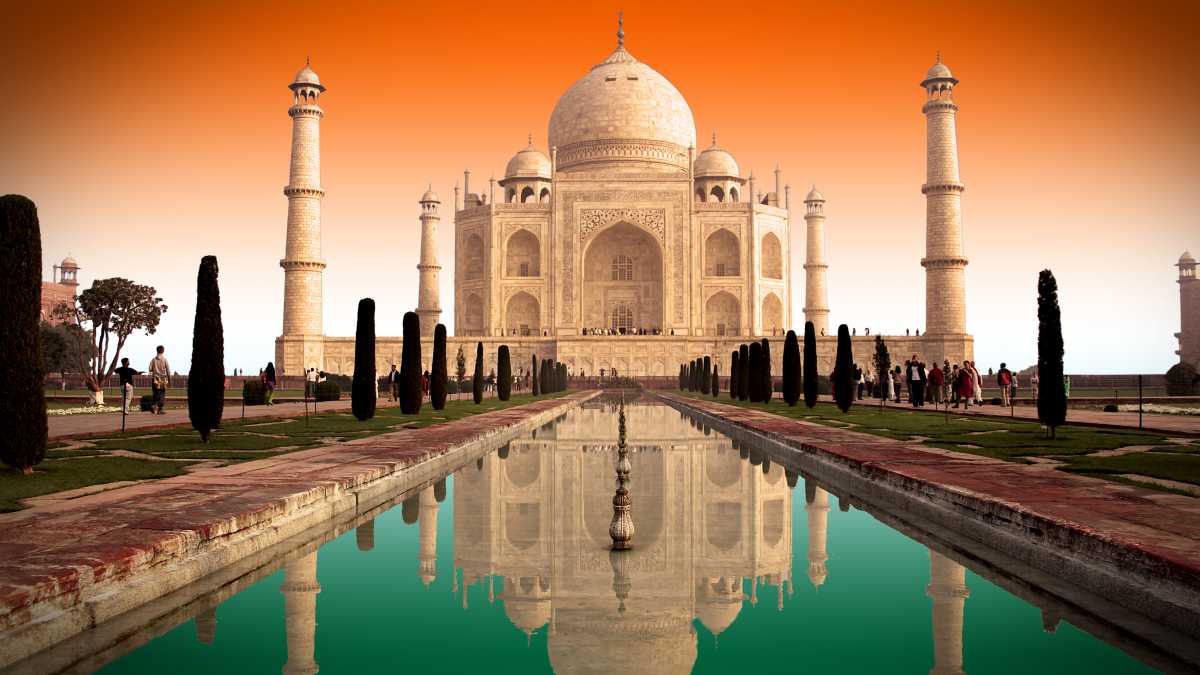 Agra
Famed for being the home of the TajMahal, it's must to see this monument by day and by night. But don't imagine this is the only monument here to see. Also, pay a visit to the Agra Fort and  Itimad-ud-daulah's tomb. A couple of hours away are the former capital of Emperor Akbar, Fatehpur Sikri, and a red sandstone city, unique in several ways. Drop by for a jaw-dropping experience. Agra is one of the best tourist attractions in the Indian tourism map.
North India Travel Packages
North India travel packages are as beautiful as they are many and you'll be surprised to find the many tourist attractions in even the smallest towns here. From the Himalayas in the north to the landscapes of Himachal and Uttar Pradesh, you'll be happy to be in the midst of so much natural beauty.
Here are some of those beautiful places that you can experience in your North India Holidays Tour Package:
Chandigarh
The capital city of both states, Punjab and Haryana, Chandigarh is well-planned and beautiful. It has the country's largest rose garden and a wonderful and unique rock garden made with waste material.
Dalhousie & Dharamshala
These romantic mountain towns are charming and romantic. If you're on your honeymoon, you're going to love being here. If you love walking, follow the path through the forest to the Bhagsu Falls. Other outdoor activities here will enthrall you. Sunrises and sunsets are here as romantic as you'd want on your honeymoon.
Book North India Tour Packages
Speak at Japji Travel about some of the best tour packages in north India. Then, just pack your bags and explore these wonderful places. We are always ready to book your tour at a very good price.
---
---
STAFF'S PICKS &
Related Posts