Adalaj Bawdi Gujrat's Most Beautiful Stepwells
Posted On February 17th, 2023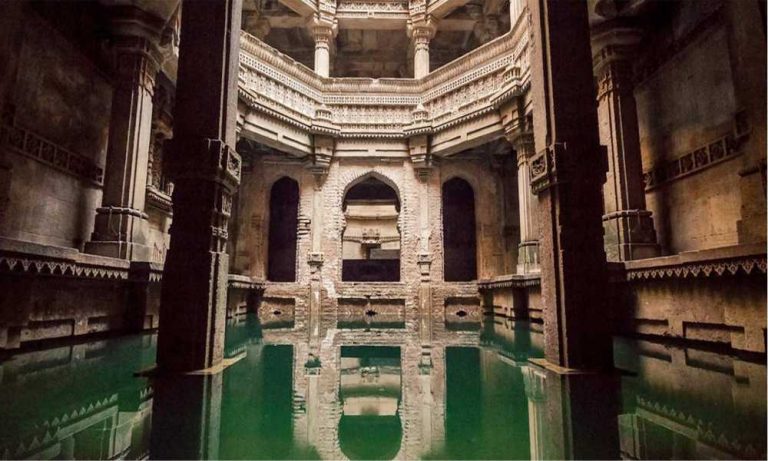 Gujarat is the only state from where Bawdi advertisements started. Adalaj ki Vav is also located in Gujarat which is one of the main attractions here and is protected by the Indian Vote Poll Department.
About Adalaj Bawdi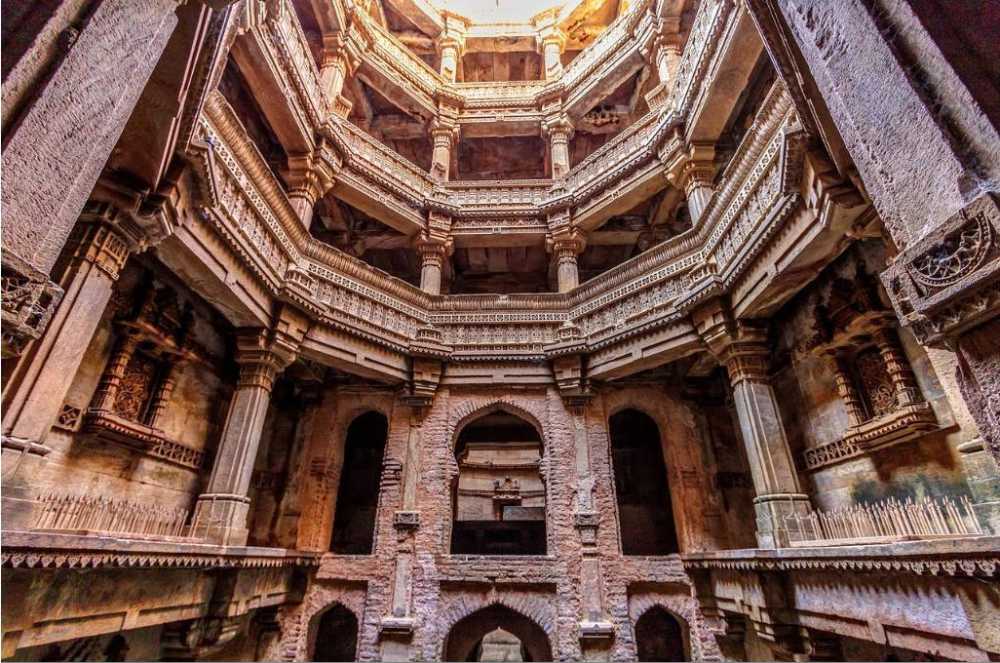 Adalaj Bawdi or Vav is a historical well located in Adalaj whose construction work was started by Ranveer Singh. You will clearly see the image and dexterity of the architecture of that time in the well, which will hypnotize you and take you back to the same period. It is a wonderful piece of architecture. Indian styles as well as Islamic styles have also been well engraved in its architecture. This Vav has an octagonal shape and five stories. This magnificent structure is supported by 16 pillars. Here, the sunshine enters for a relatively little period of time, resulting in a temperature difference between inside and outside of only 6 degrees. Statues of many gods and goddesses are also engraved on the walls and pillars of the Vav, to which the villagers come every morning to worship. The people here also say that the idols of the nine planets on its walls protect this stepwell. Many people of this place supply their water from this well and come here to take rest during.
Adalaj Bawdi Things to do
The summer season to get relief from the heat.
Learn about History.
| | |
| --- | --- |
| Timings | Everyday open at 06:00 AM to 06:00 PM – |
| Entry Fees | 25 INR per Indians and 300 INR per Foreigners. (Children below 15 years free) |
| Location | Adalaj, Gujarat 382421 |
How to Reach via car rental from Delhi ?
The cheapest way to get from New Delhi to Adalaj Stepwell Book Car from www.carbooking.org the quickest way to travel .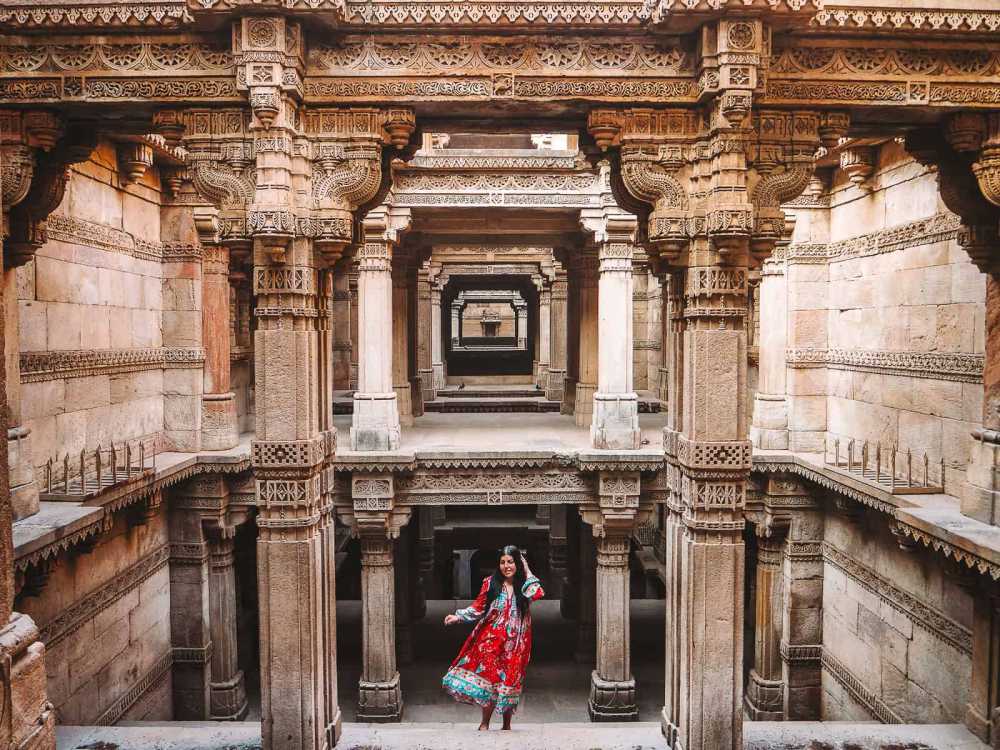 Nearby Attractions:
| | | | | |
| --- | --- | --- | --- | --- |
| S.No | Nearby Attraction | Timing / Day | Charges for Entry | Distance Trivia |
| 1 | Hathee Singh Jain Temple | 8 am to 5 pm, All Day | Free | 20km, 30minutes |
| 2 | Sabarmati Riverfront | 9 am to 9 pm, All Day | Free | 22km, 31 minutes |
FAQ's
What other name does Adalaj Stepwell go by?
The village of Adalaj contains the stepwell known as Adalaj. It is close to the city of Ahmedabad. . It also goes by the name Rudabai Stepwell.
Why is it known as a stepwell?
The folks could access the water by going down the steps rather than pulling it up from the well like they would with other wells. They are called stepwells for this reason.
Which Indian stepwell is the oldest?
Chand Baori is the oldest Stepwell.
---
---
STAFF'S PICKS &
Related Posts