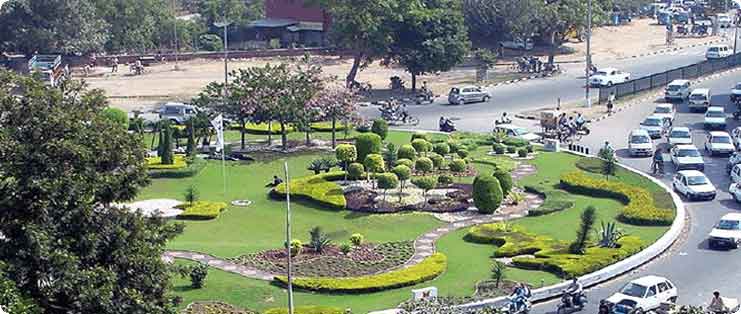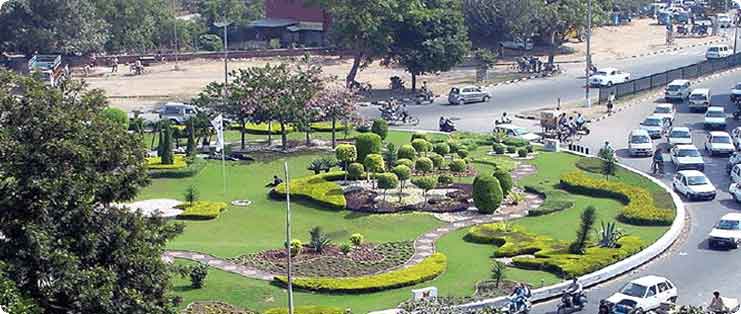 Are you looking forward for a comfortable and systematic journey to Anandpur sahib? Then you must take a look to the simple yet explicit tour itinerary details offered by the best tour operator i.e. Japji travels in India.
The complete Delhi Chandigarh tour is designed according to the need and comfort level of the travelers. The itinerary could be customized and changes can be made as per the choice of the traveler. The trip is of 2 nights and 3 days in which destinations which will be covered are- Delhi to Chandigarh and extended to Anandpur sahib.
Travelers will be picked up from the New Delhi and journey will begin via roadways. Either a private cab or a luxury coach you can include in the package which will take you to the Chandigarh. On arrival you will check in the hotel and during the afternoon you will view the best rock garden and later Sukhna Lake. At night you will be served with a fabulous dinner in the hotel. However, the best tour operator Japji travels gives you the opportunity to customize the package as per your convenience. You can add extra perks like private car for sightseeing, superior hotel and breakfast with dinner in the package.
The second day will be full of excitement and religious feelings as you will visit the Anandpur sahib after the breakfast session at the hotel. You will also experience the historical beauty of the places such as Takht Sri Keshgarh Sahib and Virasat- e-Khalsa. In the evening you will travel back to Chandigarh and will accomplish your stay in the hotel at night. The trip from Delhi to Chandigarh will not be considered complete until and unless you will go for exclusive markets meant for affordable shopping. The food counters, popular restaurants and famous ethnic as well as western wear markets are remarkable in Chandigarh.