Explore Coorg and make your holiday memorable for the life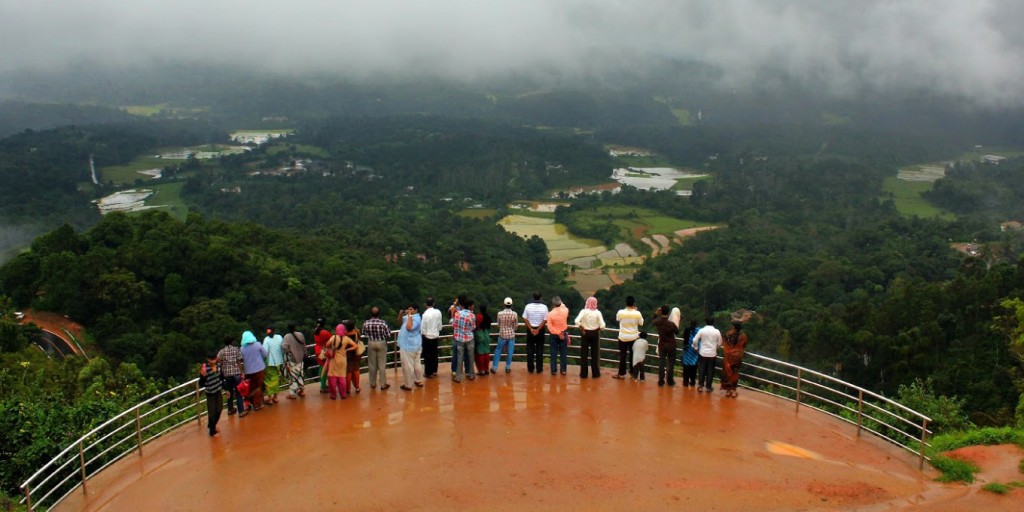 Among famous tourist destinations in India, Coorg emerged as one of most favorite travel destinations. People not only from India, but also from other parts of the world, travelers are visiting Coorg in large numbers.
A small introduction to Coorg
Coorg is one of the most famous holiday destinations in the Indian state of Karnataka. Kodagu is the traditional name of Coorg and this place is famous for its exceptional geographical location. This hill station is situated in Western Ghat. This hills region is famous for its exotic motherly nature and its immaculate purity. The place is surrounded by the river Cauvery and this river is the prime source of water to the inhabitants of this place. The best feature of this travel destination which made to famous is its chilled climate. The sloping terrain here offers the best feature for cultivation of coffee. Other than coffee, climate as well as nature of land is just perfect for varied plantations.
The people of Coorg are known for celebrating lots of festivals and among these kailpoud and Puttari are the popular one. The festival Kailpoud continues for 18 days and this festival are related to planting of rice corp. Puttari is another holy festival which is related to new rice harvest festival.
Travel destinations of Coorg
Coorg is known for its exotic places of visit within the city and here we can take a look at the most preferred locations in Coorg.
Omkareshwara Temple: Travelers prefer to visit Coorg never miss Omkareshwara Temple. This famous Temple was established in the year 1820 and it is considered one of the ancient temples in India. The Temple was built by Lingarajendra, the ruling king of that period.
Talacauvery: Mother Cauvery is worshiped here and Talacauvery is known as the birth place of mother Cauvery. This holy place is famed to be the main center of pilgrims in Karnataka. On October 17th, the auspicious day is the famous as "Tula Sankrama". Here the travelers can enjoy the beauty of Mother Nature if they can climb up 300 steps to reach to Bramhgiri Hills.
Madikeri: Among the tourists this travel destination is extremely popular and this is the capital of this district. Famous Raja Seat Park is situated here and this park is quite popular among the travelers.
Nagarhole National Park: This National Park is known to be one of the well famed National Parks of the country. This wildlife reserve forest is a great attraction among the tourists who visit here. This forest is not only well known for existence of different plants and shrubs but also presence of varied categories of mammals, birds, reptiles and crawl attract the visitors here a lot.
Namdroling Monastery: This reputed Monastery is situated at a distance of 6 km away from the town Kushalnagar and just at 35 kms away from Madikeri. This Monastery belonged to Sangha Community. This is a typical Tibetian Monastery and Gold Plated Budha of 18 meter high is placed inside the monastery.
Apart from those mentioned above, there are many more places of visit in Coorg which have become quite famous among the travelers.