Some valuable tips for your summer travel
Posted On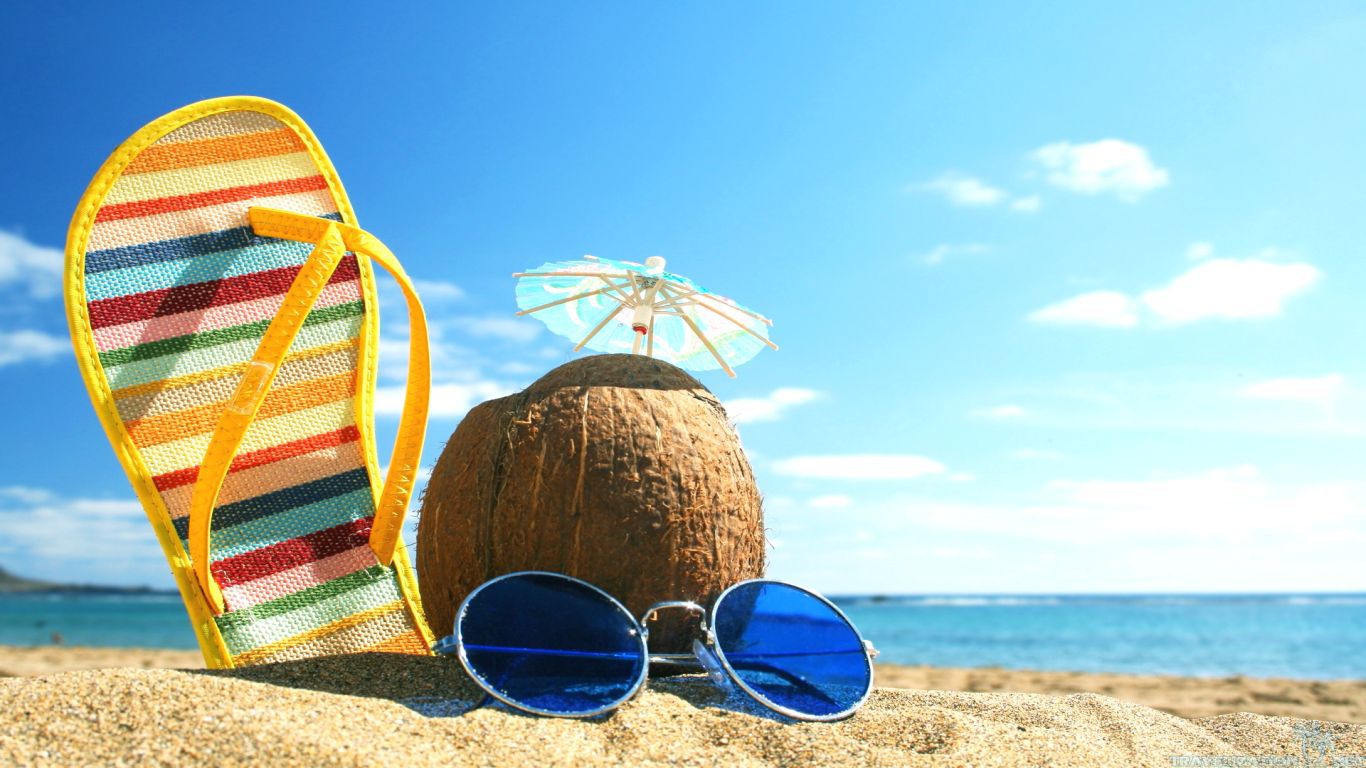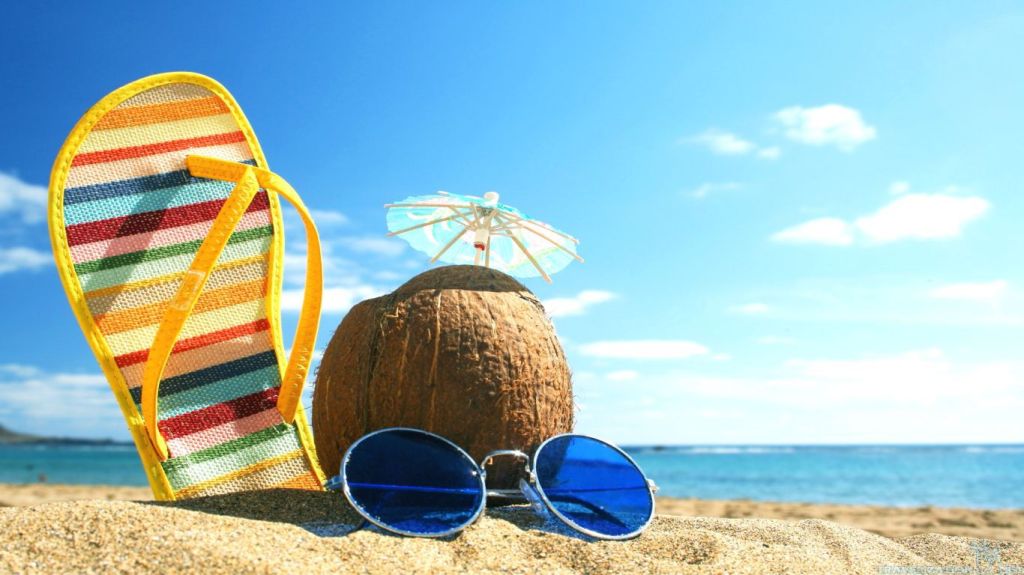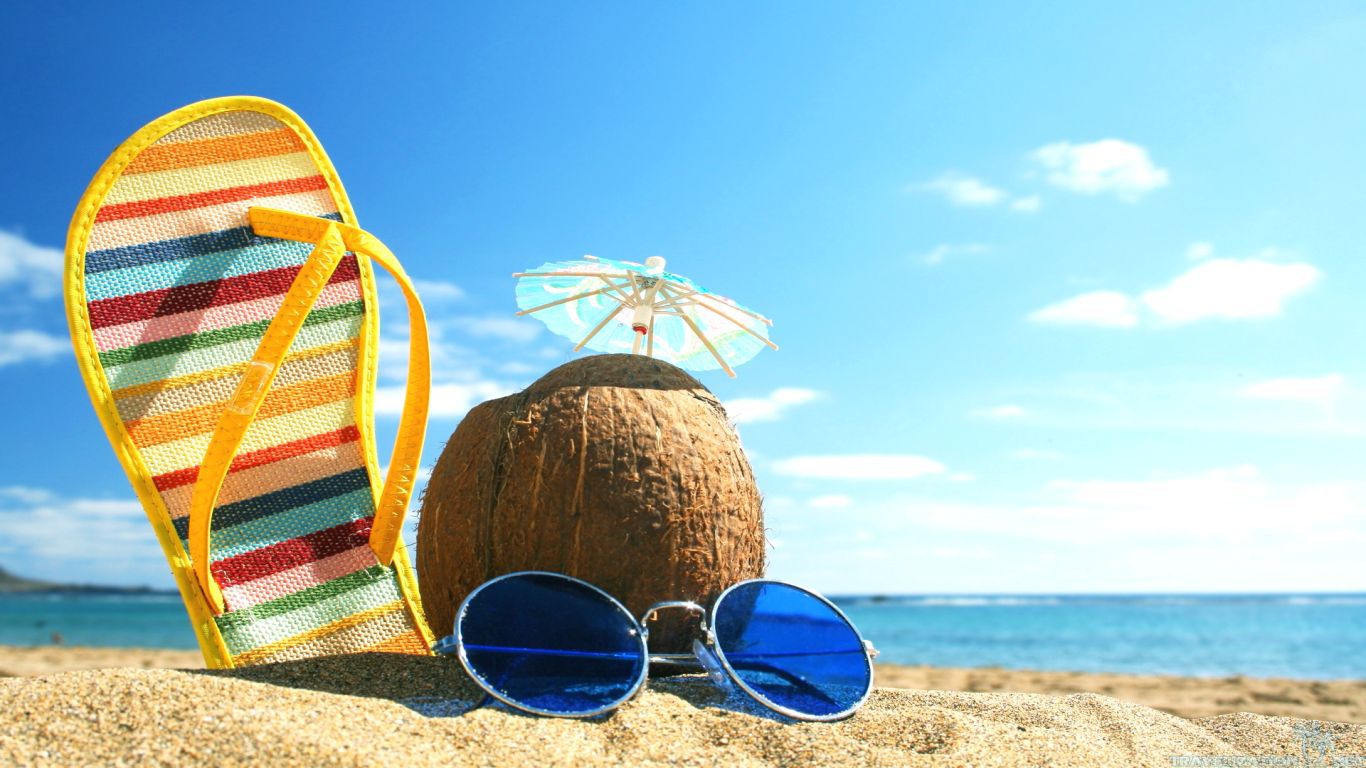 The summer vacations are about to start and you are all set to make a plan to visit your favorite destination with your complete family. Before you start off for your vacation trip here are some tips which you need to follow to keep you fit during your vacation.
Be active: We know that this is going to be one of the easy things to do for you. As when you are on vacation there are so many things you do like sightseeing, adventure activities , shopping and walking and so many other things to do which keeps you active.
Drink lots of fluid: One of the most important tips for summer vacation is that you need to drink as much fluid as you can to keep your body hydrated. Keep eye on your urine color as that what will keep you updated about your body hydration status.
Take some packed food: While travelling in summer some of the important packed food which one must carry with them are protein powder, Chia seeds, muesli and granola bars
Get an idea about the nearby local markets: If you are looking for an accommodation where you can cook on your own while on vacation then it is important for you to get an idea about the local markets. You will get fresh vegetables and fruits for preparing the meals at your accommodation
Look for an accommodation with refrigeration option: At time of searching for accommodation make sure you book one offering mini-fridge, teapot, as well as a microwave. This will give you the chance to store some drinks and food always in your room apart from some drinks.
Local food: If you are interested to taste the local food of the place which you're vacationing this summer, then it is important for you to prepare a list of those restaurants which are offering local foods.
Start the meals with salad: When you are out for dining or even preparing meal at your holiday accommodation then make sure you start it with a plate of salad as this will keep your stomach filled for a longer period of time as well as keep your digestive system healthy and fit.
Do not hesitate to ask: In case you have any confusion about anything when you are in a new location then feel free to ask as this will help you to get the answer for your question
The above are some of the important tips which a traveler must follow while on a trip especially in the months of summer.  There are many other things which one needs to take care off at time of going out for a holiday trip. Ensure to pack your sunscreen in bag or you will end up getting tanned beyond any doubt. Aside to this pack some full sleeve T shirts in your bag so that you body remains covered under the sun and stay safe from the ultraviolet rays of the sun.
---
---
STAFF'S PICKS &
Related Posts