Memorable tour to Shoghi in Tempo Traveller
Posted On July 5th, 2017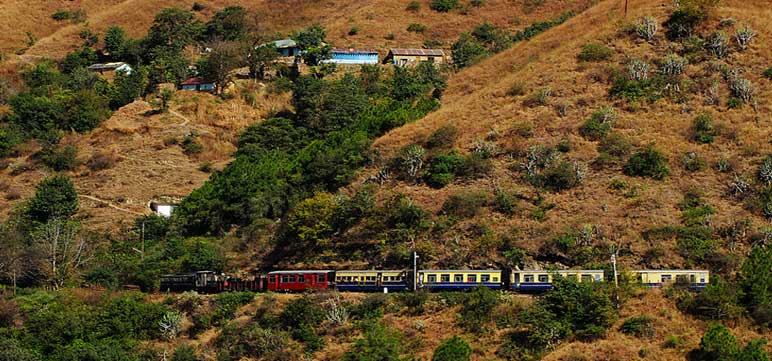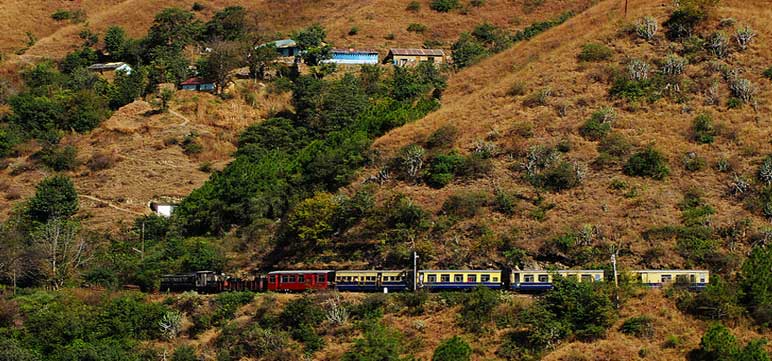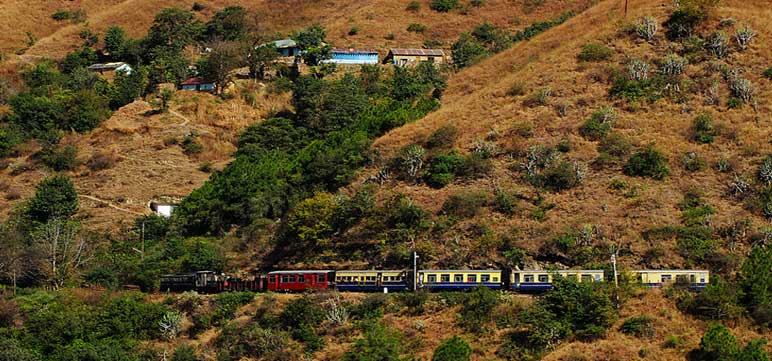 Shoghi in Himachal Pradesh is one of the best travel spot for the nature lovers. This place is not only famous among the tourists but also, this has emerged as one of the romantic destinations for the newly wedded couples. Shoghi is situated at 5700 feet above the sea level and it offers a really heart touching picturesque beauty. If you are planning to go for a tour to Shoghi, you need to know the ways to make the journey a memorable one for you.
The journey starts from Delhi. One can take flight or travel by train to reach to Shimla. Shimla is the nearest railway station to Shoghi. The nearby broad gauge station is Kalka and this situates just at 90 km distance from Shoghi. So, lots of avenues are opened here for the travelers to reach at Shoghi. If you want to opt for flight, then you need to reach to Jubbarhatti airport in Shimla at first.
Well, apart from flights and trains, tourists can also reach Shoghi by road and to make this journey comfortable opting for tempo traveller for Shoghi will surely be a nice option. Facility of traveling with a tempo traveler can never be ignored. These are facilitated with all modern amenities and especially, if you want to have a great holiday with your family members then hiring tempo traveler will surely make your journey comfortable. However, it is always necessary to make necessary search to get in touch with the best company which offer well facilitated tempo traveler. Before a traveler books a tempo traveler, it is necessary to get more details regarding the service that can be obtained while having a trip. Following are some necessary criteria which are required to be viewed before you hire this facility.
Whether the company, offering tempo traveller for Shoghi, is properly authorized or not.
Proper arrangement for food, water, etc are provided or not that is also to be taken into consideration
Passengers should get the confirmation that the chauffeurs are well trained and are well knowledgeable about the route.
Safety and security are the prime features which are to be followed by every organization which offers Shoghi tour package with tempo travelers.
Within the vehicle every advanced and modern facility should be provided so that customers can experience a great tour to Shoghi.
Every such tour packages must be offered in budget.
Hence, it can be said that once you are planning to have a tour to Shoghi, it is always suggested to opt for Tempo Traveller to make the trip memorable for the life.  So what are you waiting for? Do not miss the chance to explore the beauty of this amazing hill station.  Tempo travellers are the perfect choice when you are travelling in group of 7 to 15 people. Great packages are also offered for tour to Shoghi by the tempo traveller service providing companies at an affordable budget.
---
---
STAFF'S PICKS &
Related Posts