Public Transport in India
Posted On November 9th, 2018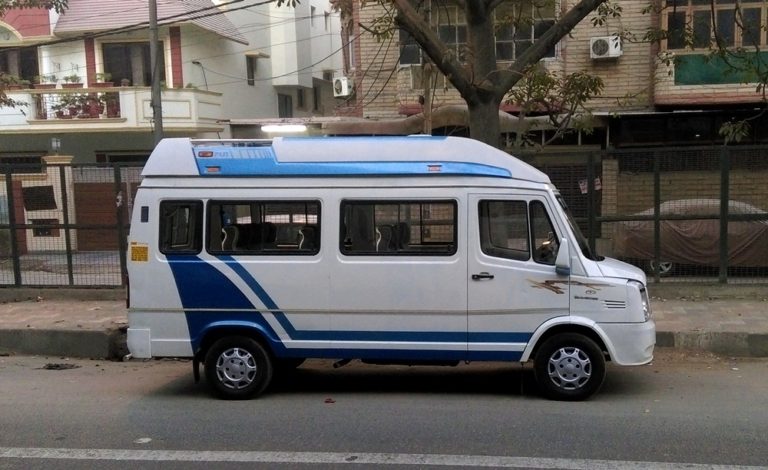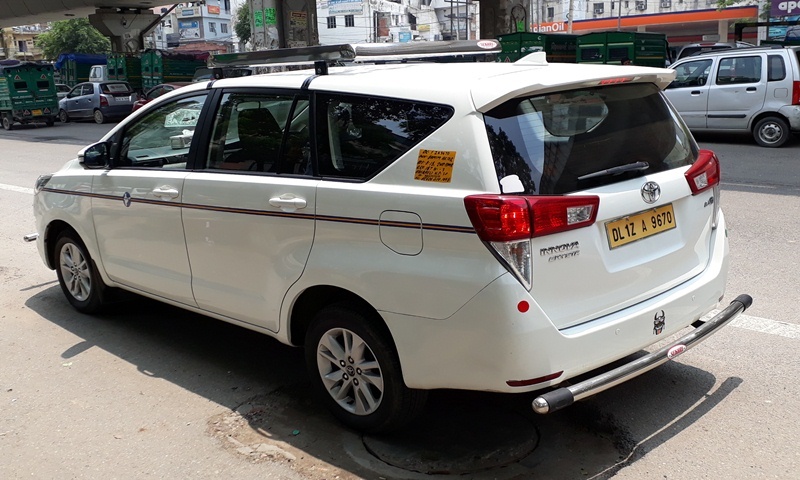 Public transport in India
Among the most vastly used in the world, India's public transportation system is growing rapidly with 4.6 million vehicles hitting the roads each year. However, if you want to see the tiny details of the city you're visiting, you need to be in a vehicle of your choice.
There are several Types of Transportation in India, offering you vast choice and with varying costs and standards of conveniences. Here they are for you:
Government city buses: Over 90% of India's public transportation system comprises buses. These are the cheapest form of transport that all classes of society can conveniently use. Bus services are usually operated by state governments' transport corporations. They ply in cities and in districts.
Private buses: In India, the emergence of private buses gave commuters a choice of travelling in more comfort at a higher cost, and on-time too. For these reasons, they are very popular with those who need to travel from terminus to terminus.
Private buses in India are of three grades:
Ordinary: These are aged buses that rattle along on the bumps and potholes of the city.
Semi-deluxe: These are more comfortable than the ordinary, and are sometimes air-conditioned.
Deluxe: Slightly more comfortable seats with air-conditioning, these buses also charge more.
There are two types of Taxi Services in India: the black and yellow taxis & the point to point taxis.
Black and Yellow Taxi: These taxis are available in most cities, generally at the railway stations and airports. They are sometimes also available outside large hotels. They operate on a 24×7 basis and these days, they use electronic meters and flash a fare chart upon request. Their night charges are usually jacked up by 25% and this is effective between 11 pm and 5 am. White coloured interstate taxis are also available. They charge based on the distance for which they have a kilometre rate. 
Point to Point Taxi by Ola and Uber: Better known as call cabs or radio cabs, these taxis can be booked on the phone. They come in air-conditioned and non-air conditioned options. You can get them at fixed prices, and at surge rates during peak hours. They are available at hotels, and other places. They are electronic, their receipts are generated electronically and they also are equipped with GPS location tracking.
Govt Roadways Buses: As of March 2016, India has 1,01,000 km of national highways and expressways, plus another 1,76,166 km of state highways. This extensive road network helps us get across from one city or state to another. It also helps us send across our goods from one state to another, safely and intact. Our roadways buses are of good quality, robust and durable. They are sometimes air conditioned when transporting medicines or fragile items. They can be relied upon to transport and deliver the items we book with them, safely and in good condition.
Luxury Car Rentals for Tourist: When a tourist enters the portals of our country, he doesn't know how to go to his hotel. That's when an informed luxury car rental company can be of great help. By signalling to the tourist, he can whisk him away to his hotel, in the comfort of a luxury car–perhaps a convenience the tourist is used to. Later, the tourist may also decide to see the city in the comfort of such a car–one fitted with a slew of conveniences and comfort levels that he is used to.
These cars are air-conditioned, have a wine tray in front of the customer, a magazine rack, sufficient leg room and soft music playing. Plush leather seating and a uniformed driver, often English-speaking, makes the experience that much more value for money. Often, the driver doubles up as a tourist guide, offering the tourist tips that only a resident of the city could give. Such car rental services flourish due to word of mouth publicity, and often tie up with four and five star hotels.
Conclusion
Public Transport India can be very fascinating, as you can tell the kind of person who would take a bus, or an auto rickshaw or ride on the metro. But still, it's because of these various kinds of transport systems that Indians are able to get around the way they want to, and need to.
---
---
One thought on "
Public Transport in India

"

STAFF'S PICKS &
Related Posts