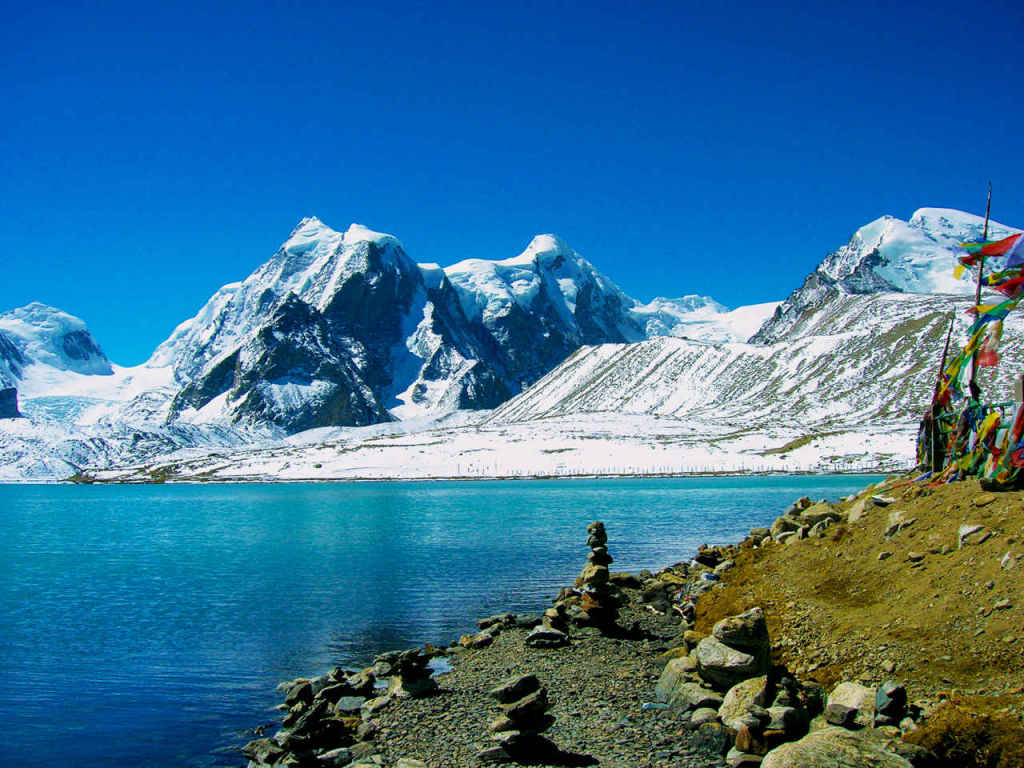 Travelling to a destination like Sikkim is like a dream come true for many travelers in India. As Sikkim is known as a refreshing paradise on earth, it has many centre of attractions located at a small distances.  Earlier, Sikkim was not counted as an Indian tourist destination, but as the time has passed, many explorers discovered this destination as a mesmerizing place for the ones who find themselves under stress.
Tourist attractions in Sikkim
Explore the nature's beauty to the foremost by traveling to the heights of the Sikkim. In the luxury Sikkim tour package you will find amazing travel spots which should not be left unseen when you are in Sikkim-
Nathu-la
Jelep-la
Cho-la
Khangchendzonga
Many lakes
Wild life sanctuaries
Trekking
Another major hotspot that people love to see in Sikkim is the third highest mountain of the world that is located an altitude of 28,208 feet. Now the main point comes is that how to reach here while keeping budget in sustainable state? Yes, you can get the most suitable packages at the Japji travels. This is one of an excellent travel company that is operating online for all kind of packages.
The weather in Sikkim is quite good during the summer season, but in winters it administers a remarkable snowfall, chilled water falls and freezing hill stations. Besides, sightseeing and best hotel accommodation, you will also get the luxury of flying high in the helicopter i.e. meant for taking a whole high altitude view of the Sikkim city. Book now the luxury tour trip to Sikkim by using the ultimate travel services of the Japji travels.  Get alive once again and rejuvenate your senses with your loved ones. Get religious, adventurous and family tourist packages starting from a nominal price range, thus, visit the Japji travels web portal today and avail awesome offers on the booking of Sikkim tourism.