Explore the beauty of Lakshadweep Island on budget tours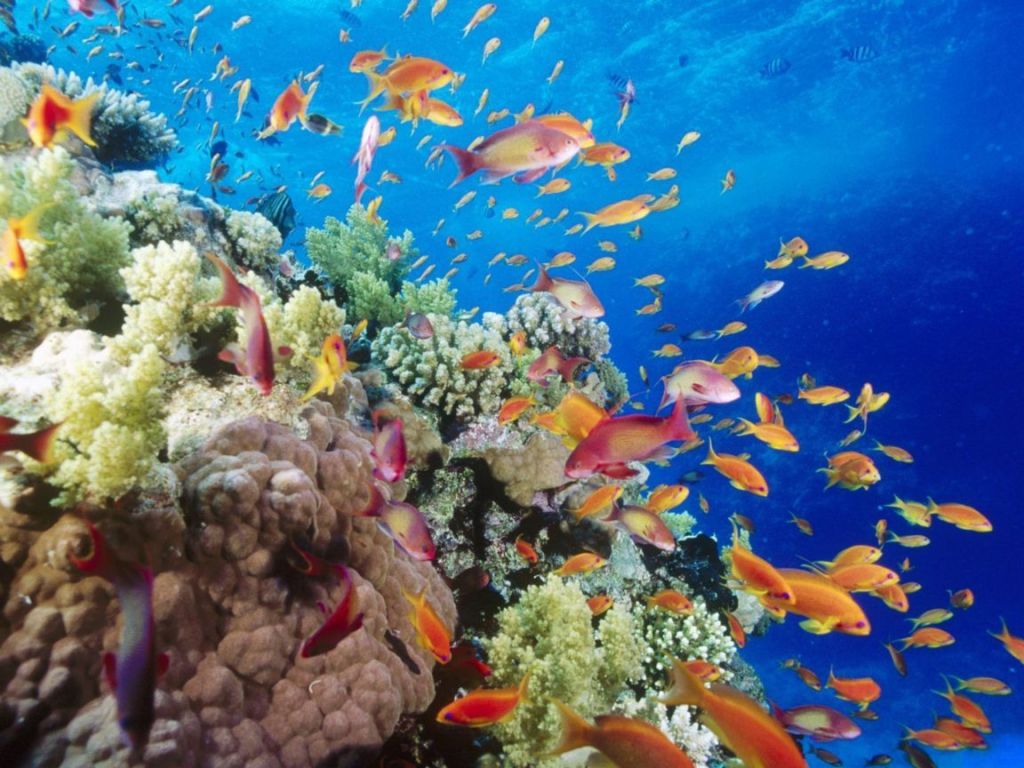 Holidays on an island which are accomplished with leisure suites, beautiful beaches, water sports and immense relaxation amenities is none other than Lakshadweep. It is a group of small islands which is situated at a distance of 400km off from the west coast towards the Arabian Sea. Being a union territory it has gained huge tourists since many years. A visit to Lakshadweep will bring a mesmerizing cluster of memories that you will definitely cherish for the lifetime. It has some major tourist attractions which are as follows-
Minicoy Island
kavaratti island lagoon
marine aquarium
Pitti bird sanctuary
How to enter the island?
All tourists whether Indians or non-Indians are supposed to acquire a special permit to visit the island. Hence, to get this permit you have the easiest method i.e. book a tour package with the Japji travels. They will obtain the permit as well as the airline and hotel bookings on your behalf in advance. The complete itinerary is designed for you by the experts of the travel company.  Thus, cheap airline to Lakshadweep Island are many which commence from New Delhi, Chennai and Mumbai only.
The airline will take you to the Kochi from where you can continue your journey to the island via plane or the ship. The experience of cruise and mini ships is very exhilarating. There is personal ferry available at the Kochi harbor where your ship will be booked in advance if you have chosen a luxury package.
Moreover, hotel in Lakshadweep are extravagant and impressive in hospitality. They have a quality stay objective because of which the services and generosity is famous all across the world of the island's citizens. The foremost is the cuisine which you are going to love over the islands beach side. Enjoy the seafood and amazing cuisine styles in the luxury tour this season.