Rishikesh the hotspot camping destination
Posted On April 26th, 2023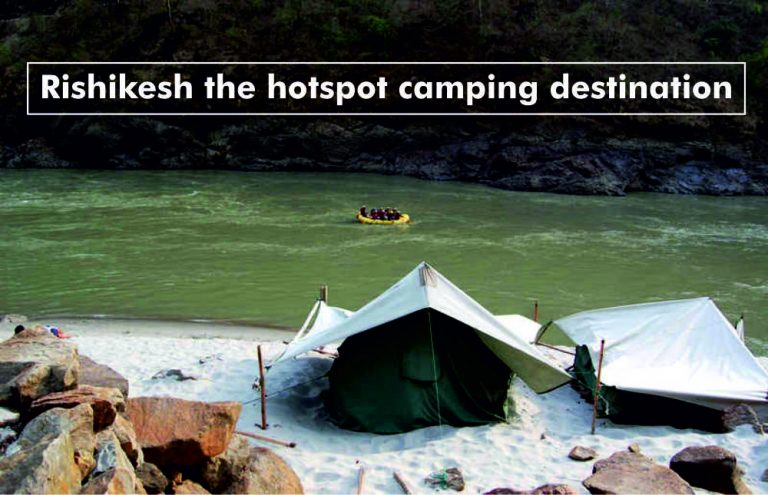 Rishikesh is a charming city located in the foothills of the Himalayas and is surrounded by lush greenery, powerful mountains, valleys, and much more, all of which contribute to the tranquil atmosphere. The "Yoga Capital of the World" moniker refers to Rishikesh, which is known for its serenity and natural beauty. Rishikesh is well-known for many different things, including its yoga, natural beauty, and adventure activities. In a nutshell, it is a fantastic place to visit in Uttarakhand. Tourists from all over the world enjoy visiting Rishikesh because of its tranquil beauty.
Just picture what it will be like to go camping in such a beautiful location while taking in all the wonders of Rishikesh. You simply have a nice and unforgettable feeling. You'll be taken aback by the area's lush vegetation, starry evenings, powerful mountains, rivers, and other natural features. The best camping locations are available for your trip to Rishikesh. We discuss how to enjoy camping in Rishikesh in this article.
Which Rishikesh camp is the Best then?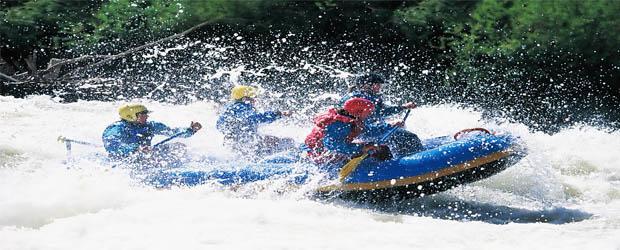 In Rishikesh, there are numerous camps from which to pick. To name a few, see below:
Fortress Aspen (Ghattughat)
Phool Chatti's Camp Wildex
Mahadev Chatti's Camp Ganga Riviera
Rishikesh's Alligator Camp (Neelkanth Temple Road, Ghattu Ghat)
Shivpuri's Cradle of Life Camp
Byasi's Red Chilli Camp
Camp Rendezvous (Ratta Pani)
(Badrinath Road, Byasi) Ganga Beach Camp
Camp Nature View (Shivpuri) and Wild Nest (Sinduri) of India Adventure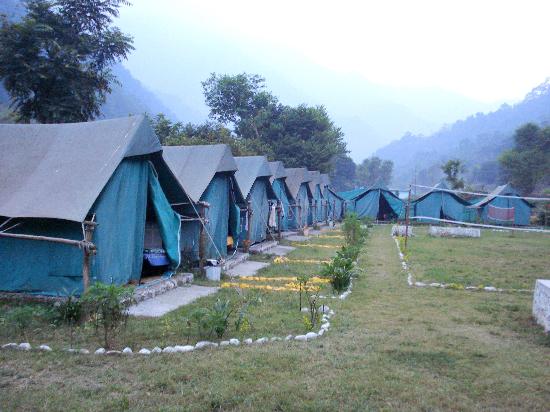 What you should know about camping in Rishikesh:
There are many of camping areas in Rishikesh from which to select. The welcoming and cosy camping grounds in Rishikesh are encircled by beautiful vegetation, valleys, nearby river streams, etc.
Enjoying your vacation in a warm environment with lovely scenery is possible. Most of the camping areas will be close to tourist destinations and adventure locations. Consequently, you can easily and cheerfully plan your trip whatever you wish.
What can campers in Rishikesh expect?
There is a Rishikesh camping package available for you whether you want to simply unwind by the banks of the mighty Ganges, experience the exhilaration of whitewater rafting down rapids, or even team up with like-minded hikers and go trekking into the hills.
Unspoiled jungle views: The Rajaji National Forest, which graces the area, is home to a number of opulent camps that are located near Rishikesh. Compared to the typical Rishikesh camping pricing list, they might be a bit pricey, but they are definitely worth the money. You can experience the true outdoors while yet enjoying all the modern conveniences, such as bathrooms with running water, air conditioning, and queen-sized beds, thanks to Swiss tents and opulent cottages. In most campgrounds, you may savour a delicious buffet-style supper while taking in unobstructed views of the lush Rajaji National Forest.
Quiet surroundings: Riverside camping in Rishikesh, where most sites have no more than a dozen tents, can also provide authentic camping experiences. This results in fewer crowds, better service, and the opportunity to get to know everyone. If you are going with family or friends, you may also reserve the full camp and make it a fun "home-zone" experience.
Adventure activities: Most camps in Rishikesh have adventure teams led by qualified experts who can take you zip lining over the Ganges, rappelling, mountain biking, paintball, and trekking through dense Himalayan forests. Safaris through the jungle and bungee jumping are additional attractions. All of these are recommended for an adrenaline-inducing experience.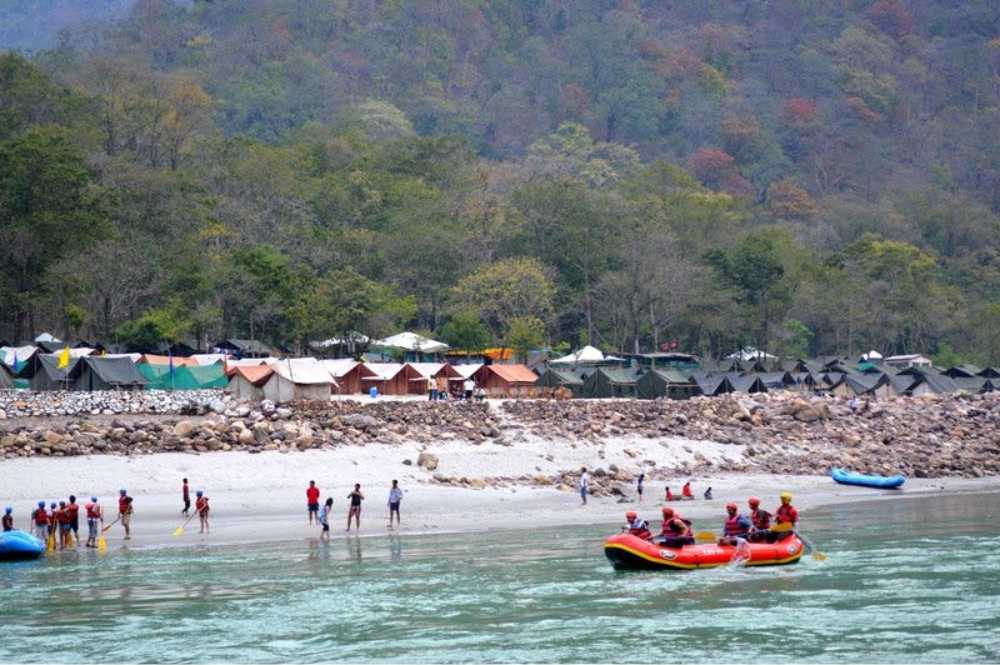 There are various packages of Adventure tourism in India provided by JAPJI TRAVELS which caters to different needs and requirements of the different people. Choose the best tour operator in India, JAPJI TRAVELS, which offers good packages with benefits. JAPJI TRAVELS is the place where you will get variety of tour that will fill you with excitement. To make it your best, get your Rishikesh tour booked by JAPJI TRAVELS. The best thing about JAPJI TRAVELS is that it all their adventure and excitement packed packages will surely fit in your budget.
Rishikesh offers an experience that is special and lovely in its own right. Book your Rishikesh tour from the best tour operator in India, JAPJI TRAVELS and make memories that will fill you with life, joy, excitement and happiness even after you grow old.
Conclusion
A unique experience that cannot be had at a beach or even a mountain resort is camping in Rishikesh. There is a lot to do and see, most of it uncommon for those of us who live in cities. You can choose the kind of vacation you want in Rishikesh—calm and tranquil or extremely adventurous. In either case, you'll return rested, renewed, and perhaps already thinking about your next journey home.
---
---
STAFF'S PICKS &
Related Posts