5 Best Places to Visit in India in This New Year
Posted On November 21st, 2020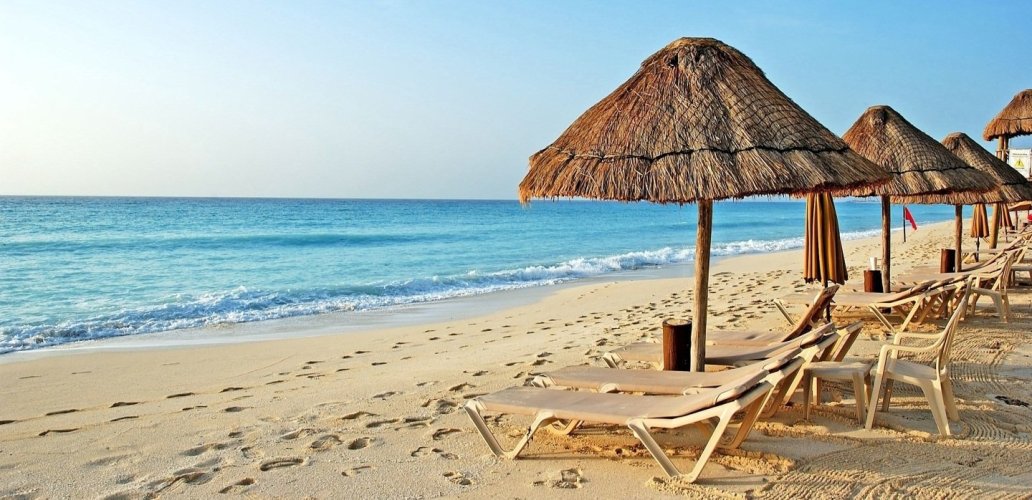 A new year eve and some moving thoughts, something different have to be done with new zeal, no longer stop because you have to go on a journey that stays together like energy for the whole year. 
Get ready to welcome 2021 because whatever you have not been able to do due to the pandemic in 2020, we will do it this year. It will start by going to a wonderful new place. 
After doing a lot of research, analysis, and seeing your budget we have prepared a list of the 5 best places to visit in India in this new year.
BEST PLACES TO VISIT IN INDIA IN NEW YEAR
1. Goa, India's own party base:
What better than this if you celebrate your new year in a place which is very remarkable for the parties. Affordable booze, shimmering beach, Seafood, Songs, and all-night parties will take you to a different environment. you are at the peak of your youth, there cannot be a better place than Goa to celebrate the new year. If you want to dance and feel wild then Goa will be one of the best places in India in this new year.
Why Goa:
Party in Greek arrangement in Kamaki, Pool-side fun at Sinq Club, Intimate party at Anjuna Beach, Tito club, Grand Hyatt, and Cafe Mambo events double your fun this year.
Things to do in Goa :
Explore beaches
Enjoy cheap beer
Eat delicious cuisine and seafood
Do water sport adventures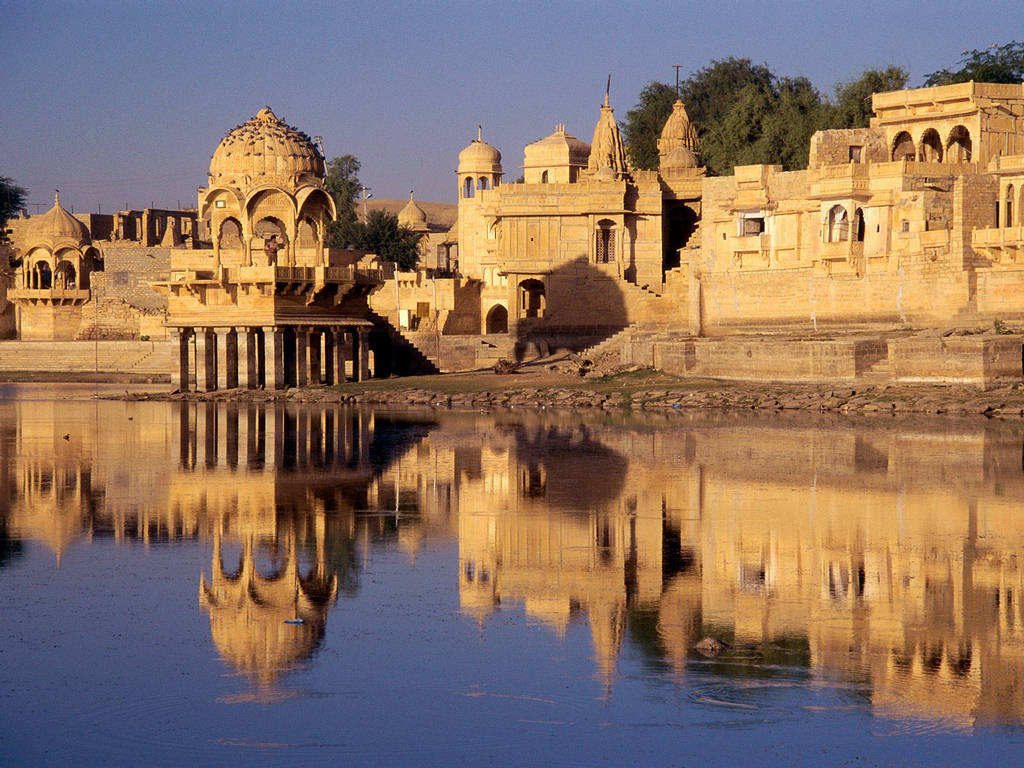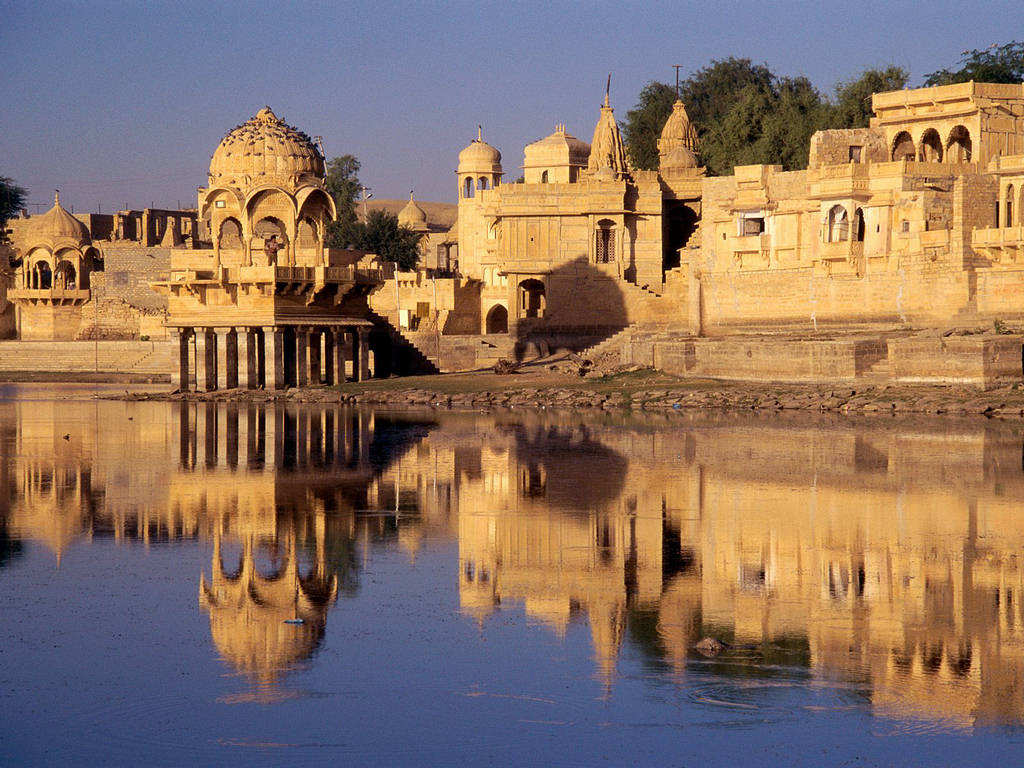 2. Jaisalmer, Celebrate the new year in royal style:
Do you even wish how maharaja lives? Well maybe this new year, you can royally celebrate this in the golden city Jaisalmer. Camel riding, camping, night parties, and the open wondrous sky will open your heart to happiness. Rajasthani culture and superb cuisine are ready to put a new type of experience on your scene this new year.
Why Jaisalmer:
Lalgarh fort and palace, Heritage Mandir palace, desert safari, Rajasthani cultural dances, folk songs, and many more activities you can enjoy on this new year.
Things to do in Jaisalmer:
Sightseeing at Gandhi Sagar lake
Enjoy the camel safari
Get involved in haveli hunting
View the grandeurs of Patwon ki haveli
Do some shopping
3. Pondicherry, Get the french vibe
Do you know which is the place where you can have all kinds of fun, then come to Pondicherry on New Year. Beachside party, bonfire, firecracker, and a place that is delightful in France civilization is like a fantasy land. This is a place where people from abroad also like to come every year on New Year. This destination is one of the budget locations in India for this new year's eve.
Why Pondicherry:
Every new year eve parties at Atithi, Anandha Inn, Soiree, Auroma gardens Auroville, and Seagulls Beach are ready to blow your mind.
Things to do in Pondicherry:
Explore beaches
Going to late-night parties
Visit viit French colony
Evening at local cafes
Adventure activities
4. Kodaikanal, Chill with hills
Two best reasons to come to Kodaikanal this new year. if you are newly married or You are openly in love with the plaintiff and the hills. Kodaikanal is such a romantic and calm place, does not feel like coming back here.
It is not that you came here only to have peace and relaxation. You can turn on a lot of adventure activities like boating, horse riding, cycling, trekking. If you want to give yourself quality time at the beginning of this year, then Kodaikanal will not be the best place.
Why Kodaikanal:
Kerala greenery, Hills parties, and South Indian foods ready to fix your mood for this new year's eve.
Things to do in Kodaikanal:
Sightseeing at silver Cascade Falls
Take a walk with your partner at Bryant park
Visit local cafesGo trekking on hills
Enjoy boating in Kodaikanal lake
5. Gokarna, A perfect parties ground
If you do not want to celebrate your new year in Goa then Gokarna is the best alternative for this. This land is made for funky party animals. You must have seen people inside movies singing, dancing, and enjoying trance parties. Gokarna is a place where you will feel an Electrifying party vibe when you come. Go to any sea hut, sunbathe on the beach, pick up beer and start walking somewhere, and spend time with the dolphins on this new year.
Why Gokarna:
Trance beach parties, beach trekking, local cafes, and many amazing events happened every New year's eve.
Things to do in Gokarna:
Enjoy a beach hopping
Explore beaches
Become a part of electrifying parties
Go for boat riding
Now, how to start the new year is your wish, but a new place brings new energy to you. We recommend you this list "5 best places to visit in India in this new year."
---
---
STAFF'S PICKS &
Related Posts