Top 8 Summer Activities in Delhi in 2023 to Beat the Heat
Posted On June 23rd, 2023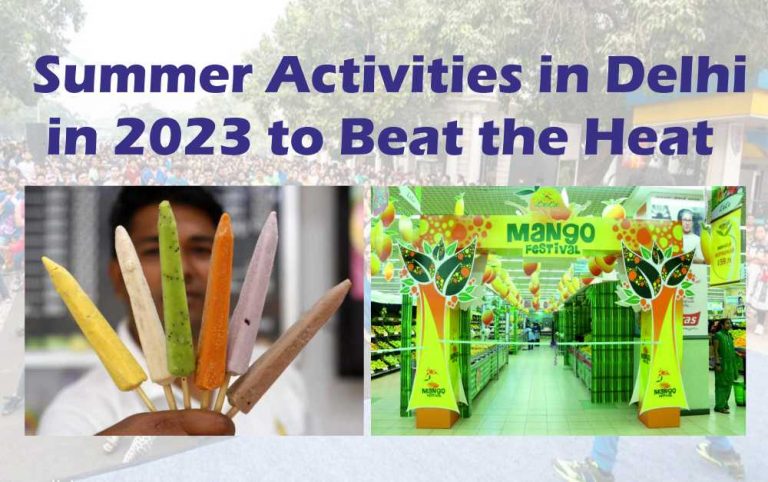 The dreadful time of the year has arrived. In the capital city, the oppressive heat has forced everyone indoors, but you shouldn't allow it get to you. Even in the summer, "Dilwalon ki Dilli" has a lot to offer to sate your explorer's appetite. Delhi, India's capital, is subjected to harsh climate conditions. It's bitterly cold in the winter, scorching in the summer, flooded in the monsoon, lush and green in the spring, and dry in the autumn. This blog contains some of the top summertime activities in Delhi that you should look out for. Look them up!
8 Best Summer Activities In Delhi
1. Choose indoor ice skating instead.
It sounds like fun. It is the first natural ice skating rink in India and is a 15000 square foot ice skating arena within Ambience Mall. ISkate offers one-on-one or group training sessions for an icy cold summer, making it one of the greatest places to visit in Delhi in the summer with your family. Don't forget to sample their mouthwateringly wonderful sandwiches and ice cream while you're visiting iSkate. One of the top destinations in Delhi for summertime outings with friends is this.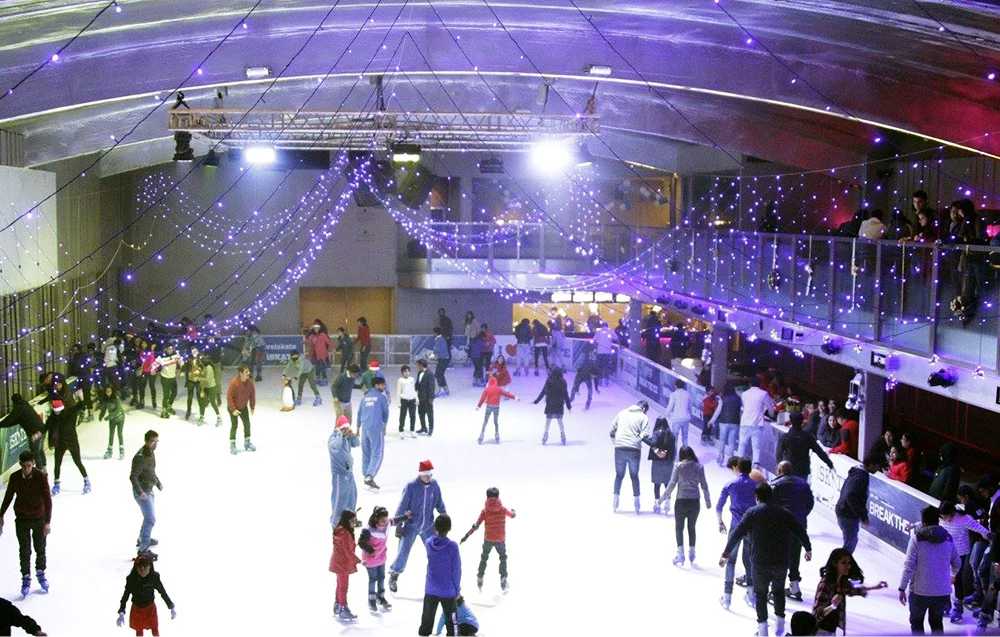 2. Activities on Raahgiri Day in the Morning
An intriguing social effort launched by Gurgaon-based organisations is Raahgiri Day. Spend a Sunday morning in Inner Circle at Connaught Place if you're looking for something to do in Delhi during the summer. Engage in activities including walking, tug of war, bollywood dancing, yoga, cycling, and more. From 6 am to 9 am on Sundays, it is organised.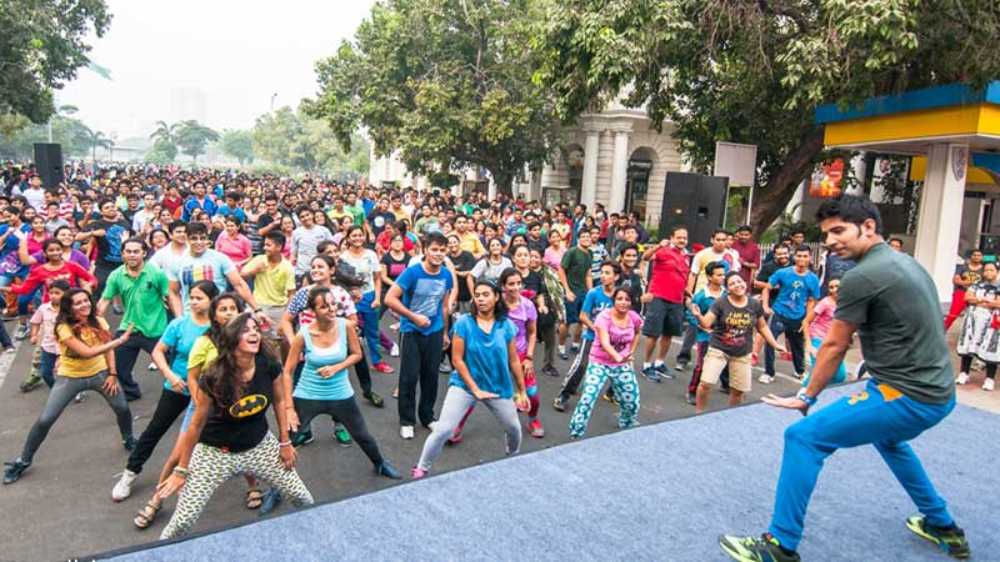 4. Life-Saving Summer Beverages & Ice Cream
This summer, treat yourself to some delicious kulfi or icy sherbet. For such mouthwatering treats, Khari Baoli in old Delhi is among the spots to visit in Delhi in the summer. The sherbet businesses run by Harnarain Gokal Chand and Duliram Naresh Chand are among the many stores there that are worth seeing. The sherbet shop has been around for 100 years and offers flavours including rose, sandalwood, aam panna, khus, and almond. Enjoy the decadent kulfi and mango rabri made by Duliram Nareshchand at Sitaram Bazaar in Kucha Patiram. So, if you're looking for something to do in Delhi during the summer to escape the heat, stop by an ice cream shop!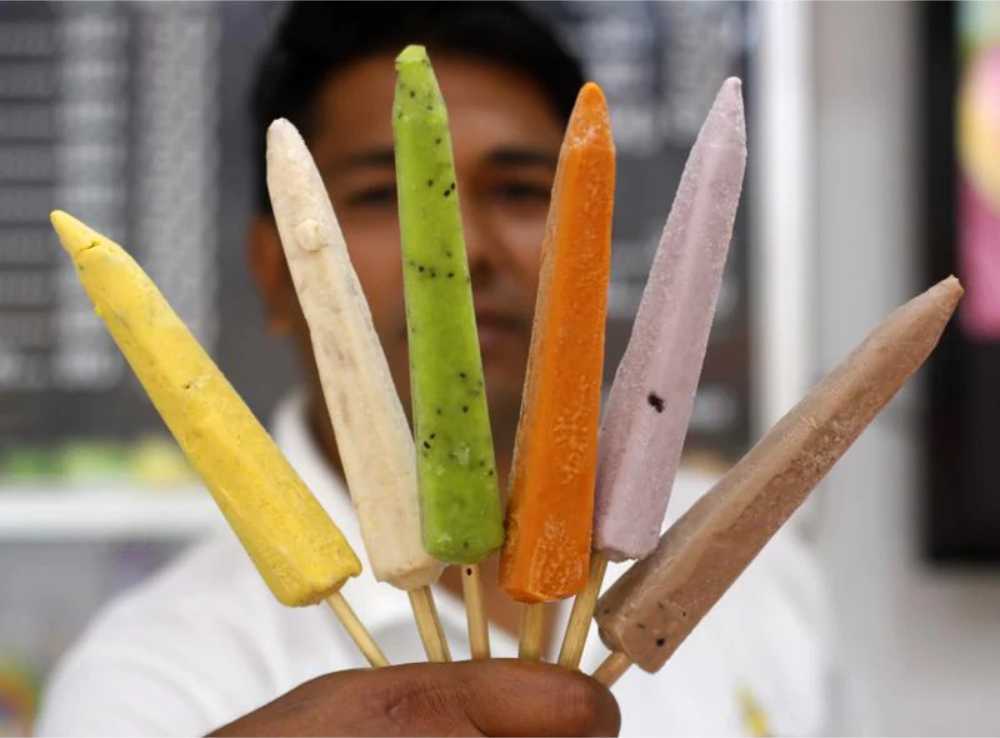 5. Taste The Variety at the International Mango Festival
Mangos = Summer! Must I say more? One of the best summertime activities in Delhi is surely gorging on fresh, luscious mangoes. Every year, the nation's capital city conducts an international mango festival to honour the supremely delicious tropical fruit. Mangoes come in over 1100 different types, some of which are rare. For this legendary festival, Pitampura's Delhi Haat must be on your list of places to visit in Delhi between July and May.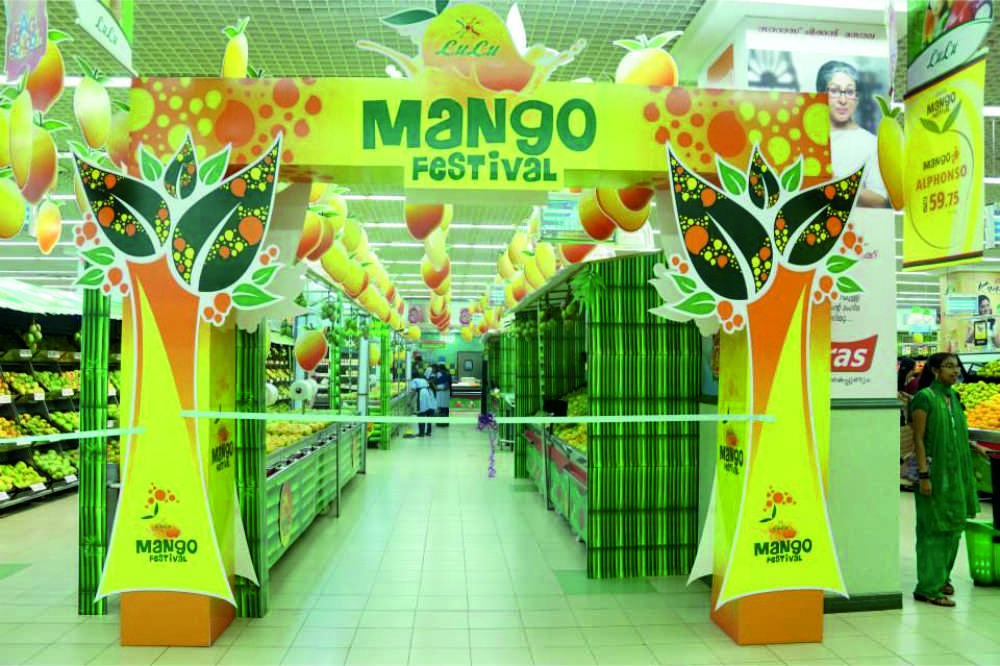 6. Delhi Bars & Clubs: For Summer Parties Relax at the hippest bar in Delhi
Visit the Ice Bar—it's one of the top things to do in Delhi in June. This unique pub features drinking glasses, ice walls, ice sculptures, an ice bar counter and even ice sofas and chairs. Freeze in the summer and dance to the fantastic music played or participate in their karaoke night. You'll be astounded by Delhi's dynamic nightlife and the wide range of experiences you may have in this city after sundown. One of the coolest things to do in Delhi during the day is to experience the city's nightlife.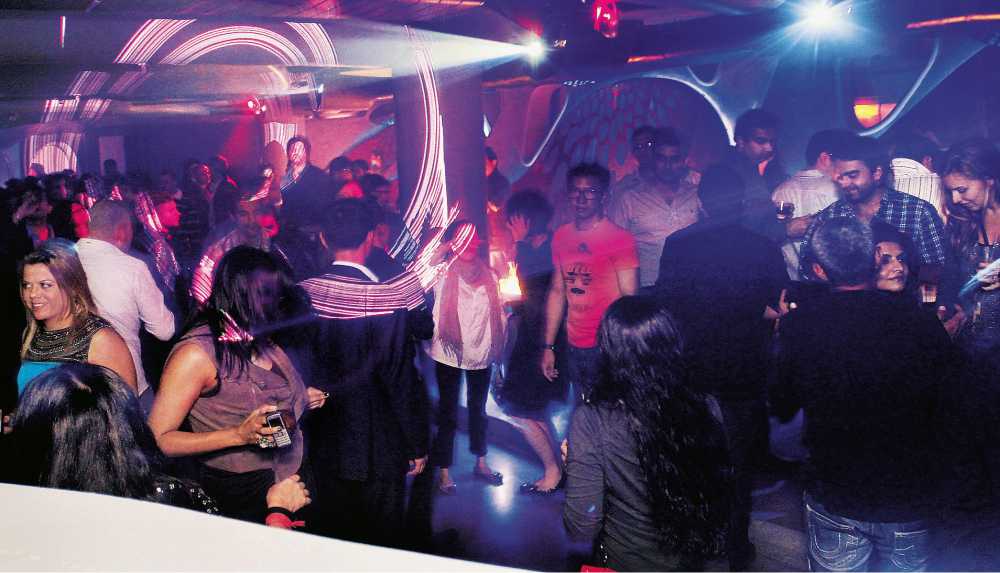 7. Catch-Up in the pool at the pool party
Your list of wild things to do in Delhi in May should include pool parties. They are very popular in the city's party scene, especially in the summer. Pool parties are enjoyable and a great way to mark the occasion. Pool partying is without a doubt one of the coolest things to do in Delhi during the summer. Take a dip in the cool water and relax in the laid-back atmosphere. Many locations in Delhi, including Nyx, Golden Tulip, Aqua, The Park, and Aquaden, are suitable for hosting exotic pool parties.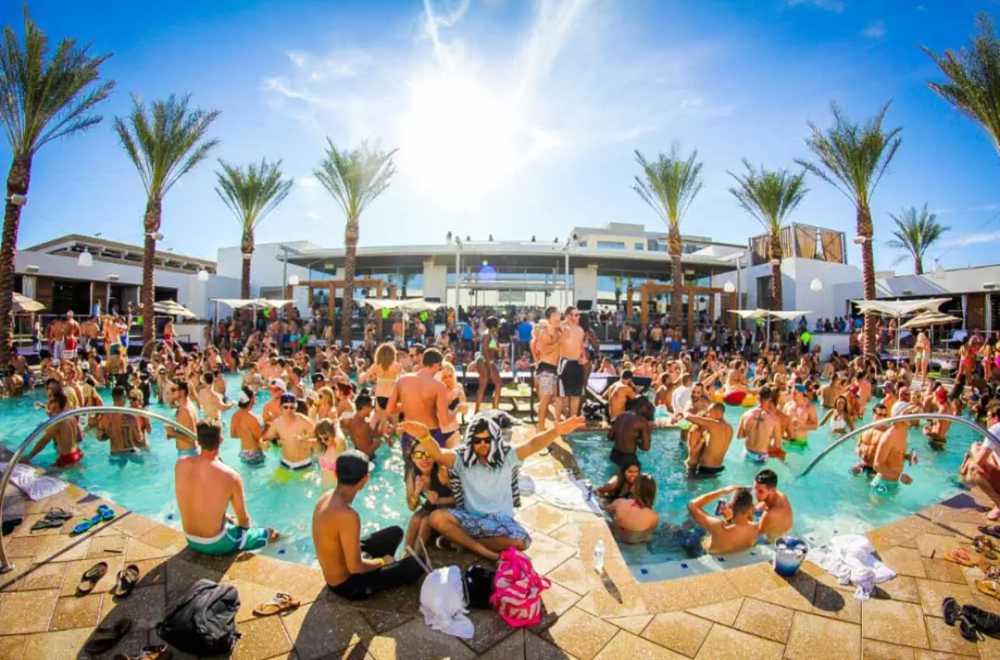 8. Take A Night Walk Around Chandni Chowk
The thrilling night walk through Old Delhi's vivid culture and rich legacy is number 8 on our list of summertime activities to do in Delhi. Chandni Chowk's alleyways come alive at night. You may sample some of Delhi's mouthwatering street food, go window shopping, and explore the glistening bazaars near Jama Masjid. The encounter is invaluable. 'Delhi by foot' can help you organise a nighttime walking trip.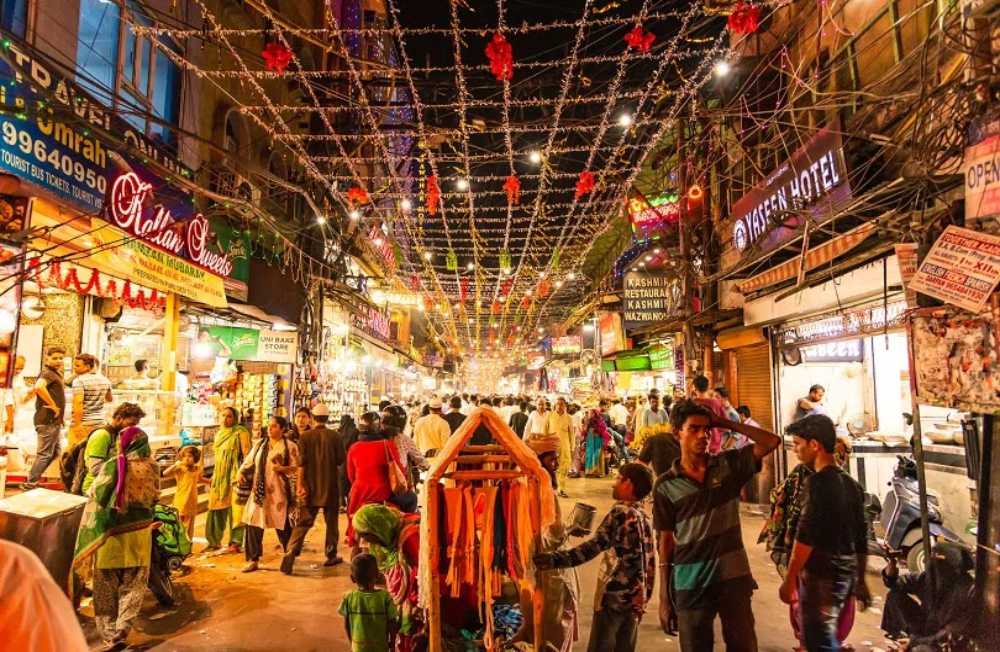 The Final Point
Still searching for entertaining things to do in Delhi? If you want to take a summer vacation in Delhi, call your buddies and do everything on the above list. What would you choose from this list of summertime activities in Delhi? Tell us in the comments section below.
---
---
STAFF'S PICKS &
Related Posts