India Travel Hacks to Make Your Trip Easier
Posted On July 6th, 2023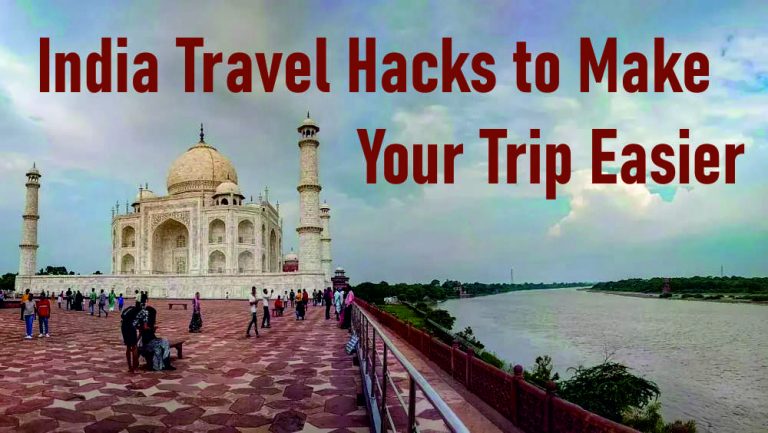 Traveling to India, a nation rich in history, cultural variety, and stunning scenery, may be a life-changing experience. However, it might also provide some help for the unprepared traveler. 
Here are some suggestions for traveling in India that can help you do it skillfully and with greater ease and enjoyment.
1. Pre-planning Your Trip
India spans various physical terrain, offering different climatic conditions, languages, and cultural experiences in multiple places. A comprehensive destination investigation might help you better prepare for your trip.
Your vacation experience can be improved by reading a travel guide for India and learning about the local cuisine, traditional clothing, and weather conditions.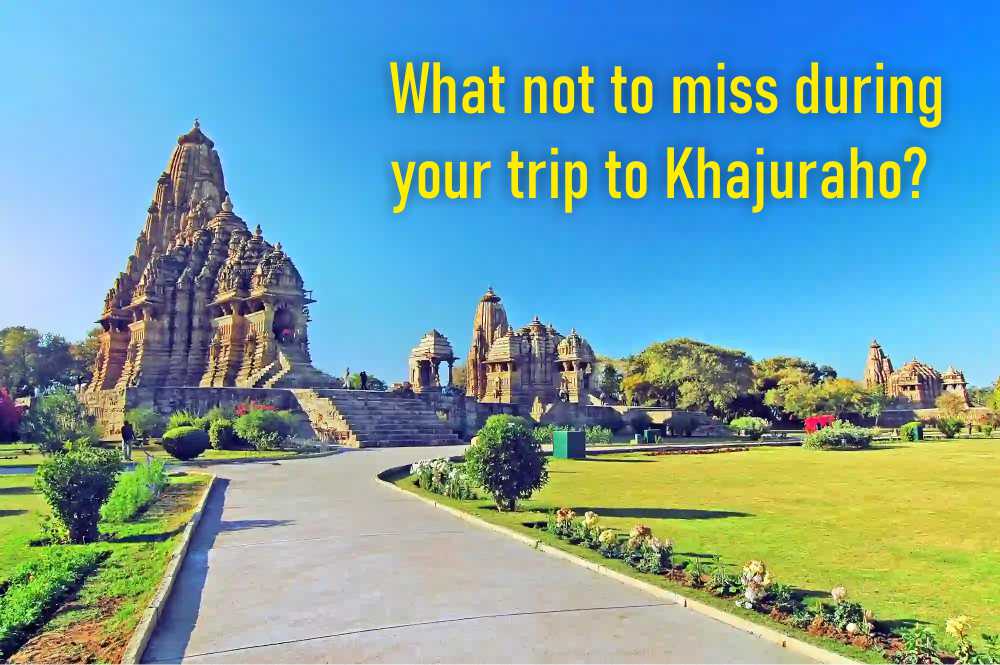 Checking the travel warnings that your nation has issued and receiving the essential immunizations is also beneficial.
2. Choosing the Right Time to Visit
India has drastic temperature changes. Therefore, it's essential to plan your trip during a good season. Most of the nation may generally be traveled during the winter months of October to March.
Avoid traveling in the summer because it can get boiling, especially in the northern plains and central India.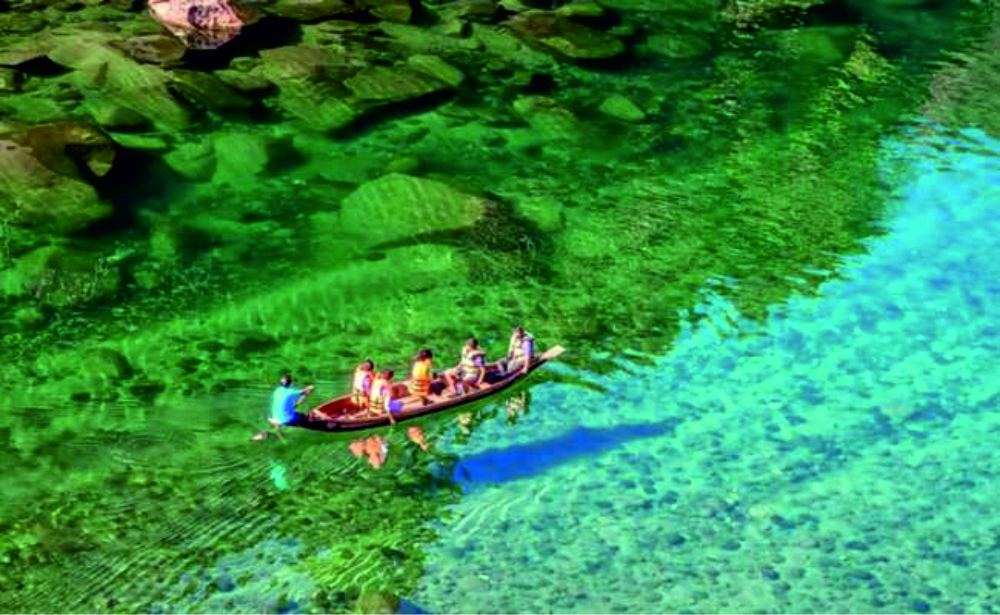 The summer months might be excellent for hill stations. In India, festivals are a big deal. If your schedule permits, participate in local celebrations to experience India's cultural diversity firsthand.
3. Managing Travel and Accommodation
India offers a range of transportation choices. Flights can be practical if your vacation schedule includes several long-distance stops. Trains and buses can offer a more in-depth view of Indian local life on shorter trips.
Using taxis or rental cars for city tours is preferable, but make sure to insist on meters or bargain for lower prices in advance to prevent overcharging.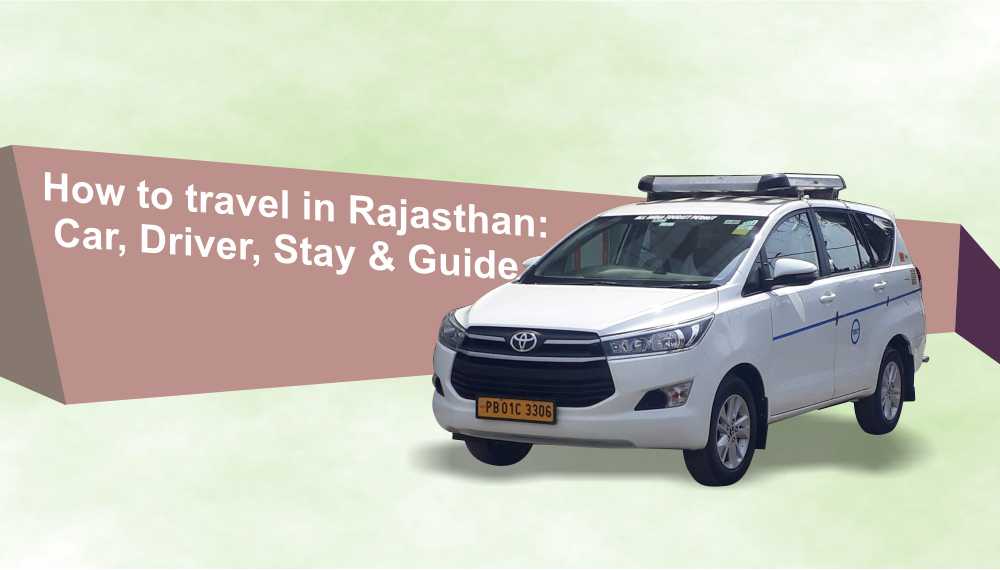 India offers a variety of lodging alternatives, including 5-star hotel chains and affordable homestays. Choose a location that is convenient and has received favorable ratings.
You can make hotel reservations and travel arrangements using tour operators such as Japji Travel , which can further streamline your trip.
4. Safety and Health Precautions
Even though India is typically a safe country, use the same caution you would anywhere else. Avoid remote areas after dark, take extra care with your valuables in public places, and be on the lookout for fraud.
To stay hydrated, you should always get trustworthy bottled water from a renowned brand. Although street food in India is famous for being tasty, if your stomach is delicate, you should stick to eating at restaurants.
5. Respecting Local Culture
Indians are friendly and inviting, yet respecting regional traditions and customs is crucial.
Particularly in temples and other sacred settings, dress modestly. Learning a few basic phrases in the local tongue will significantly improve your ability to communicate with locals and navigate around India.
6. Money and Connectivity
Cash is still king in India, but credit payments and digital wallets are gradually spreading.
So it's best to keep a mixture of both. Hotels, cafes, and specific public locations offer free Wi-Fi, but possessing a local SIM card can guarantee continuous connectivity.
7. Indian Etiquette and Enjoying Your Trip
Indians are very etiquette-conscious. When eating, giving, or receiving anything, always use your right hand; the left hand is considered unclean. Don't forget to take off your shoes when entering a private home or a house of worship.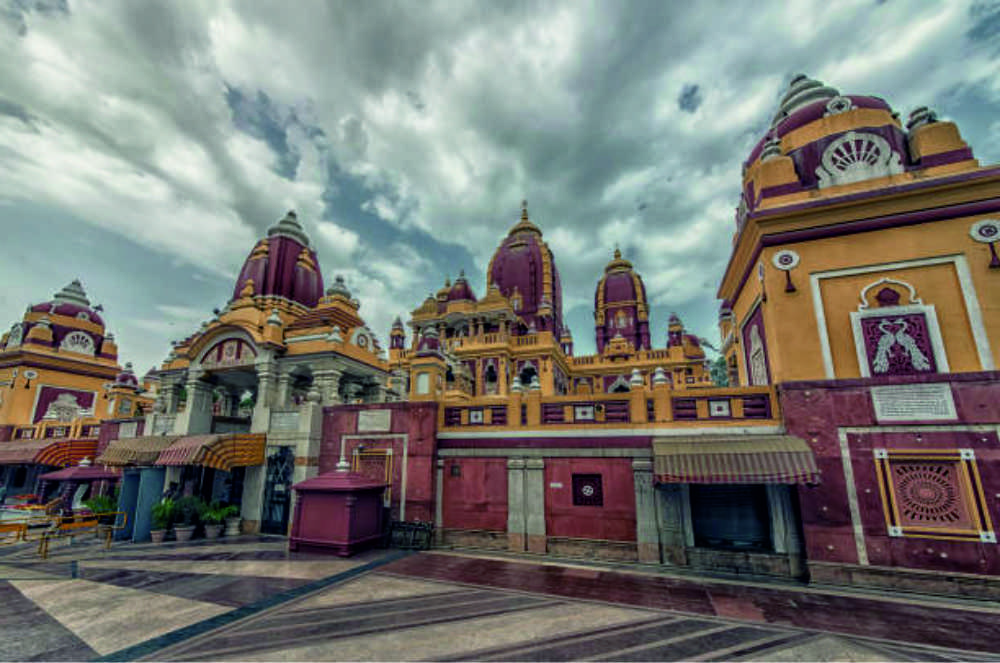 Keep in mind that your desire to try new things and blend in with the local culture will determine how successful your holiday is. India has a rich history, incredible natural beauty, and architectural marvels in every corner.
Conclusion
Traveling in India could be exciting if you are well-prepared. This travel advice for India might help your trip go more smoothly and help you deal with any difficulties that may arise.
After all, you don't go on a trip with the family; a journey takes you. So enter this enchanted world with an open heart and mind, and prepare to immerse yourself in an unrivaled cultural experience fully. 
FAQs
Q1. What is the best time to visit India?
Ans. The best time to visit India is during the winter, from October to March when the weather is pleasant and ideal for exploring.
Q2. How can I stay healthy when traveling in India?
Ans. Drink bottled water, consume freshly prepared food, stay away from street food, and wash your hands frequently to prevent getting sick.
---
---
One thought on "
India Travel Hacks to Make Your Trip Easier

"

STAFF'S PICKS &
Related Posts