wildlife tour corbett
Know more about travelling Adventurous places in India.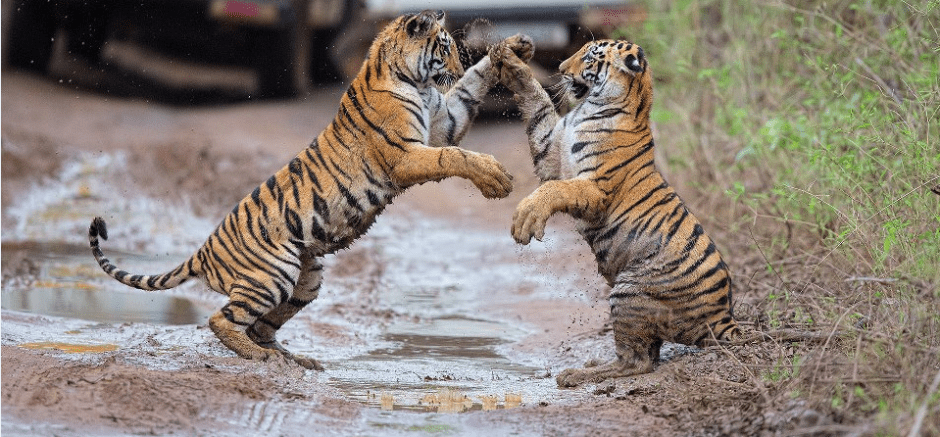 Posted on August 2nd, 2022 by Yashika Poojary
Uttarakhand is famous for its heavenly destinations. Every place here has a magical charm. One of the best places here is the beautiful Nainital. And when in Nainital, you can't miss Jim Corbett National Park. There are many best places to visit in Jim...