what to see in jibhi
Know more about travelling Adventurous places in India.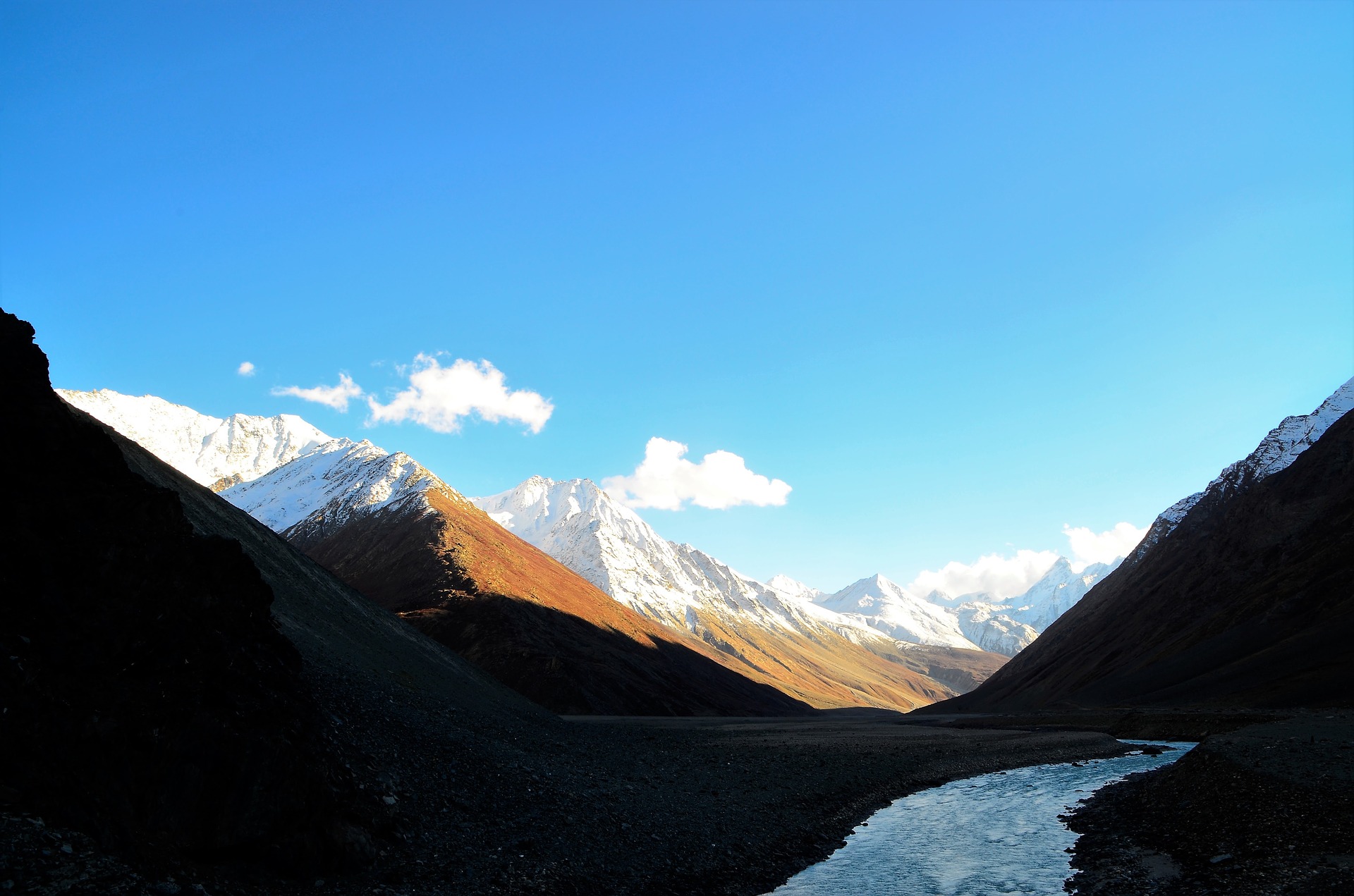 Posted on April 3rd, 2022 by Yashika Poojary
With touristy places like Shimla, Dharamshala, Manali and Kasauli, some destinations of Himachal Pradesh is unknown to the world. One such untouched beauty of Himachal Pradesh is Jibhi. Well, you may have recently heard about it on a Youtube channel or a blog. Right? ...